Nicholas Marino
Personal Achievement Award
I want to thank you for always being there for me. I have been to your office several times, and every time I'm there you treated me like a champion. I appreciate all the help and sound advice (not always what I wanted to hear) but, you always had my safety as your number 1 priority. I will now be able to play at Florida Atlantic University in Boca Raton because you helped me make all the right decisions about my health. Again, Thank you for the Personal Achievement Award and more importantly, getting me on the field!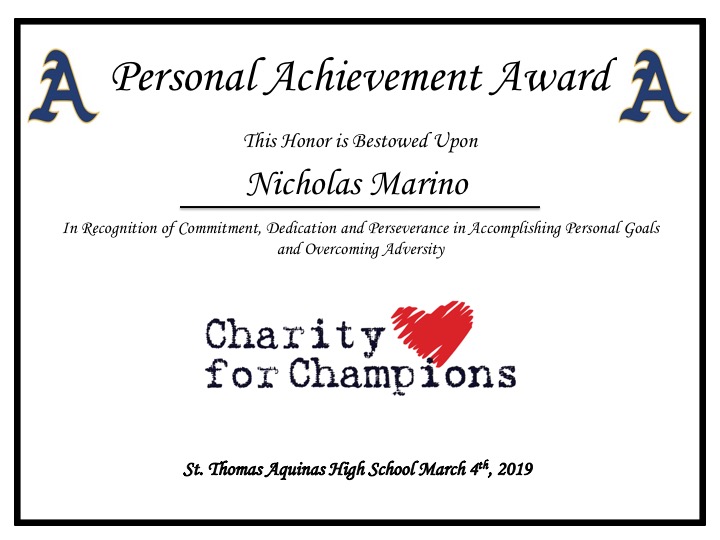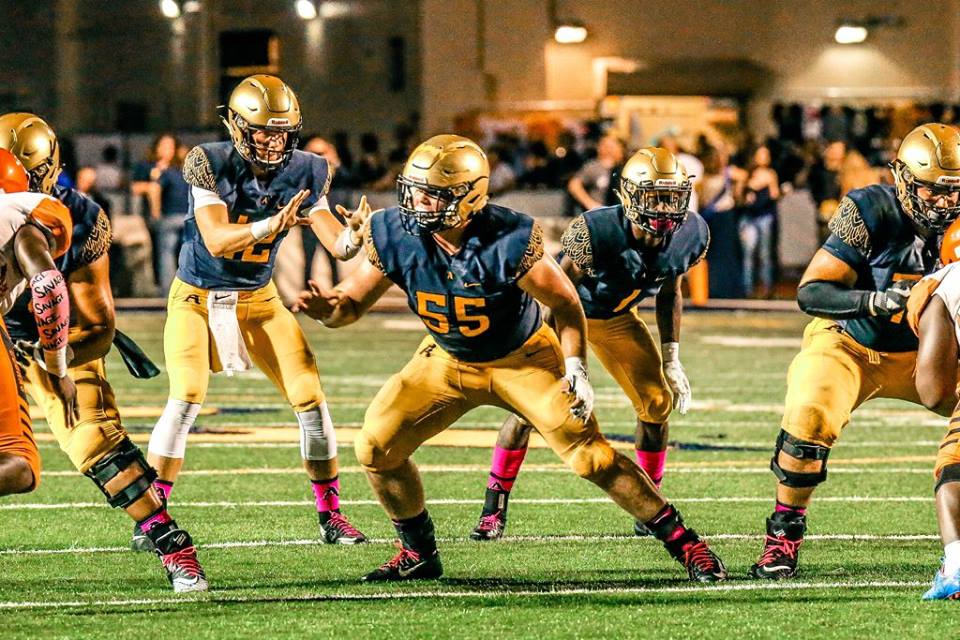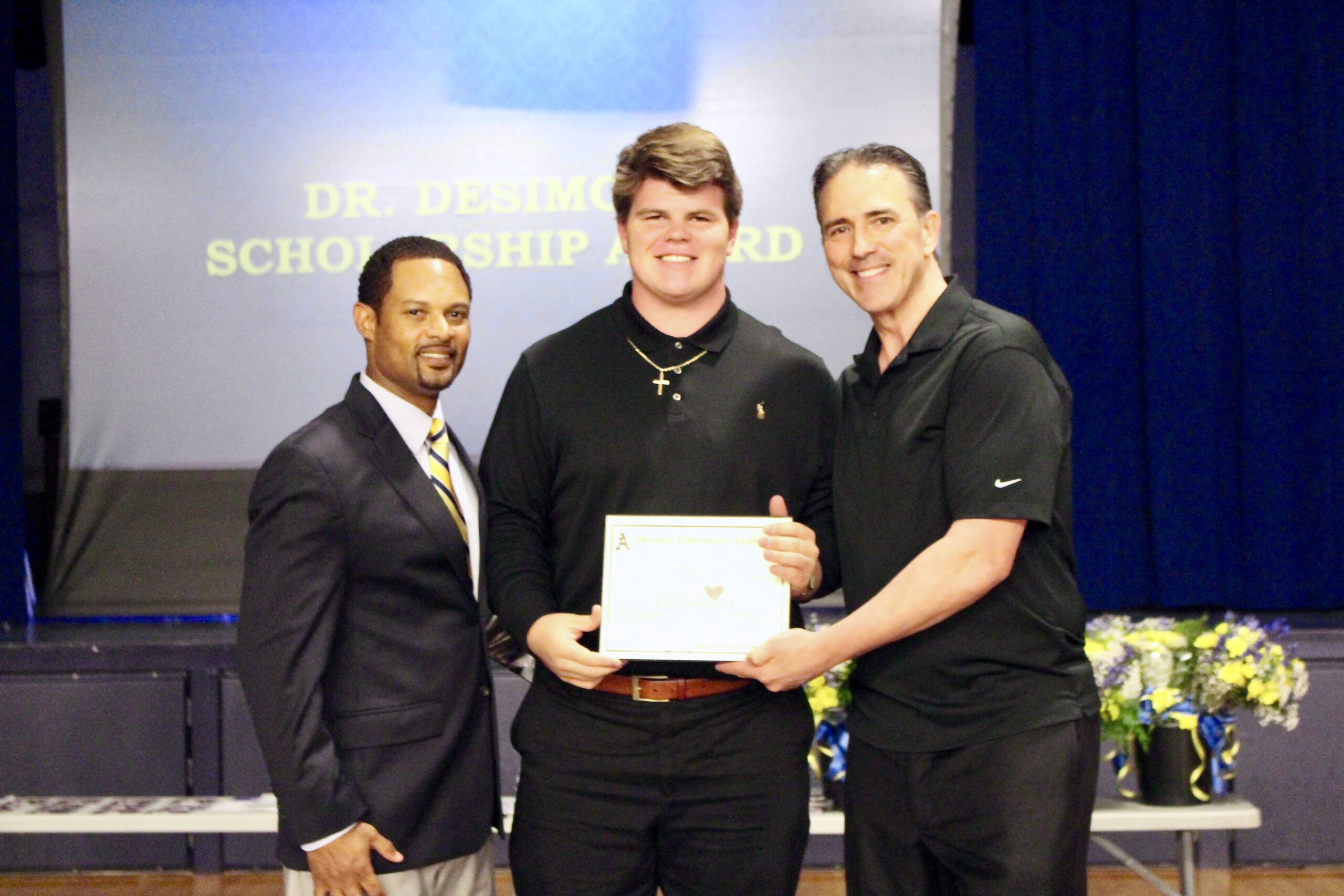 ---
Rayne Tanega – Doster
Personal Achievement Award
Soon to be graduating and ready to start a new chapter of my life, I am excited for my future, and what it has to offer me. I plan to study Veterinary Medicine at the University of West Florida while also working hard on the football field. Playing football all my life has taught me about strength and character, and now I hope to use the tools I've gained on football field, for my future career. Football will always be a part of me, and I am ready to take on the challenge of working hard on the field and in class. My determination and perseverance will take me far, and my passion for greatness will keep me soaring for new heights. This scholarship will be the base of my success, facilitating my school costs and allowing me to focus on my studies instead of falling into school  debt. Being granted this scholarship is a symbol that hard work pays off, and even with my injury midseason, I never gave up and I have been constantly working to be better every day. This scholarship proves that when you work hard, you see progress and reward. I hope to use this scholarship to become the best version of myself, the one that my parents and coaches will be proud.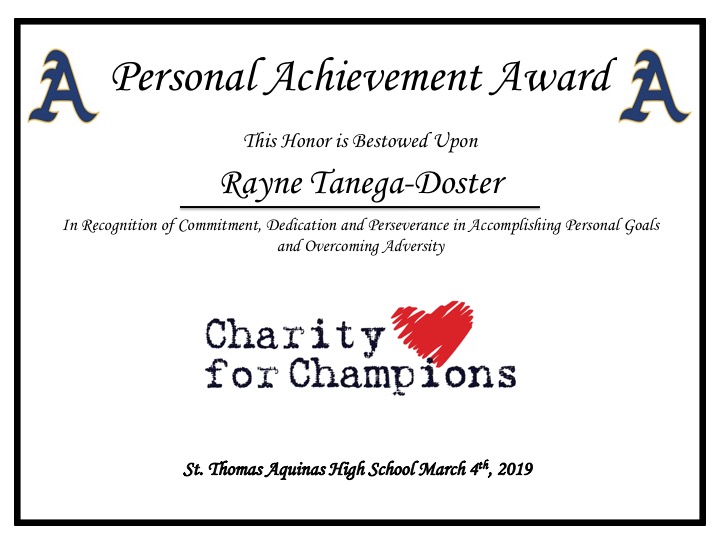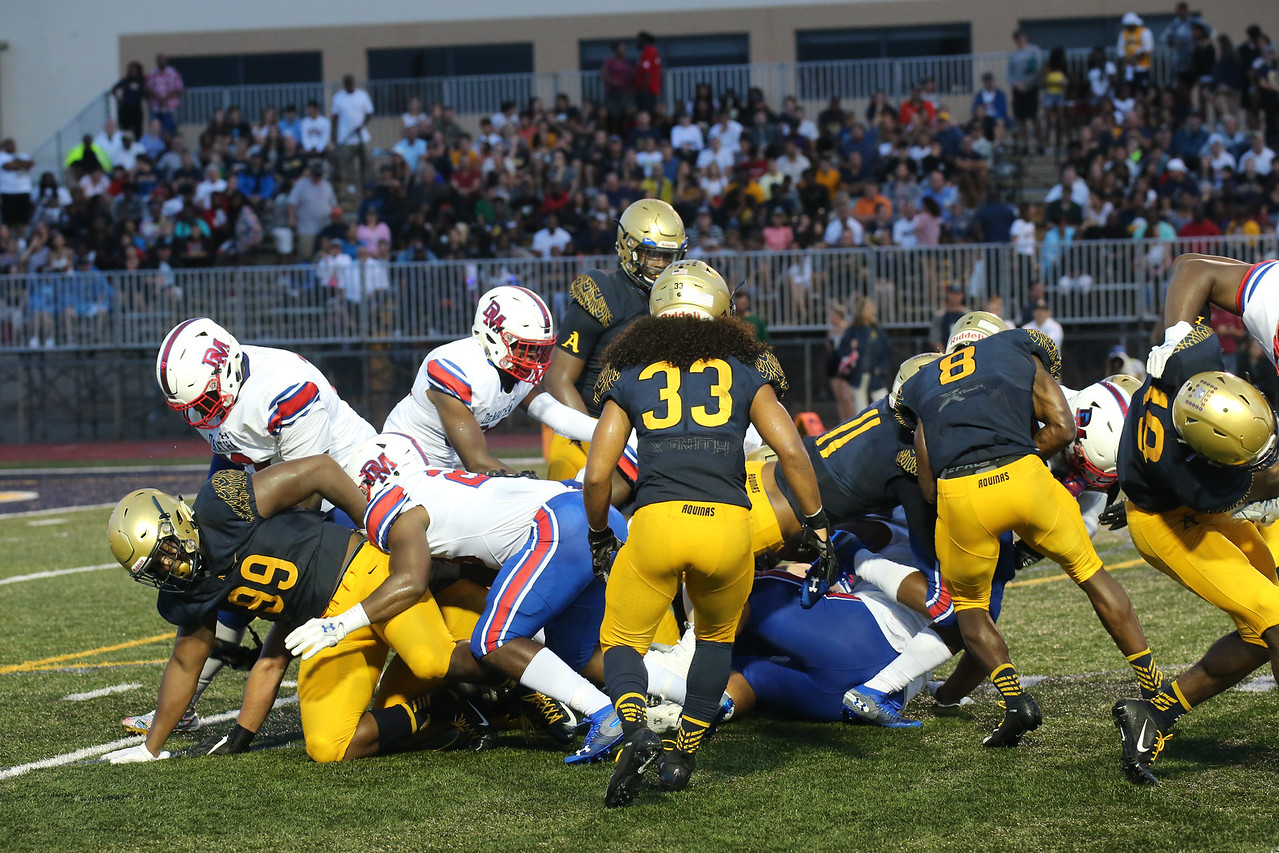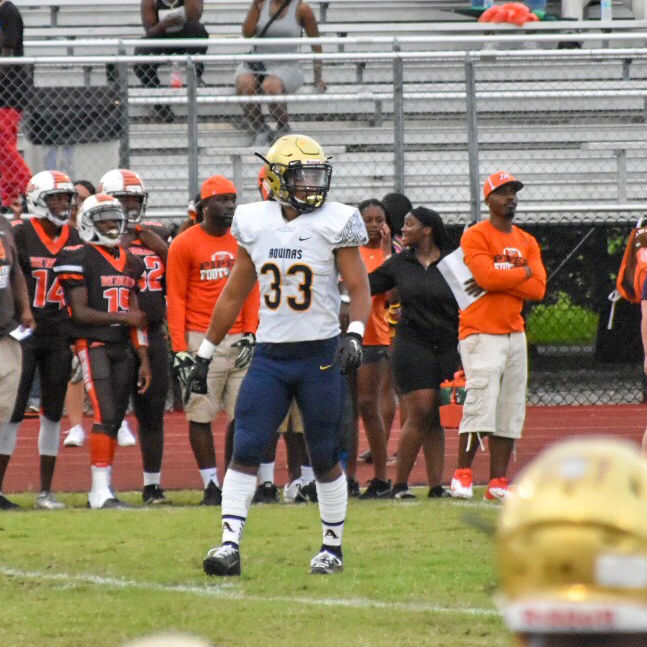 ---
Brianna LaFauci
Athletic Achievement Award Honorable Mention
I am truly honored to be receiving the Athletic Achievement Award.  It is such an amazing feeling to know the hard work that was put into athletics and academics did not go unnoticed. I will be attending Florida Atlantic University, where I plan on majoring in Chemistry. Thank you to Dr. DeSimone and Charity for Champions for your generosity and support of scholar-athletes, and for helping to make my dream possible! I am honored to receive this award.  It is truly gratifying that my commitment to training, teammates and schoolwork was recognized with this achievement reward.  Thank you again Dr. and Mrs. DeSimone!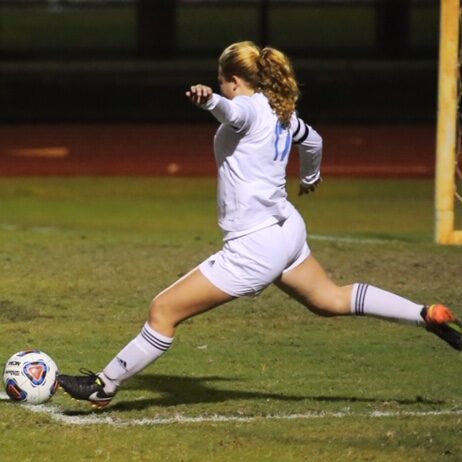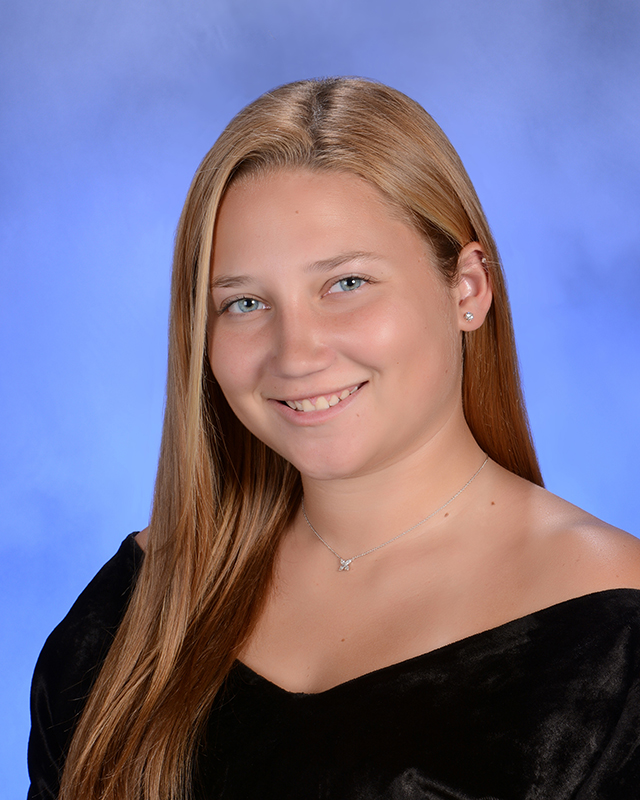 ---
Jashanpreet Singh
Extraordinary Community Service Award Winner
I am truly honored to be the recipient of the Extraordinary Community Service Award from the Charity for Champions Organization. I will be continuing my college education at the University of Central Florida, with a major in Computer Science. Just like high school, I plan to take part in various clubs and projects, so that I can continue giving back to the community. Being a student and also putting in hours for community events can be a lot of work, but I am proud to say that it is all with it. Now, after receiving this recognition, I am even more driven to server my community. I would like to wholeheartedly thank Dr. DeSimone, Mrs. DeSimone and the entire Charity for Champions organization for believing in and supporting students like me, so that we can reach out ultimate goals.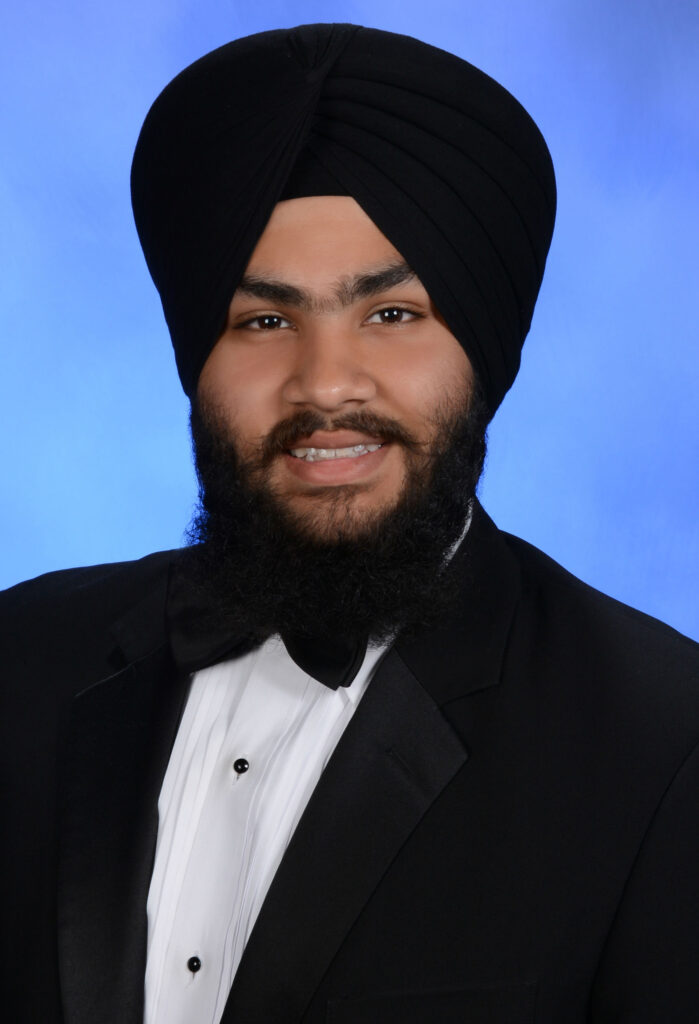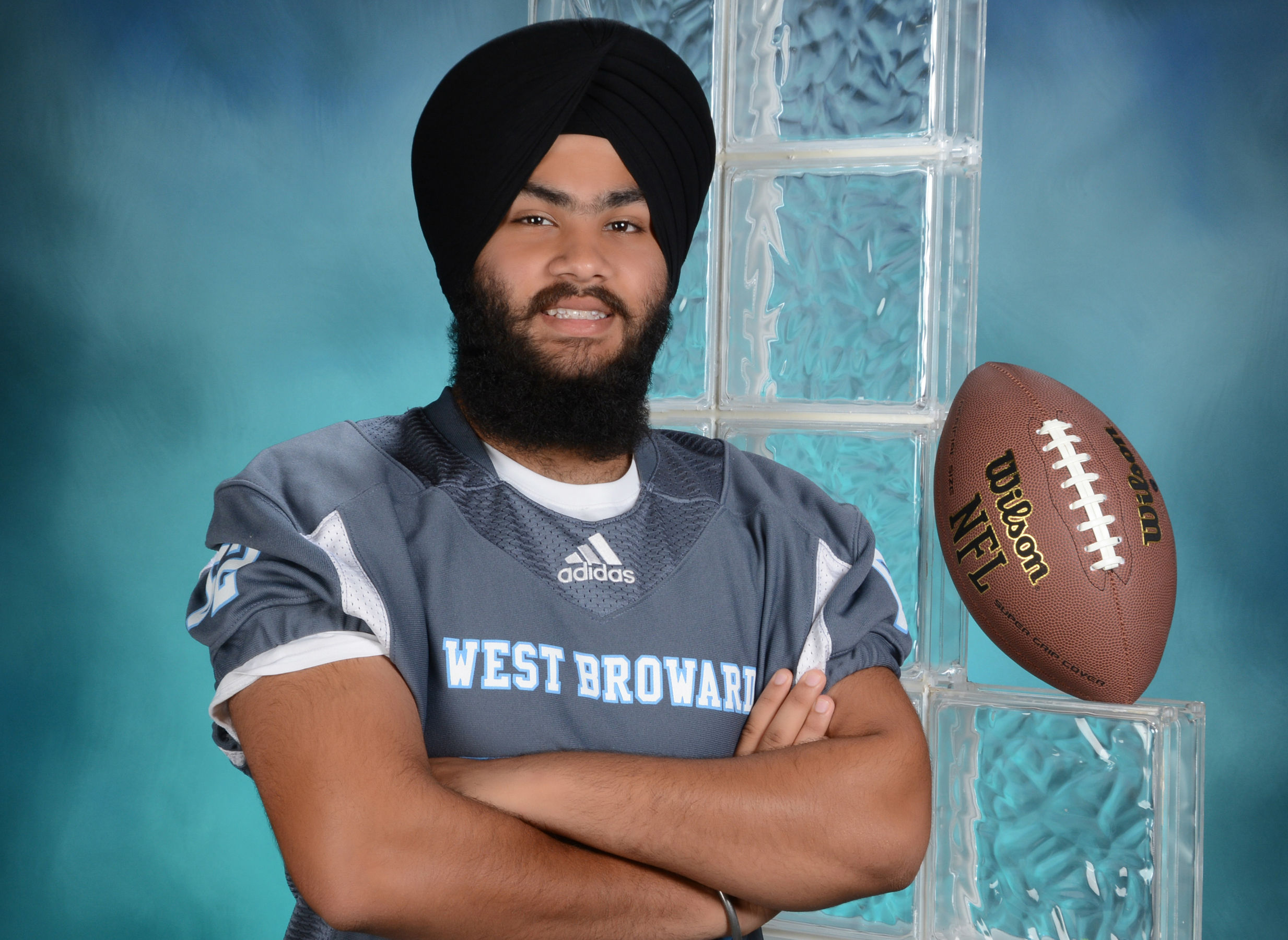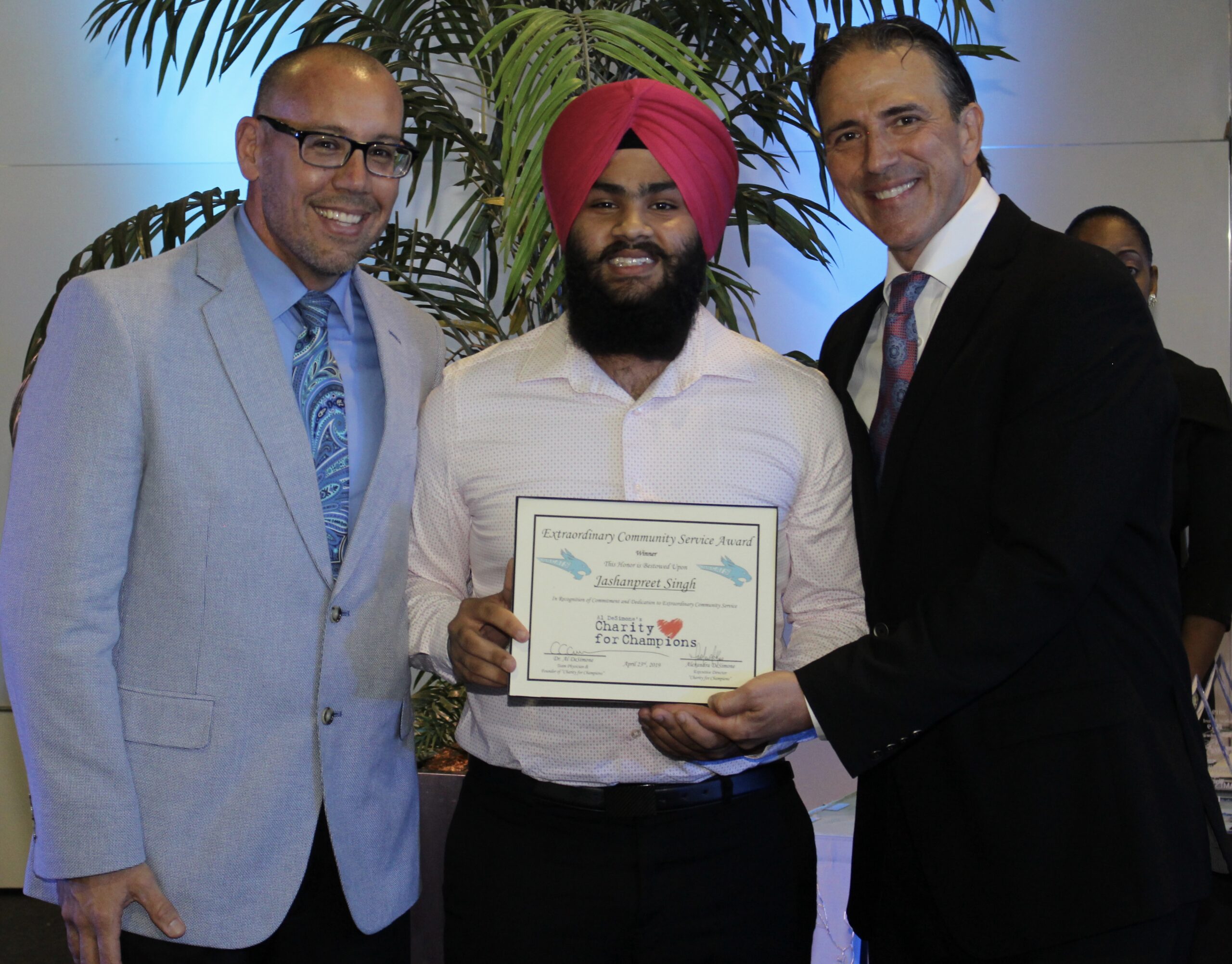 ---
Michael Marsans
Most Improved Athlete Award Winner
I plan to go to Lees – McCrae college not only to advance my volleyball career and to become a better player, but also to study wildlife biology. Wildlife biology has always been a big interest of mine alongside sports, so Lees – McCrae is really the perfect place for me to go. This scholarship and the recognition that comes along with it is an honor, and I am grateful to have been given it. It gives me more confidence as a player and shows that I can always get better at what I do.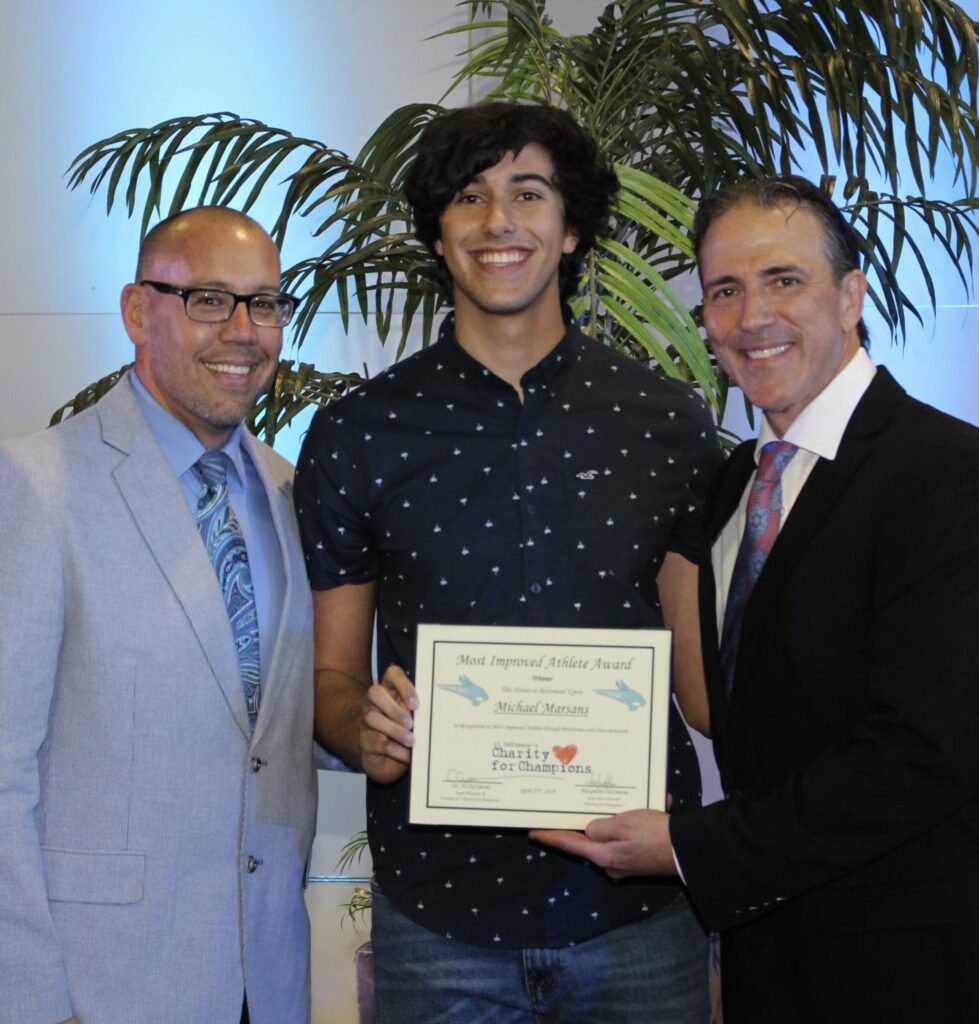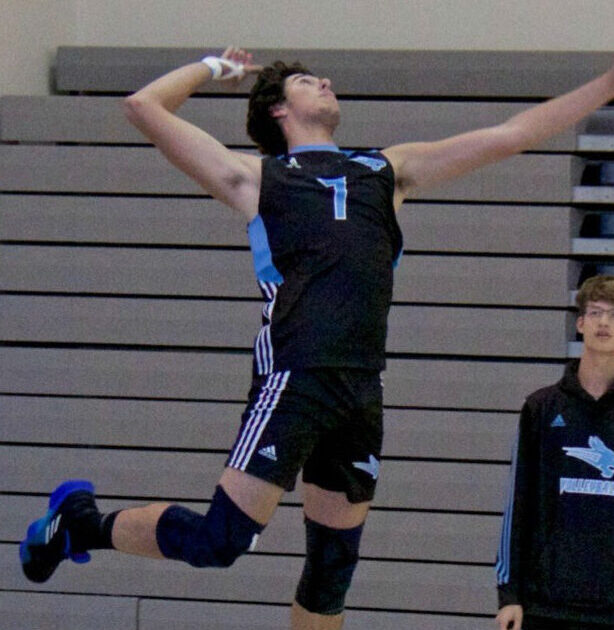 ---
Jason Shimpeno
Goodwill Scholarship Winner
I wanted to thank you for this incredible opportunity you have given me. My scholarship will be applied to my degree at The University of South Florida, I plan to continue to play Lacrosse at the club level and any intramural sports they offer. I hope to return to South Florida to be a police officer. Once again Thank you for the scholarship.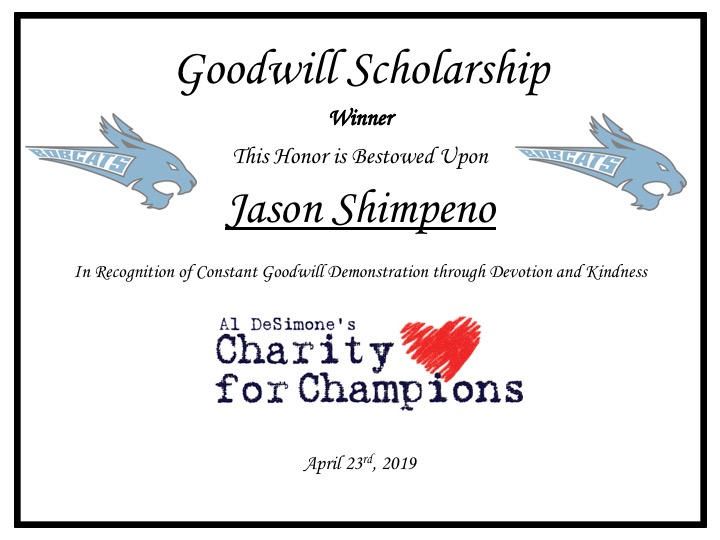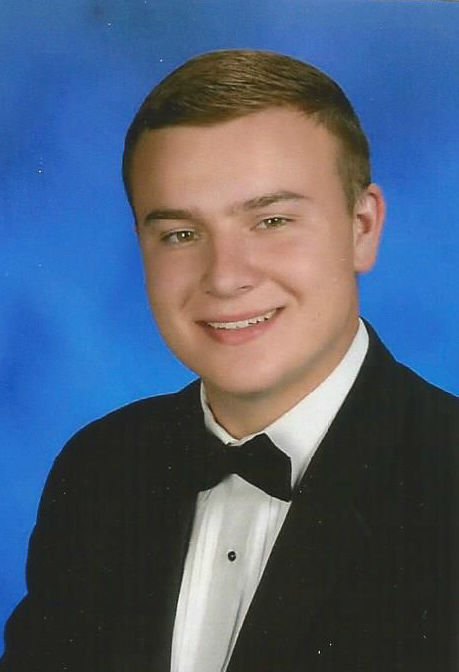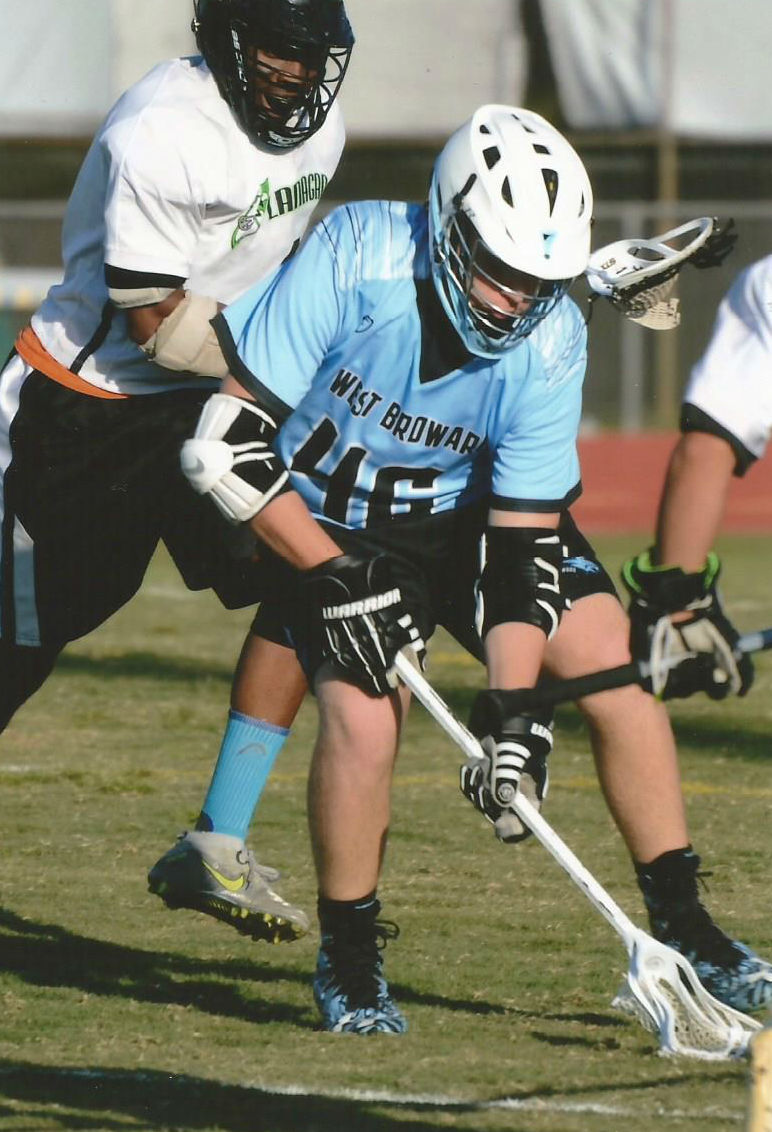 ---
Zoe Rushetsky
Medical Interest Award Honorable Mention
Thank you for recognizing me for the honorable mention Medical Interest Award at my senior awards night at West Broward High School. It's an honor to have been noticed and announced among my peers. I enjoyed the interview process and found it rewarding. I will be attending Florida State University in the fall and will be majoring in Biology/ pre-med. Academically I am in the top 8 percent of my class and have two years of dual enrollment courses under my belt for college. I've cheered all four years in high school and plan on cheering in college as well!
This is the second time a surgeon has helped me drastically, and is the reason why I aspire to be a surgeon in the near future. I want to be able to change people's lives for the better as my surgeons did for me. This is why this award is significant to me.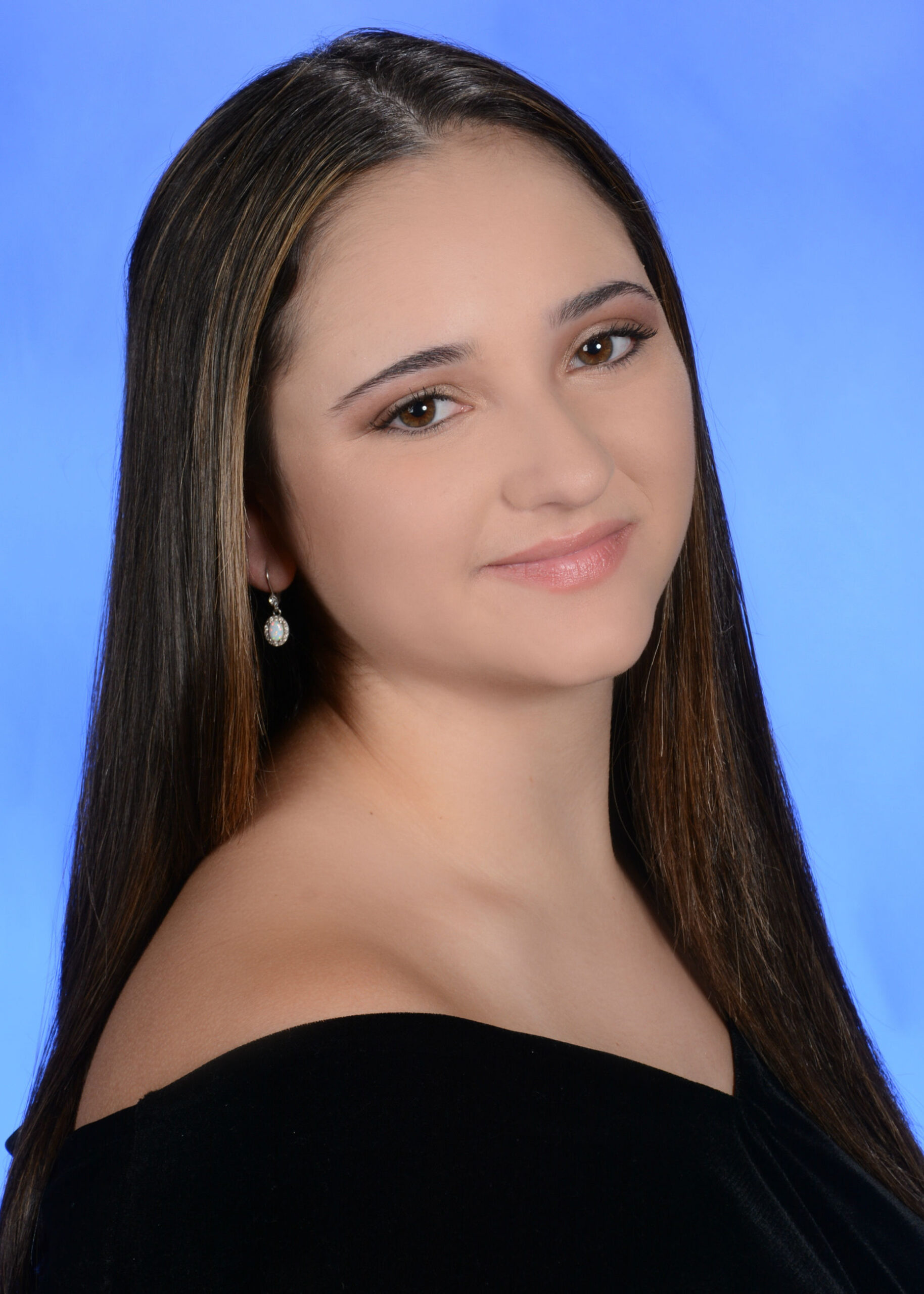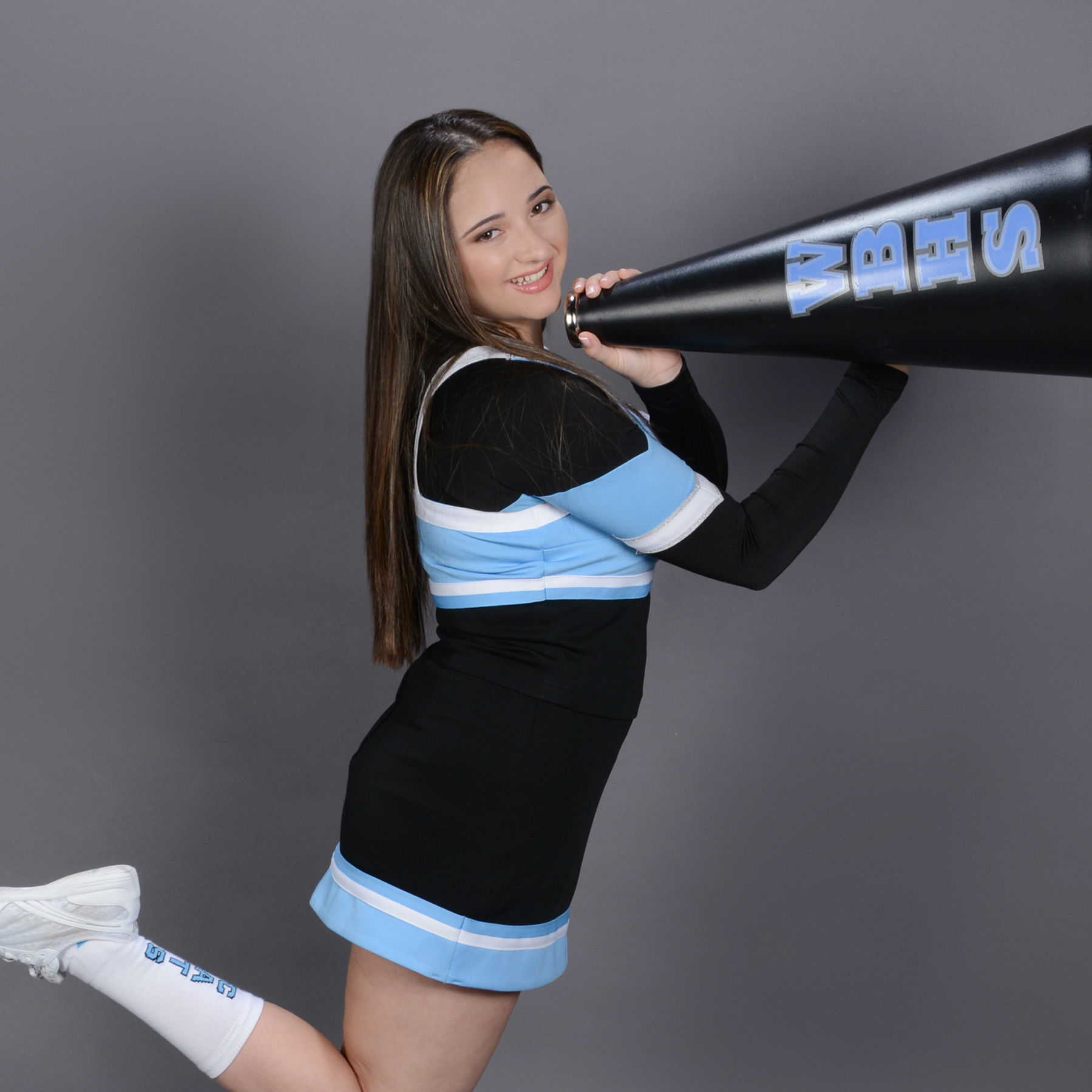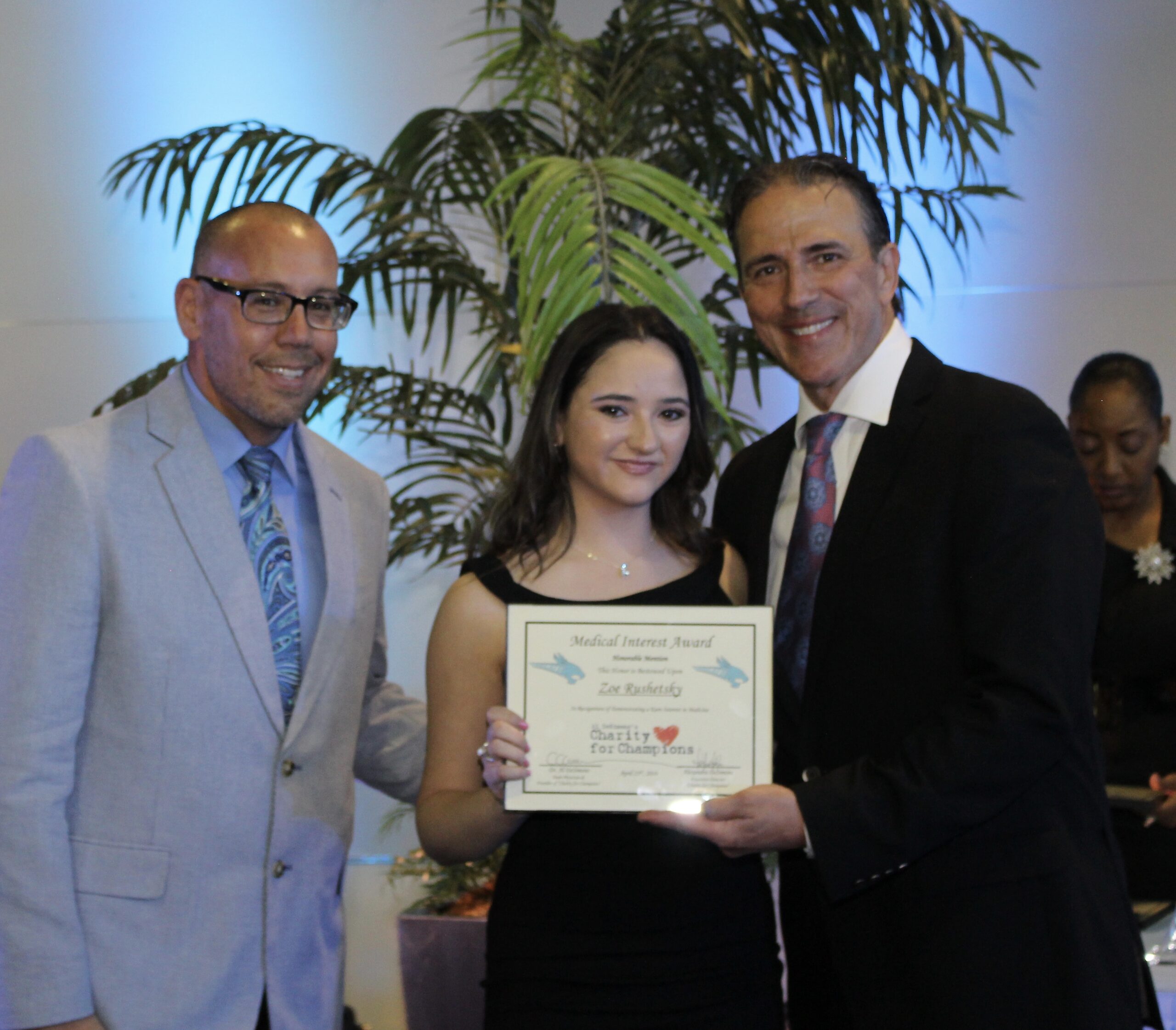 ---
William McConnell
Personal Achievement Award
I was deeply honored to be recognized by the Charity for Champions. This award will assist my dream of pursuing a degree in Business Management at St. Thomas University in Miami Gardens, Florida. I will be a punter/kicker for the Bobcats inaugural football season. For many years, I have put in the time, effort and sacrifice to be the best version of myself. This included late night studying and early mornings practicing on the football field. Receiving this scholarship means that my hard work and dedication has paved the way toward my future goals. Thank you, Dr. DeSimone, for all of your service to the football team at St. Thomas Aquinas High School.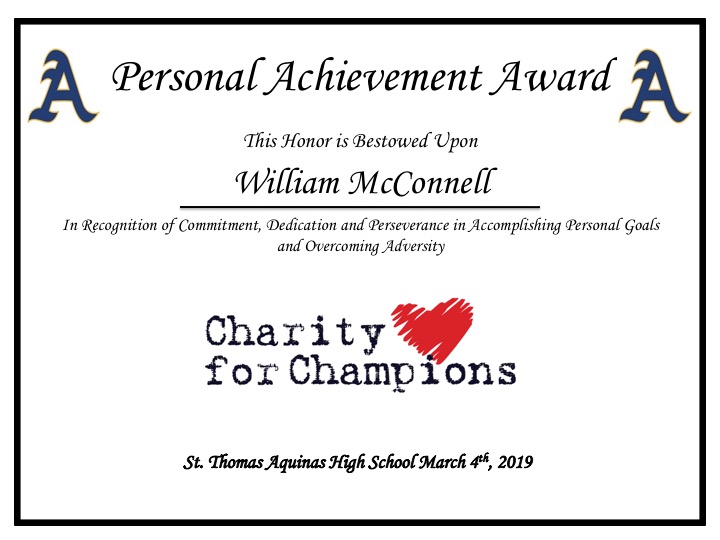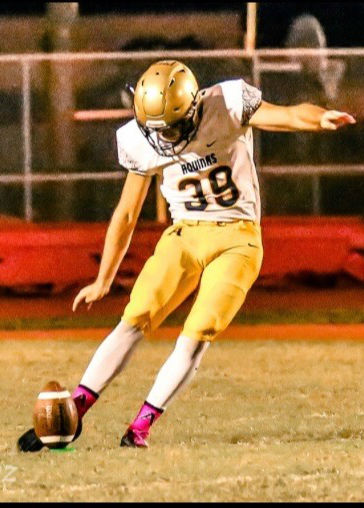 ---
Brandon Harmer
Team Fellowship Award Honorable Mention
I am greatly honored to be receiving this generous scholarship from Dr. DeSimone. I plan on continuing my education and lacrosse career at the University of Central Florida, majoring in Mechanical Engineering. I've always loved to build things from the ground up, with the camaraderie and teamwork that Dr. DeSimone saw within me, I hope to make a splash in the world. I will continue setting new bars for myself and never be satisfied where I am at. I am hoping this award will allow me to get a jumpstart in life where I will continue to improve upon myself and excel within my field. This organization is just one example of how much of an impact people can gave in your life. Thank you, Dr. and Mrs. DeSimone, for this opportunity and your kindness, I will forever be grateful.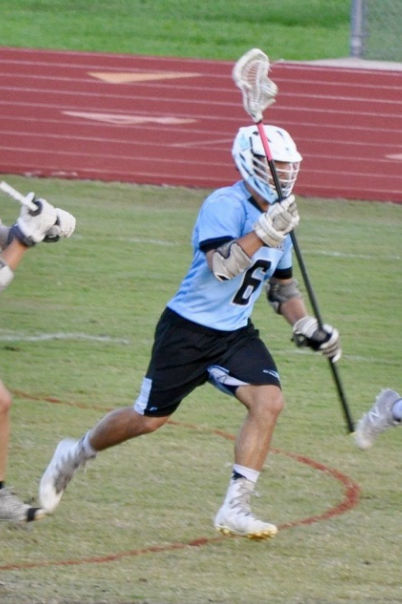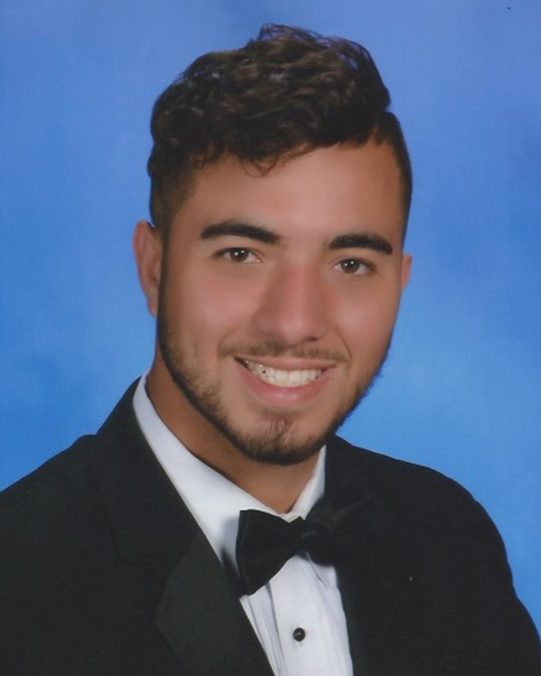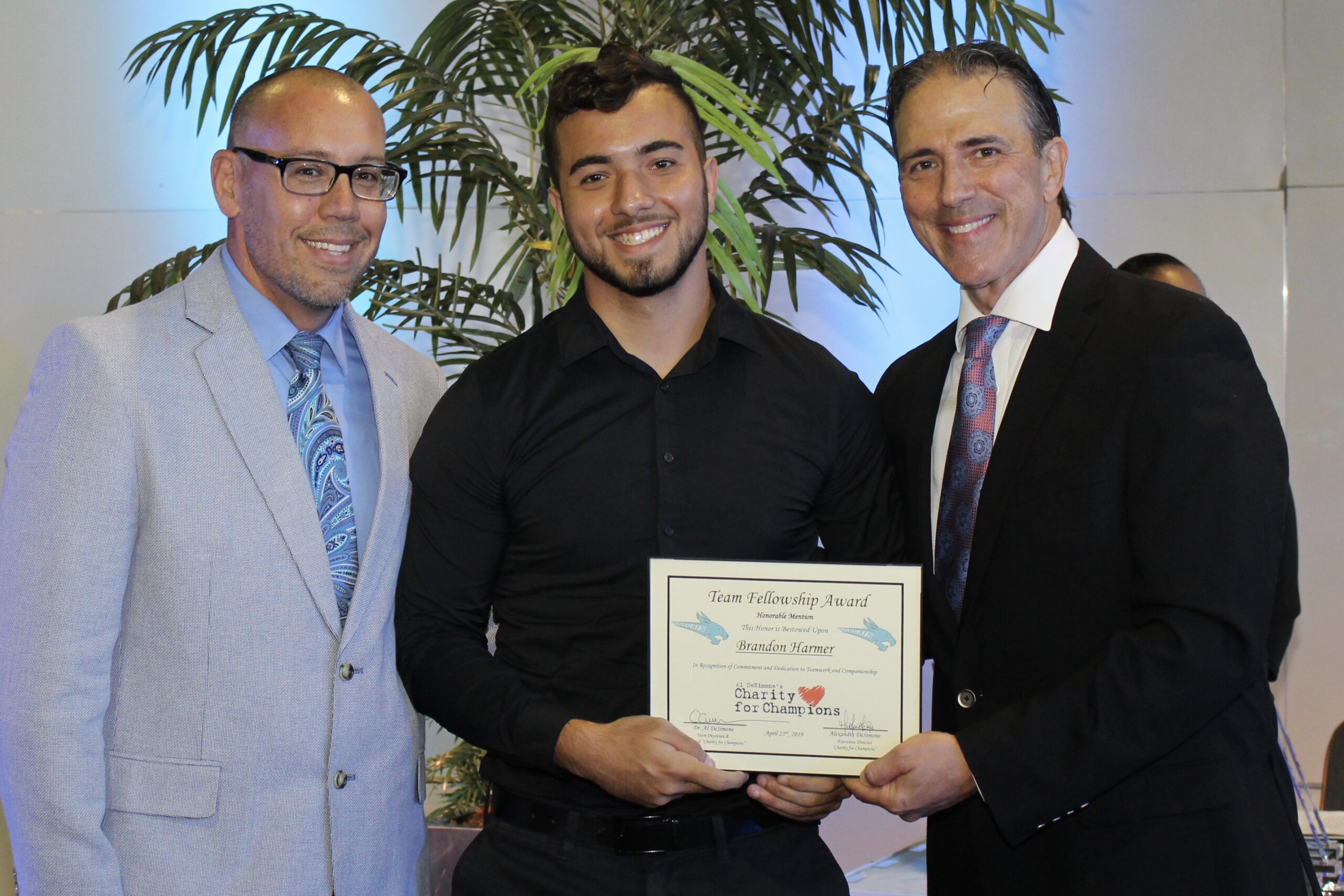 ---
Stacey Gringauz
Extraordinary Community Service Award Winner
Thank you for recognizing my community service accomplishments by awarding me the Charity for Champions Extraordinary Community Service winner at The North Broward Preparatory ESPYS. I am extremely grateful for your generous scholarship and plan to use it to further my academic success. I will be attending University of Colorado Boulder in the fall as an honors student and a Norlin Scholar. I will be majoring in psychology and minoring in education with the goal of becoming a school psychologist. As a school psychologist I hope to help students manage their athletic and academic goals. I will continue my love for tennis by playing on the intramural or club team in college. I also will continue to give back to the community through my non-profit 501(c)(3) charity 3 Heart Strings. This award has inspired me to keep up my work in the community and I am proud to represent your organization.
Thank you again and Go Buffs!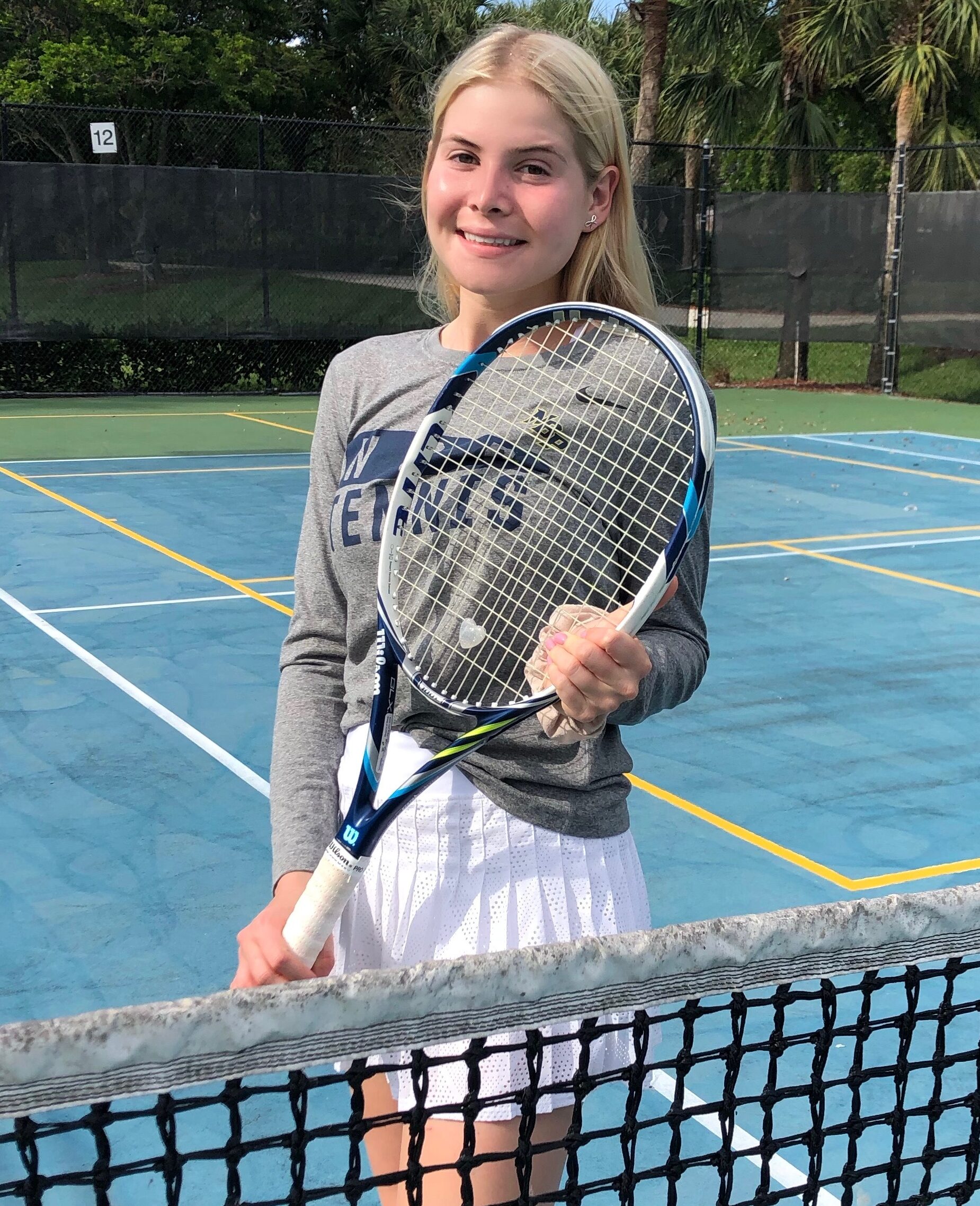 ---
Nathaniel Mann
Artistic Achievement Award Winner
Receiving the Artistic Achievement Scholarship was an incredible honor. I am so thankful to Charity for Champions for supporting student athletics and helping hundreds of scholars further their education. You have positively affected all of our lives. I hope to emulate this impact in my future career as a secondary educator. In reaching this goal, I will be attending Brown University this fall to study secondary education and history. I also plan on continuing my commitment to the arts while staying close to athletics in the Brown Marching Band.