Board Members
Charity for Champions is very fortunate to have a group of dedicated individuals that are willing to volunteer their time to help many young scholar athletes achieve their educational goals. We would like to recognize these individuals for their hard work and greatly appreciate their contribution.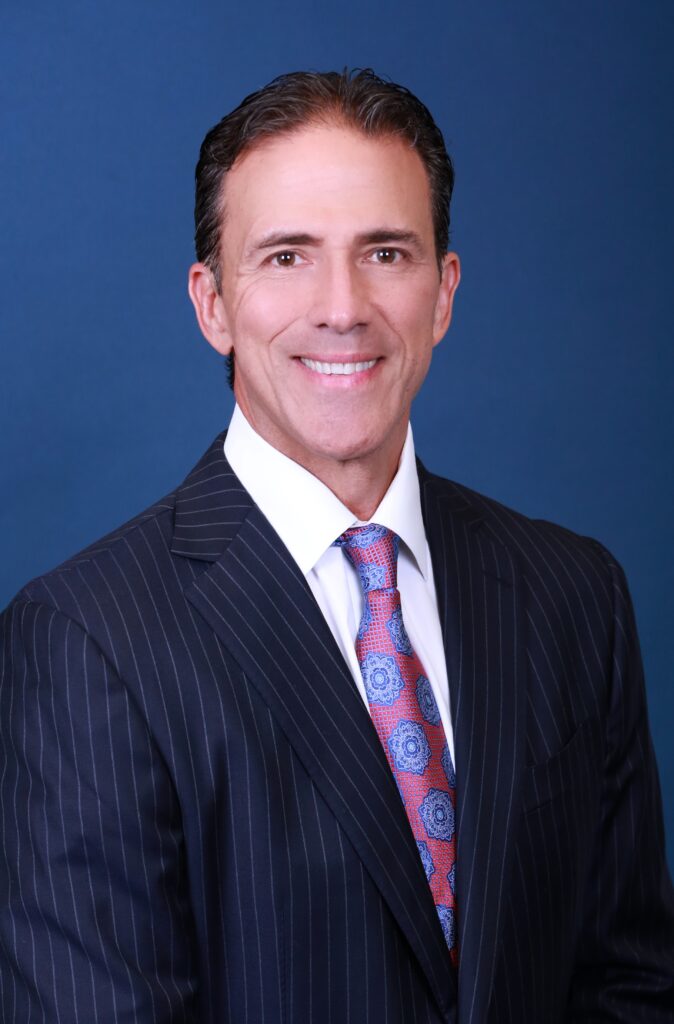 Alfred A. DeSimone
Founder
Dr. Al DeSimone is Board Certified Orthopedic Surgeon, Fellowship Trained in Sports Medicine and has been in private practice for over 25 years. He has contributed to the Humane Society of Broward County, the Juvenile Diabetes Research Foundation, the Boys and Girls Club of Broward County, the Helping Hands of Harbour Towne, the National MS Society, the Turtle Hospital, the Breast Cancer Compassion Fund, the Police Athletic League and others. Dr. DeSimone founded Charity for Champions in 2008.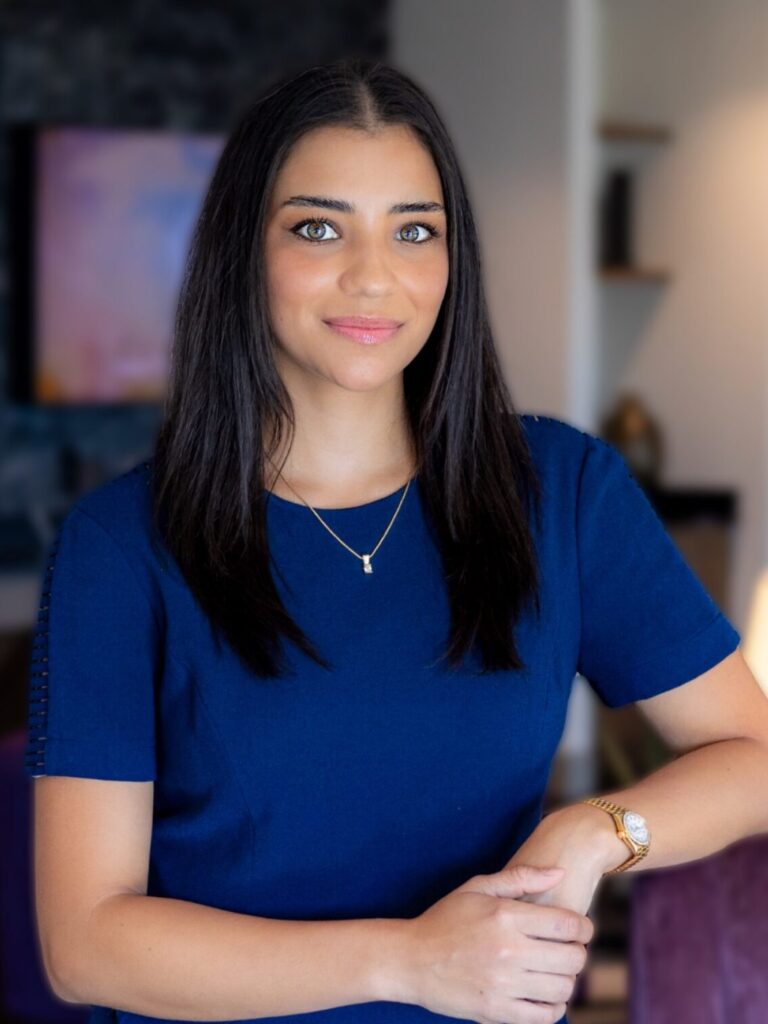 Selena Santos
Executive Director
Selena graduated from the Florida International University with a bachelor's degree in Business. She works closely with the Broward County Athletic Association to aid in organizing their volunteer physician coverage program. She has provided her time and effort to organizations such as The Boys and Girls Clubs of Broward County, Make-A-Wish and Joe DiMaggio Children's Hospital. Selena has been the Executive Director for Charity for Champions since 2018.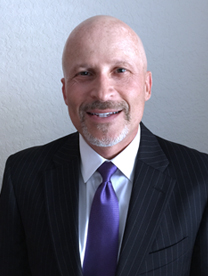 Rick Lewinger
Financials/ Accounting
Rick is a seasoned Certified Public Accountant, licensed in the State of Florida and Managing Partner of The Lewinger Group. He resides in South Florida with his wife, Melissa, who is a teacher of the deaf in Broward County and has been passionately dedicated to special education her entire professional life. Rick enjoys spending time cycling, practicing yoga and meditation, listening to music, following professional sports, and playing golf. Rick has been the accountant for Charity for Champions since 2012.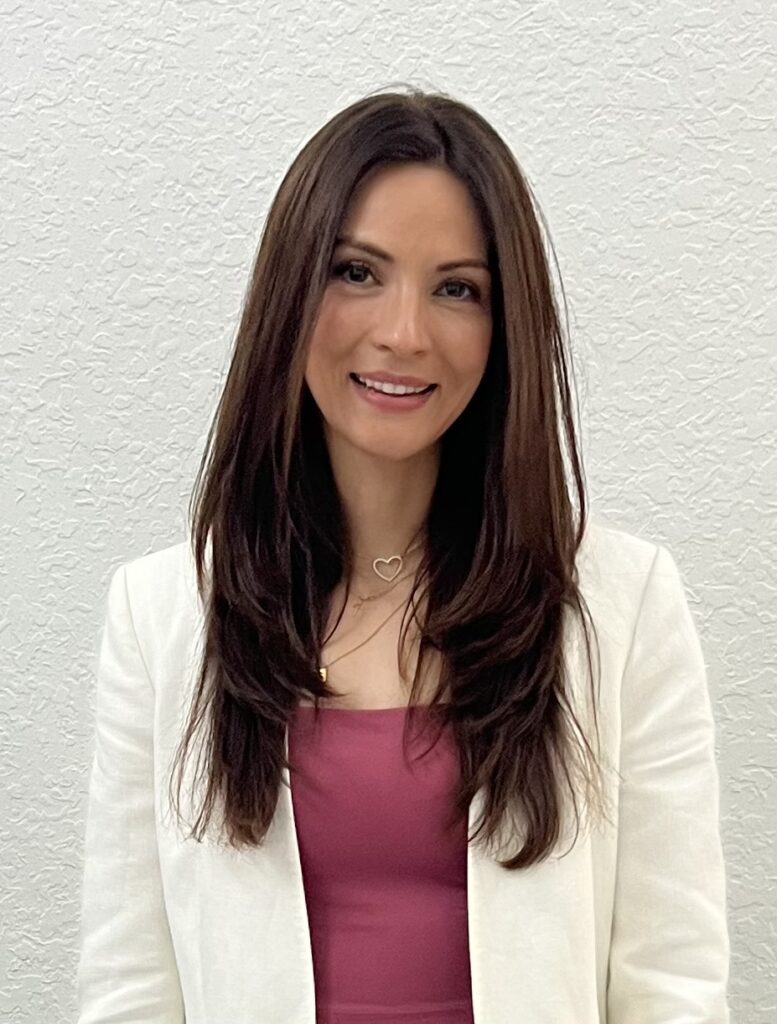 Alexandra (Sasha) DeSimone
Board Member
Sasha has provided her time to local elementary schools during the holiday season to provide meals and gifts to families in the Broward County community. She has contributed to No More Tears who's "mission is to assist and empower victims of human trafficking and domestic violence". Sasha was the Executive Director of Charity for Champions from 2014 – 2018 and remains an active Board Member.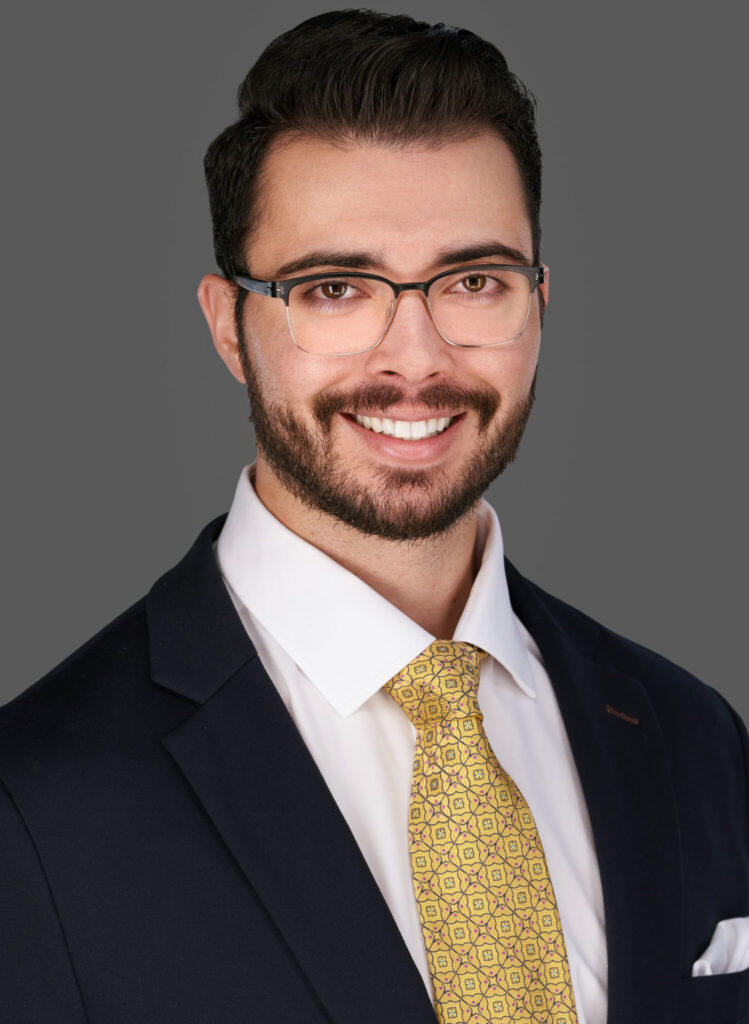 Hayden Wooster
Board Member
Hayden is the founding attorney at the Wooster Law, licensed in the State of Florida. He graduated from the University of South Florida with a bachelor's degree in Criminology, and received his Juris Doctorate from Nova Southeastern University Shepard Broad College of Law where he graduated cum laude. He has given his time and effort to organizations such as Project Linus, Habitat for Humanity, Make-A-Wish, Toys-for-Tots, Guardian Ad Litem and has contributed to organizations that provide aid to those affected by hurricanes and other natural disasters. Hayden has been on the board of Charity for Champions since 2018.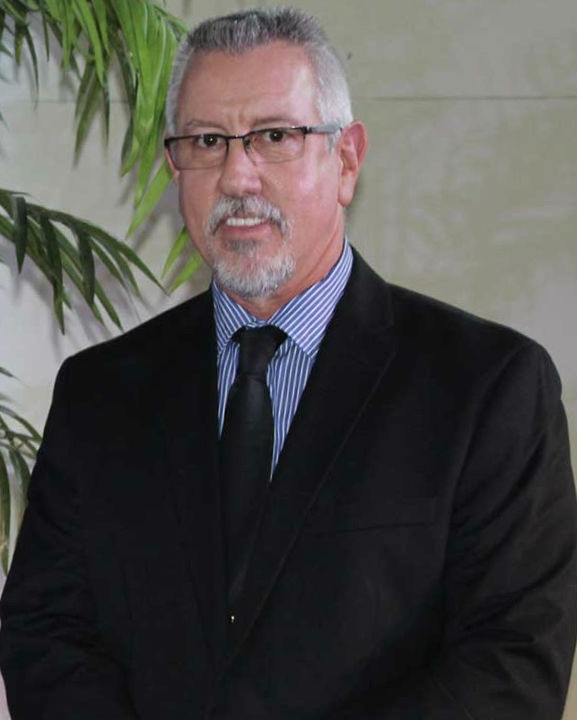 Eric Bronson
Board Member
Eric is a NCCPA-Certified Physician Assistant. He is a proud veteran, having served with The United States Army as a laboratory technician and currently resides in South Florida with his wife and three children. He also provides volunteer medical coverage to local high schools during football season. Eric has been on the board of Charity for Champions since 2017.