Charity for Champions Scholarship Program
Our 2024 Application Opens November 1, 2023
Applicants must meet the following criteria:
Student must be enrolled and participating in interscholastic/ club athletics.
(This is inclusive of athletic training, band, color-guard, dance and ROTC)
Student must be a senior graduating during the 2023-2024 school year.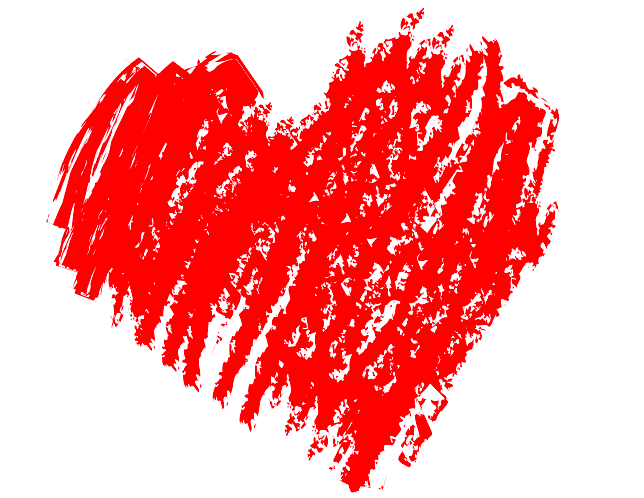 Student must have a minimum 3.00 weighted GPA.
Student must have demonstrated good leadership skills and commitment to their High School.
At least one letter of recommendation from a member of the School Faculty/Coach.
A personal statement is required (500 words minimum).
2 high-resolution photos – an athletic photo of you in your sport, and a class/portrait picture are required.
A 30 second to 1 minute video is required explaining what you think it means to be a champion.
A signed copy of the photo release form (see below).
A copy of your GPA information is required (you can acquire a copy from your virtual counselor or your school).
Click here to download photo release form (pdf)
For a list of Scholarships please visit: Scholarship Opportunities
For questions please contact us via email: [email protected]
PLEASE NOTE: If a student is receiving a full athletic scholarship through the NCAA, the student may not be eligible to receive a scholarship through Charity for Champions due to NCAA guidelines.