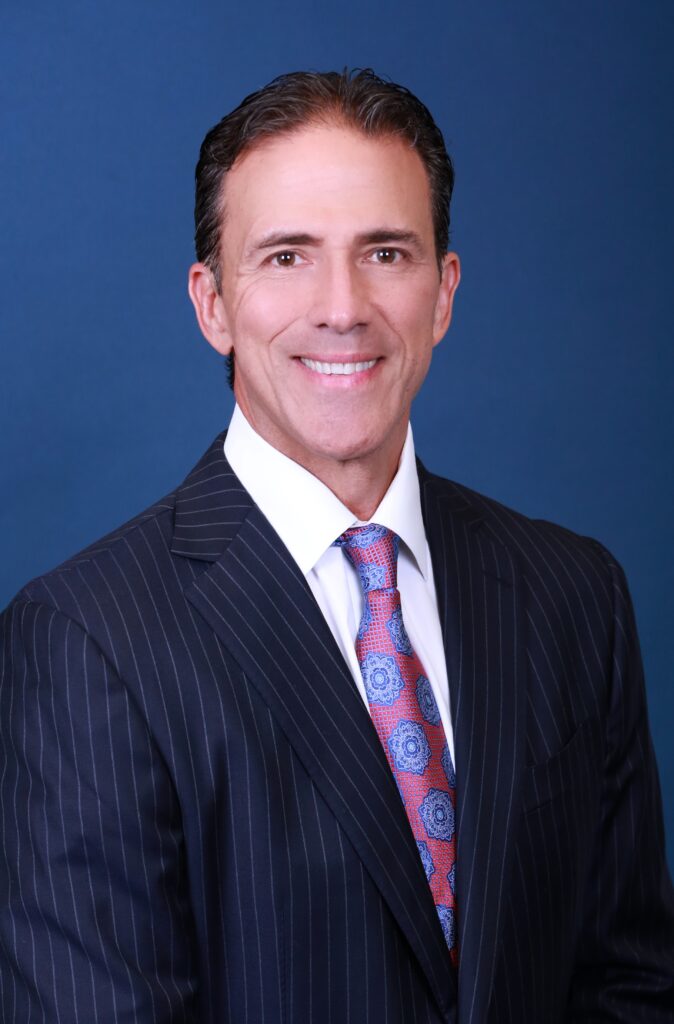 Dr. Al DeSimone
Founder, Charity for Champions
Dr. Al DeSimone founded his non-profit organization Charity for Champions in 2008 and since then has provided over 720 scholarships to the student athletes within our community. Dr. DeSimone is a Board Certified Orthopedic Surgeon, Fellowship Trained in Sports Medicine and has been in private practice for over 25 years. He is currently the Director of Sports Medicine at the South Florida Institute of Sports Medicine. This multi-subspecialty group consists of 9 physicians and 3 office locations in Broward County.
Dr. DeSimone treats professional, collegiate and community athletes, and has participated as Team Physician for the U.S. Olympic Skiing Team, National Rugby Team and The Florida Panther Hockey Organization. He graduated from the University of Miami and completed his residency at Boston University Medical Center. He specializes in Complex Knee and Shoulder Reconstructive surgery. His interests include: Arthroscopic Anterior Cruciate Ligament (ACL) Reconstruction, Meniscal Repair and Cartilage Resurfacing Techniques. He also focuses on Arthroscopic Treatment of Shoulder Instability, Shoulder Impingement and Rotator Cuff Tears.
Dr. DeSimone is passionate about the value of education and often serves as guest speaker for major television networks, lectureship circuits and medical conferences. In addition to founding Charity For Champions, his desire to participate within his community inspires him to personally contribute to many other worthy causes. The areas of need closest to his heart include providing medical assistance and health and wellness services to those in need.
In the past, Dr. DeSimone has contributed to the Humane Society of Broward County, the Juvenile Diabetes Research Foundation, the Boys and Girls Club of Broward County, the Helping Hands of Harbour Towne, the National MS Society, the Turtle Hospital, the Breast Cancer Compassion Fund, the Police Athletic League and others.
If you want to know more about Dr. Al DeSimone please visit: http://www.draldesimone.com/