Rocio Barletti
Academic Achievement Award Honorable Mention
After high school, I plan to major in civil engineering at the University of Florida. I will play club lacrosse and/or club field hockey. I also plan on getting internships over the summer during college, to expand my knowledge in the engineering field. Receiving this scholarship is an honor and is very rewarding after all the hard work I put in during high school.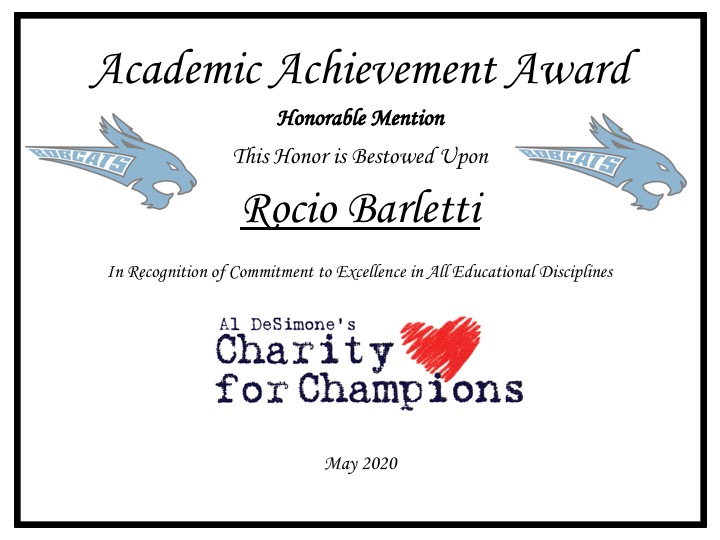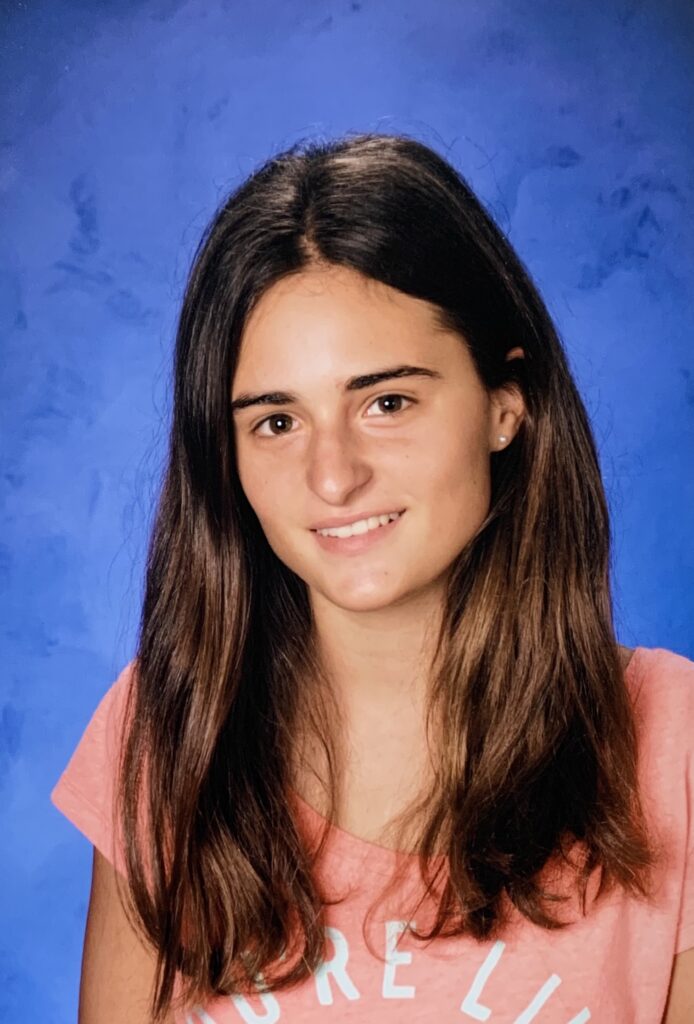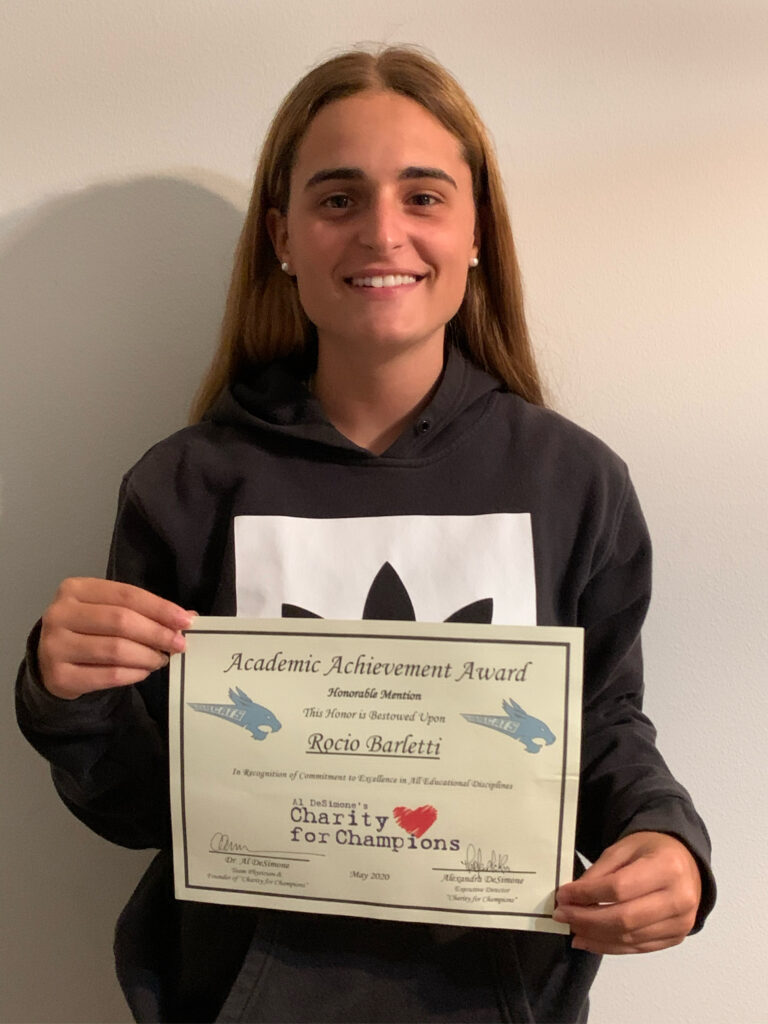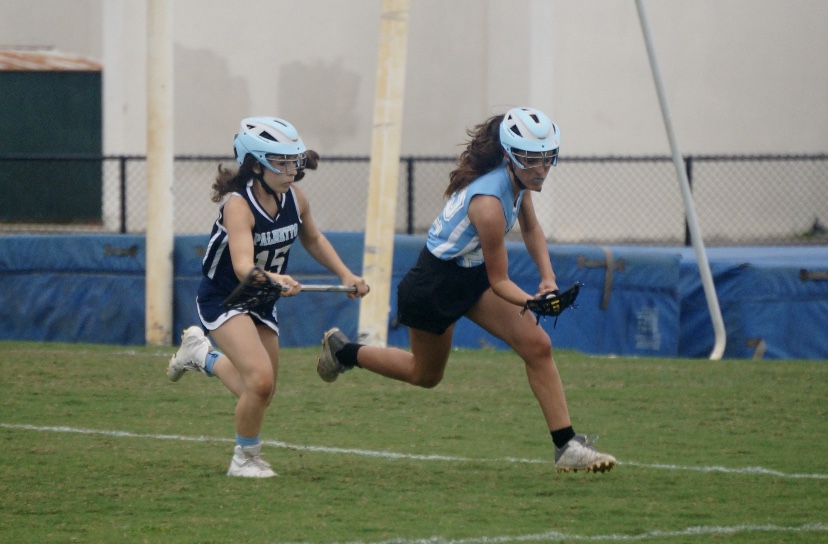 ---
Ella Terran
Artistic Achievement Award
I am honored to be the recipient of the Artistic Achievement Award from the Charity for Champions organization. This award will assist me as I attend the University of Florida in the fall while pursuing a degree in marketing. Throughout my high school career, I participated in cross-country, lacrosse, and swimming, serving as team captain of the varsity swim and dive team. I plan on continuing my passion for the arts through my ecommerce clothing store and by contributing to UF's student-led fashion magazine. I hope to apply both my business and artistic skills as a creative director in the fashion industry one day.  This scholarship and recognition reflects my dedication to furthering my athletic and artistic abilities, to which I am so grateful that Dr. DeSimone and the Charity for Champions team saw within me.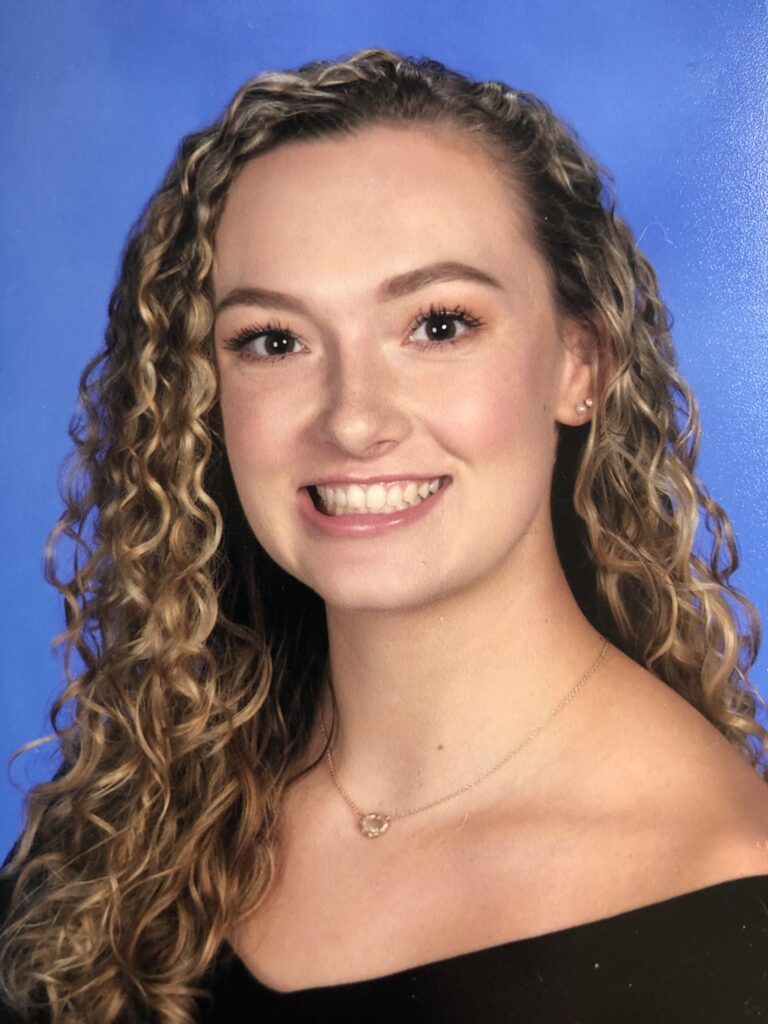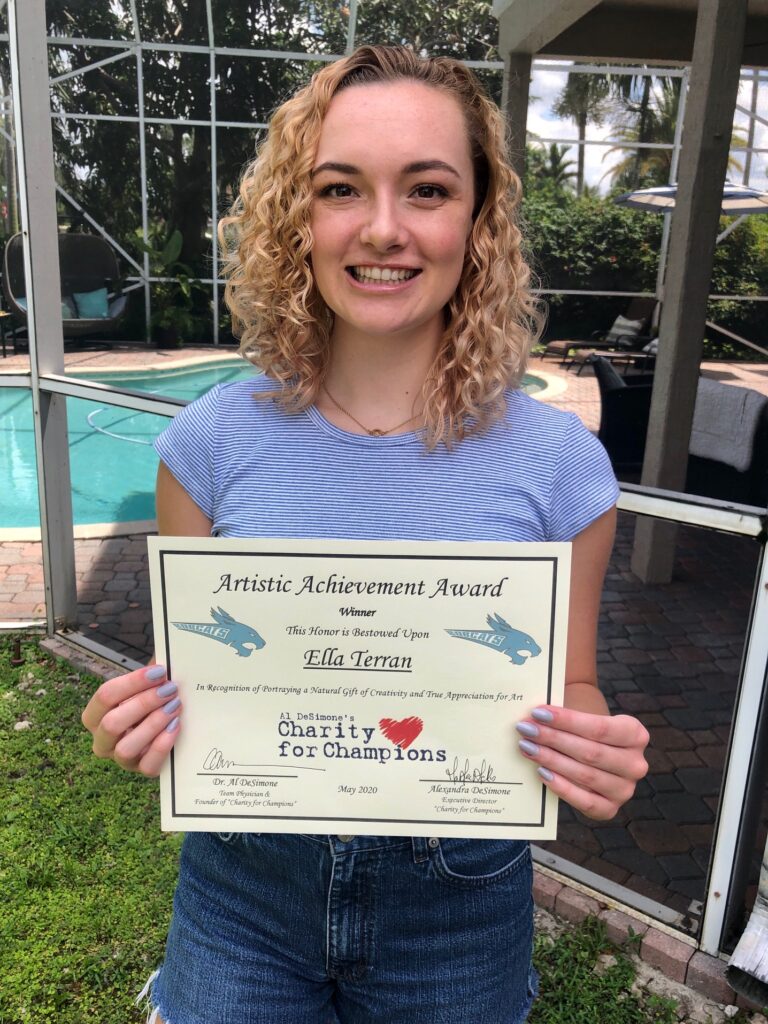 ---
Sydney Kron
Extraordinary Community Service
I am extremely honored to have received The Extraordinary Community Service Award. I am so blessed to have had the opportunity to have worked with such amazing organizations within the city of Weston and Broward county. Working with the Weston Warriors organization, being a junior cheerleading coach, has improved my ability to help coach young athletes to pursue their dreams. Also, my experience as 1st Vice president of Student Government at Cypress Bay has enhanced my knowledge and skill of different community service activities, as my role was to oversee clubs at my school. These skills not only will help me in life, but will push me to help my community, no matter where my life takes me. I am continuing my education at Northeastern University in Boston, Massachusetts, majoring in business administration with a minor in economics. All of my hard work not only in cheerleading, but also my academics and extracurriculars has gotten me to where I am today, along with the help from my family, friends, and staff at my school. I would like to personally thank Dr. Al DeSimone, Mrs. DeSimone, and the whole Charity for Champions organization for seeing something in me and helping hardworking student athletes and me to be successful in the future.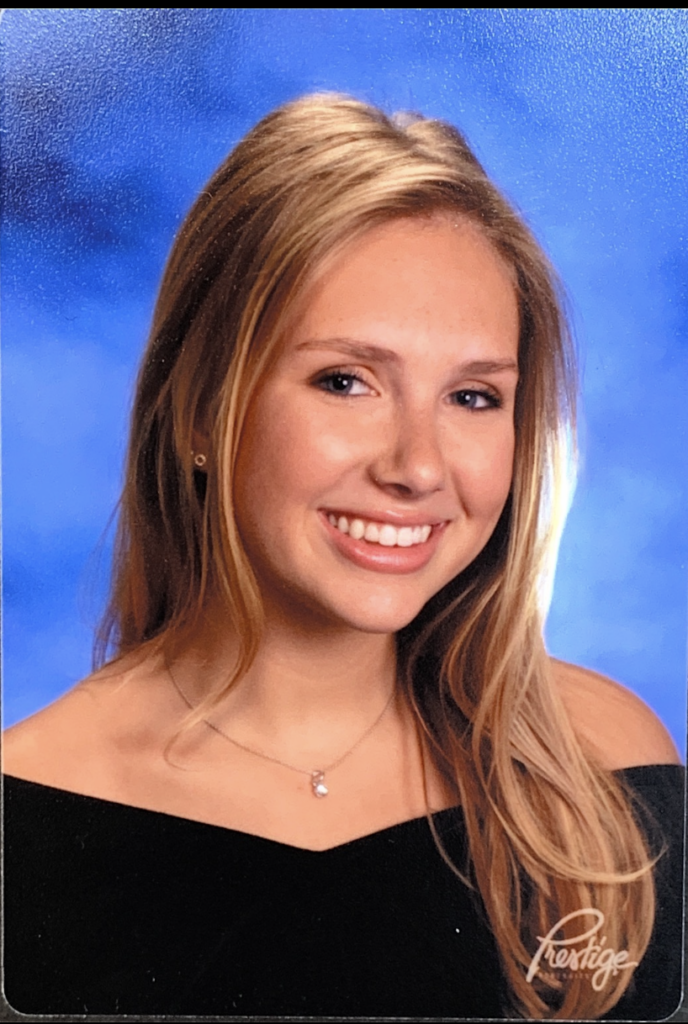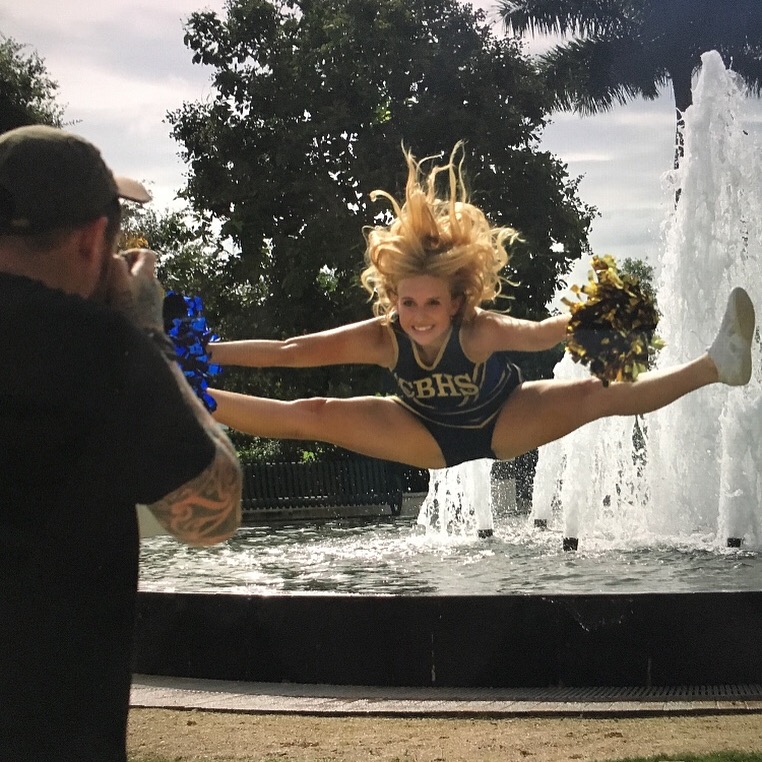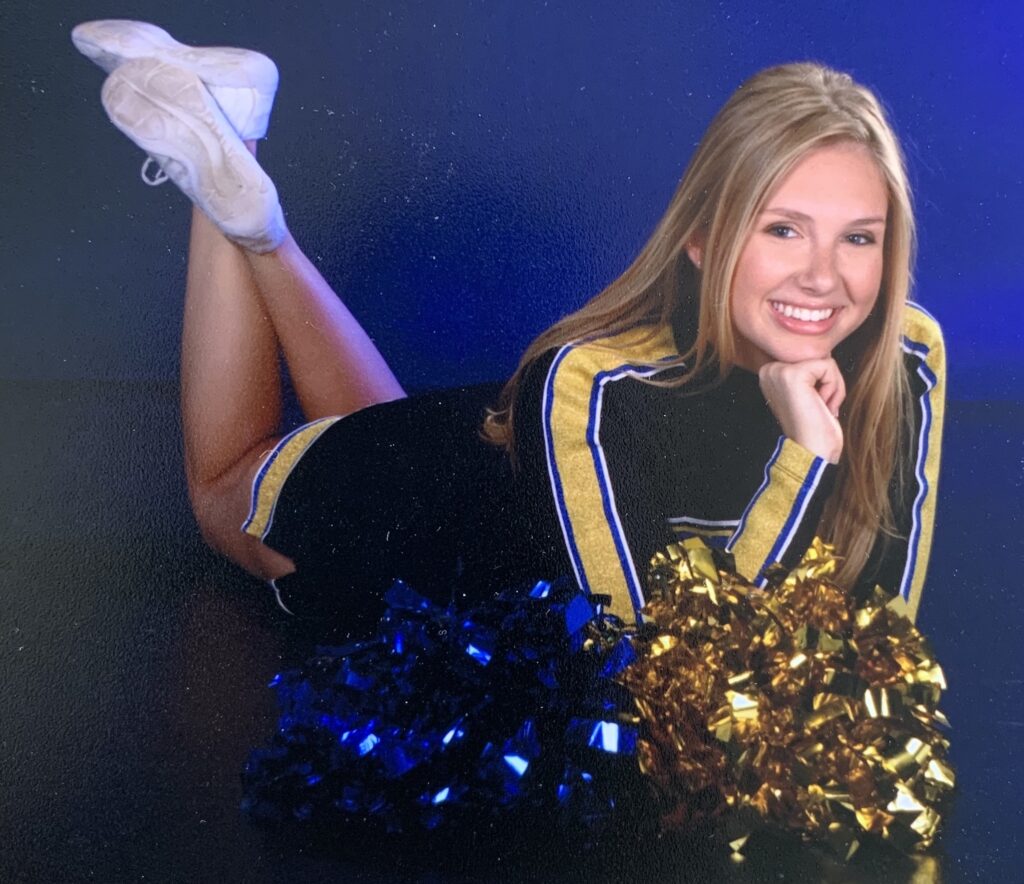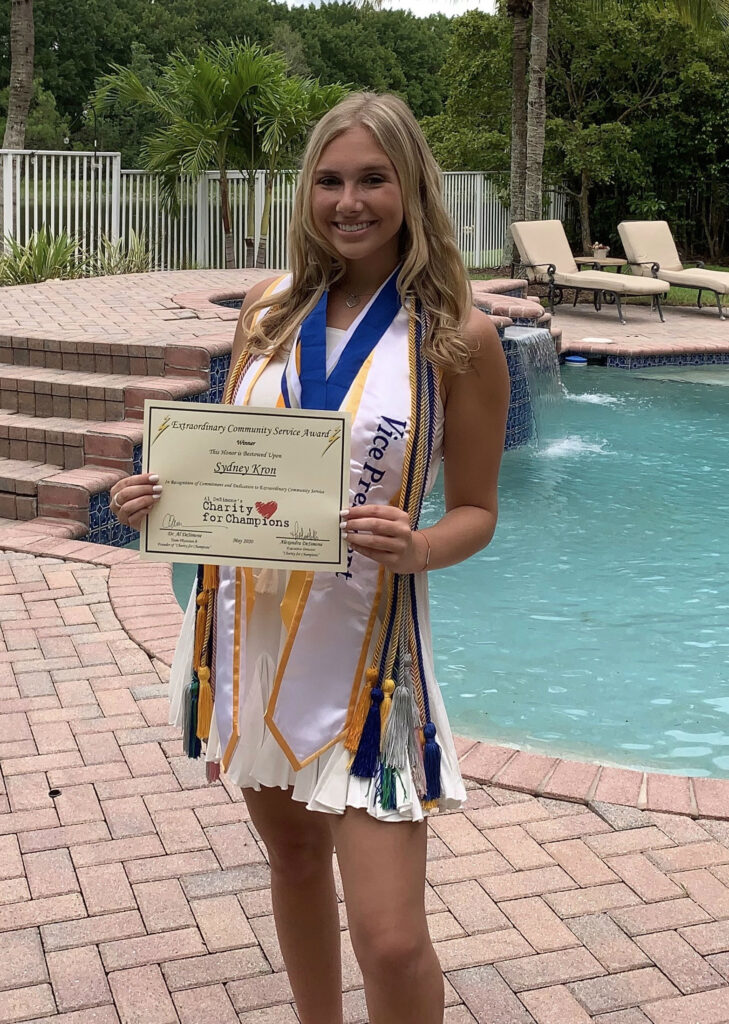 ---
Matthew Norman
Academic Achievement Award
The Academic Achievement Award and accompanying scholarship will be invaluable to me and my family for the coming year. In the fall, I'll be attending Duke University where I plan to study Political Science and hopefully, from there, pursue a career in politics or communications. This scholarship will help us in enabling my education, and in pursuing my dreams down the road.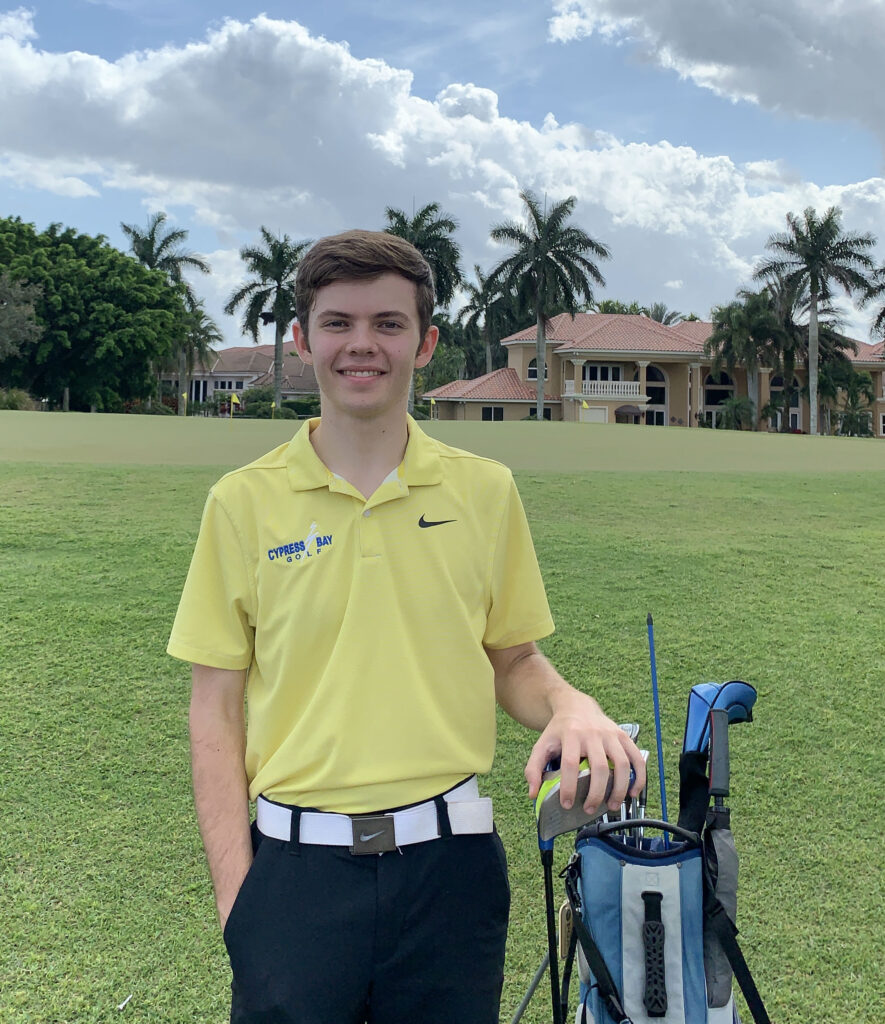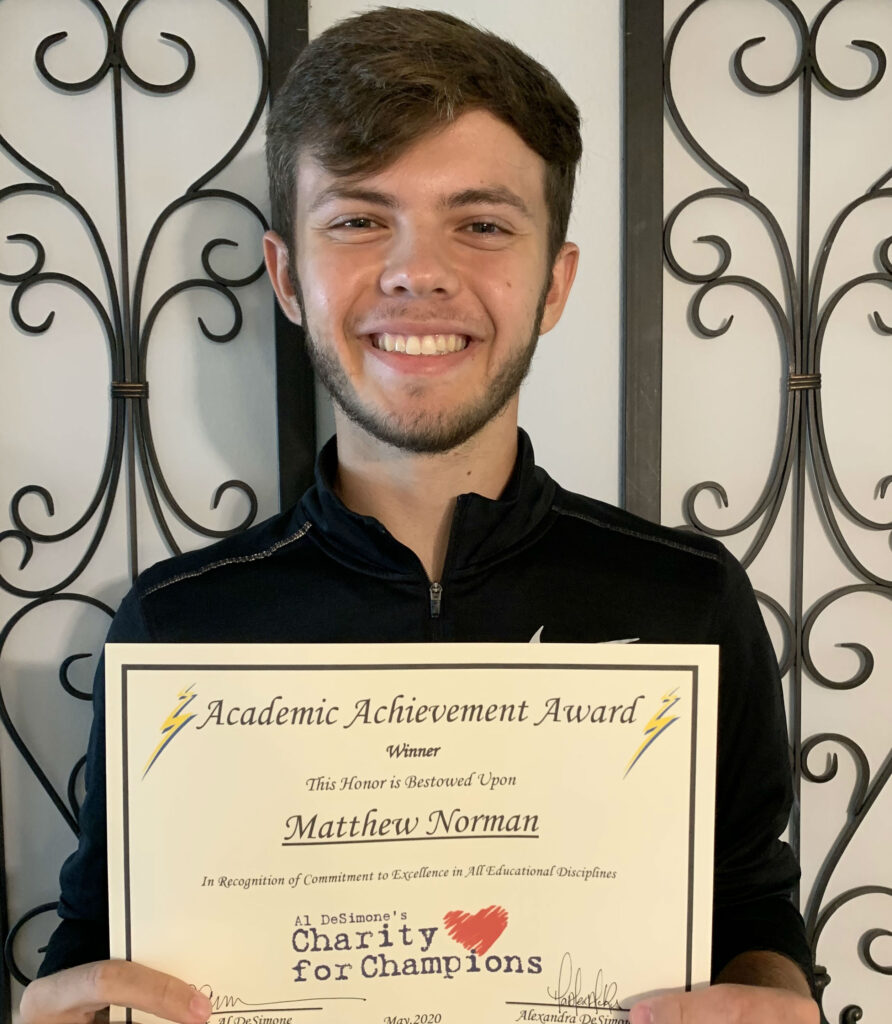 ---
Edward Punzalan
Medical Interest Award
I am truly grateful and honored to be the recipient of the Medical Interest Award. Throughout all four years of high school I participated in Wrestling, serving as team captain of the varsity team for the last 2 years. I worked very hard not only to improve myself as an athlete, finishing 5th in the State as a wrestler, but also as a student to keep up with the demands of being a student-athlete. This award will assist me while attending Northwestern College of Iowa to make my dreams one step closer to becoming a reality. I plan to get a bachelor's degree in Nursing with the ultimate goal of getting a doctorate degree to become either a nurse practitioner or nurse anesthetists. I am also blessed to be able to continue my passion of wrestling at the collegiate level. Thank you Dr. DeSimone and the entire Charity for Champions foundation for supporting and recognizing Student-athletes with your scholarship programs!!! I will continue to carry the same work ethics in the classroom and in the wrestling mat as I have for the last 4 years and I will represent your scholarship to the highest standards. Thank you again!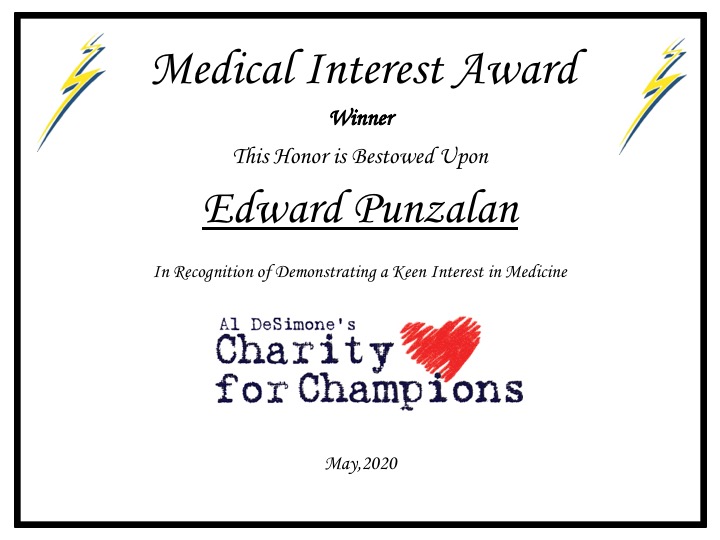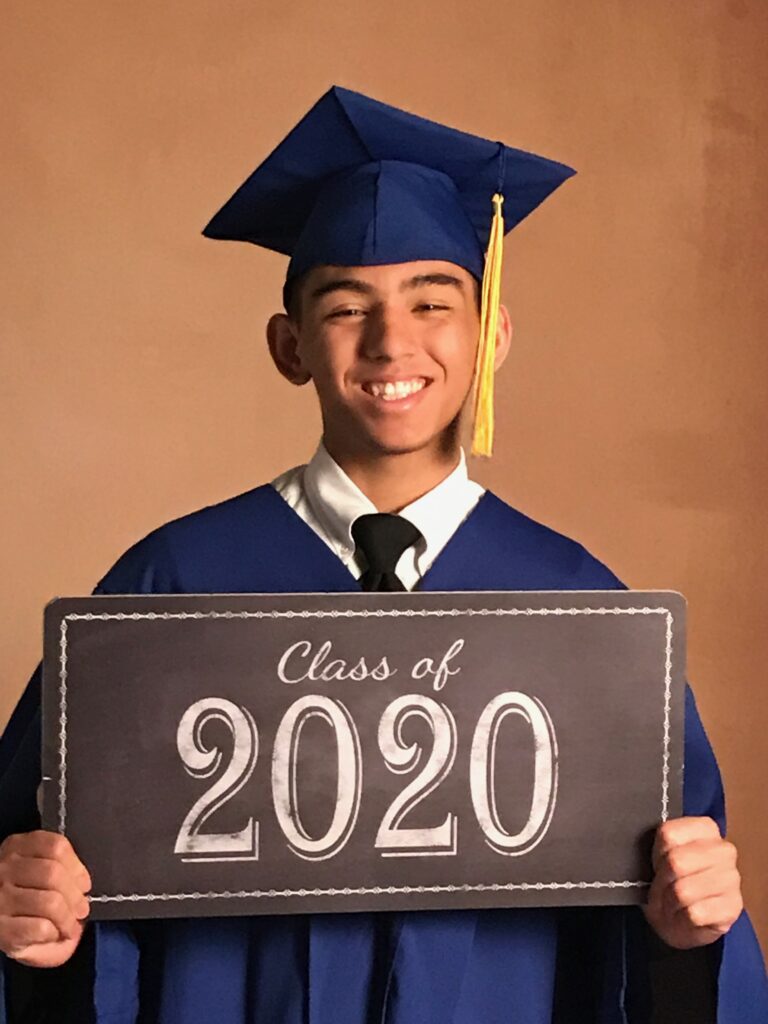 ---
Matthew Varon
Athletic Achievement Award
I am honored to be the recipient of the Charity for Champions Athletic Achievement Award representing West Broward High School. I am grateful to Dr. DeSimone and his team for helping student-athletes like me transition smoother into the next chapter of life at the university level. I will be attending Florida Gulf Coast University and plan to major in Business Administration. I am excited to start working towards my future goals as an Eagle. During an uncertain time in history with the COVID-19 pandemic, this award makes the rocky transition a lot easier. I am blessed to be recognized for my four years of hard work playing for the West Broward Bobcats and proud to be a part of the graduating Class of 2020.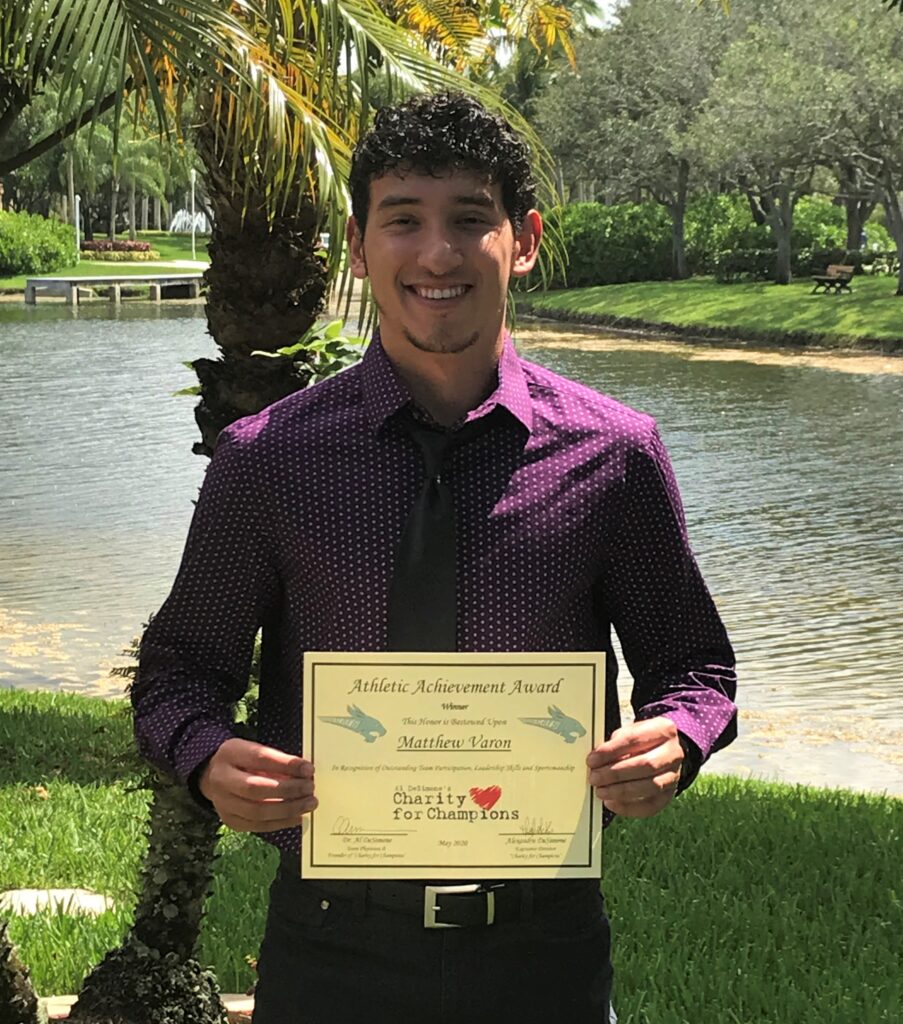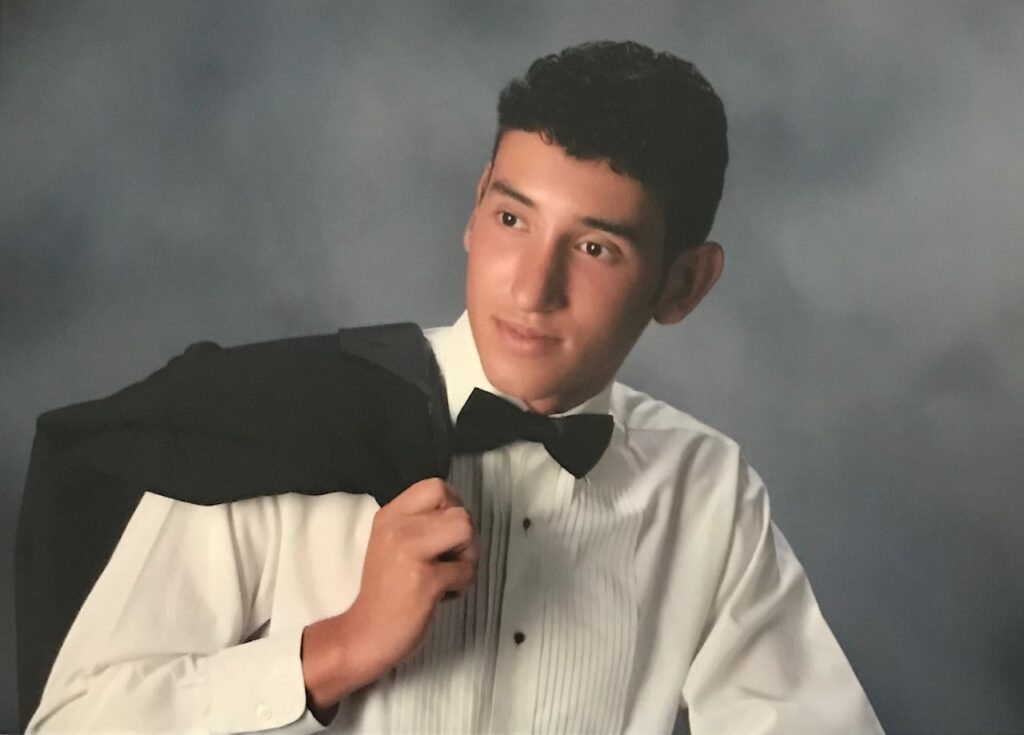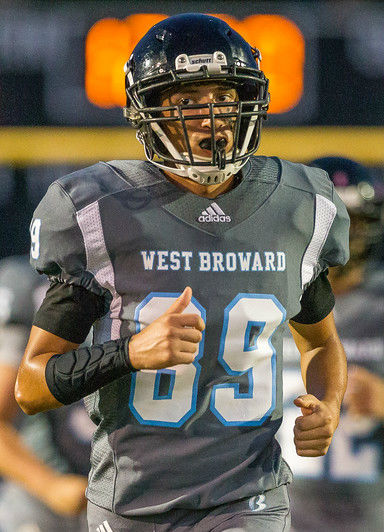 ---
Alexander Villas
Athletic Achievement Award
First things first, I would like to thank Dr. DeSimone and the others at the organization of Charity for Champions for selecting me for this highly coveted scholarship. I will be attending Stetson University in the fall of 2020 and will be studying business management and athletic coaching. I will also be playing cornerback for their football team as one of their most highly recruited players. My plans in college are to get my degree and either open my own training facility, or develop a competitor for Dick's sporting goods, and become an athletic coach if my childhood dream of making it to the NFL is not achieved. Winning this scholarship means a lot to me especially with all the craziness that has been going on, it gave a new light that there is a way to get past all this and still be able to achieve your goals and dreams. Lastly, I want to say thank you again for everything, it was truly a blessing.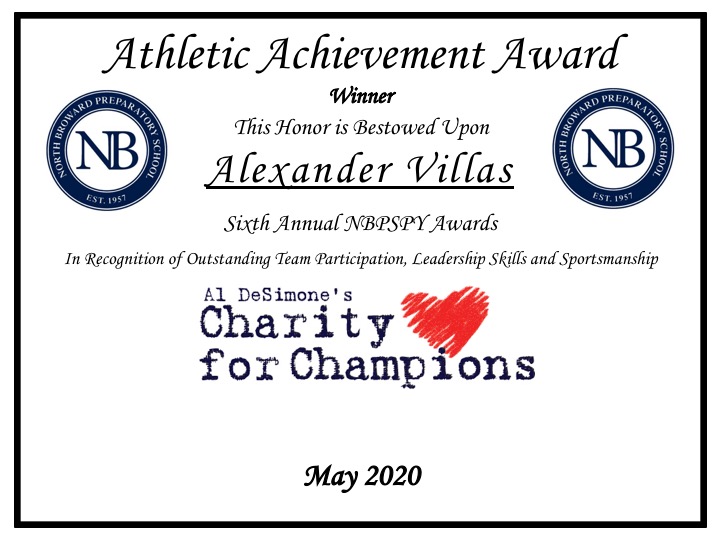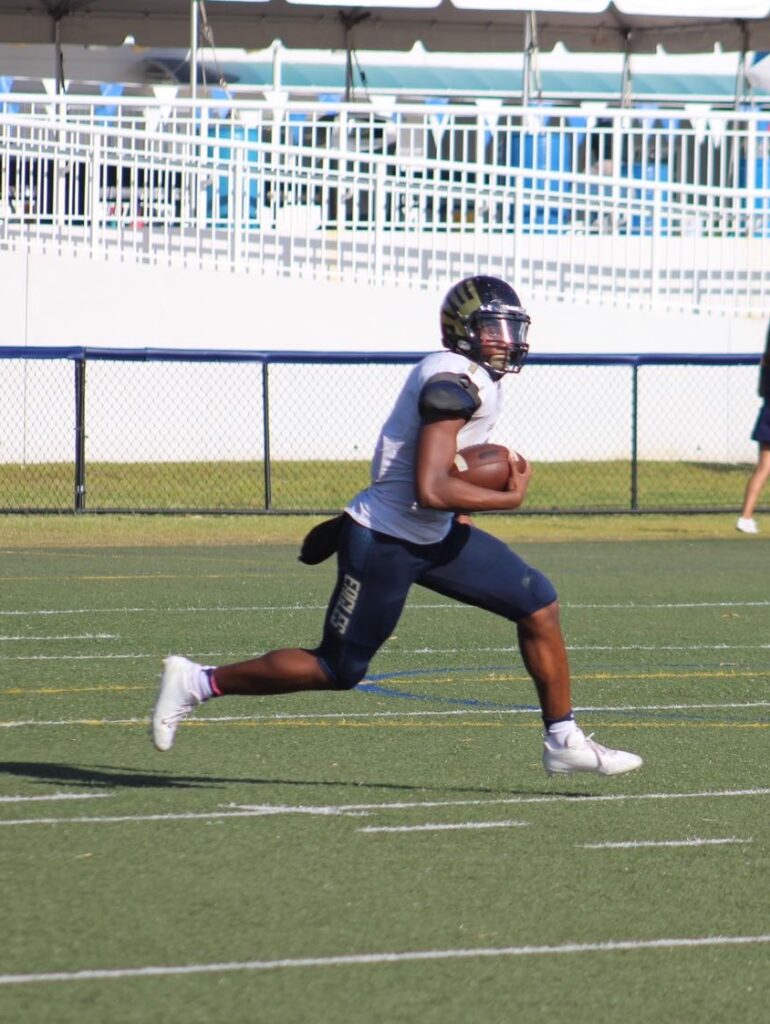 ---
Lily Kalandjian
Academic Achievement Award
I am truly honored to be the recipient of the Charity for Champions Academic Achievement Award. I will be continuing my education at the University of Florida in the fall with a major in Political Science. Throughout high school, I played on both the basketball and lacrosse teams. In addition, I have participated in activities that fostered my passion for politics and policy. One day I hope to pursue a law degree and be on the front lines of policy change in the United States. This scholarship is a culmination of my hard work both on the court/field and in the classroom and will continue to help me reach my goals. I would like to thank Dr. DeSimone, Mrs. DeSimone, and the entire Charity for Champions organization for supporting student-athletes like me in the pursuit of our academic goals.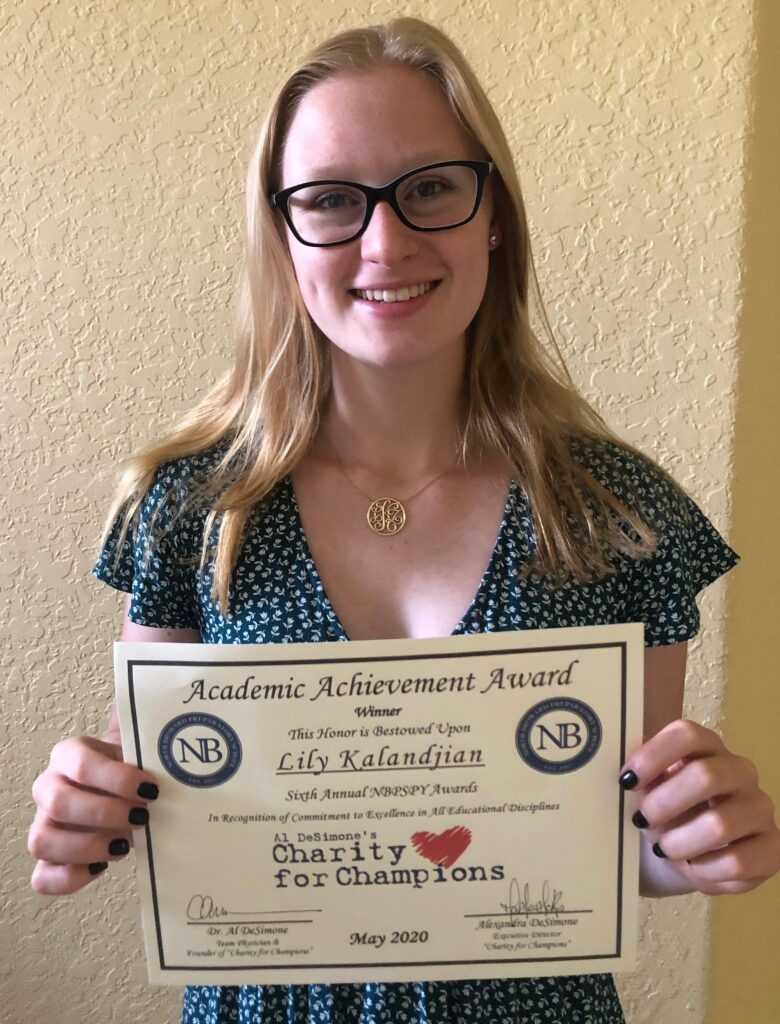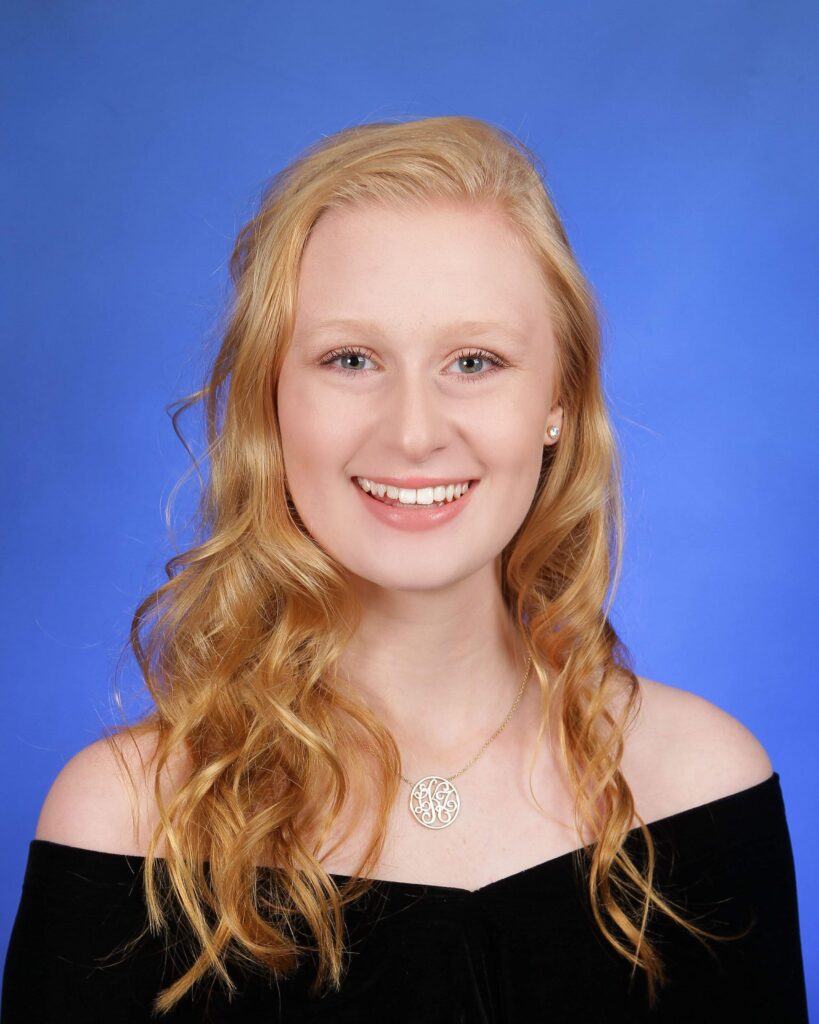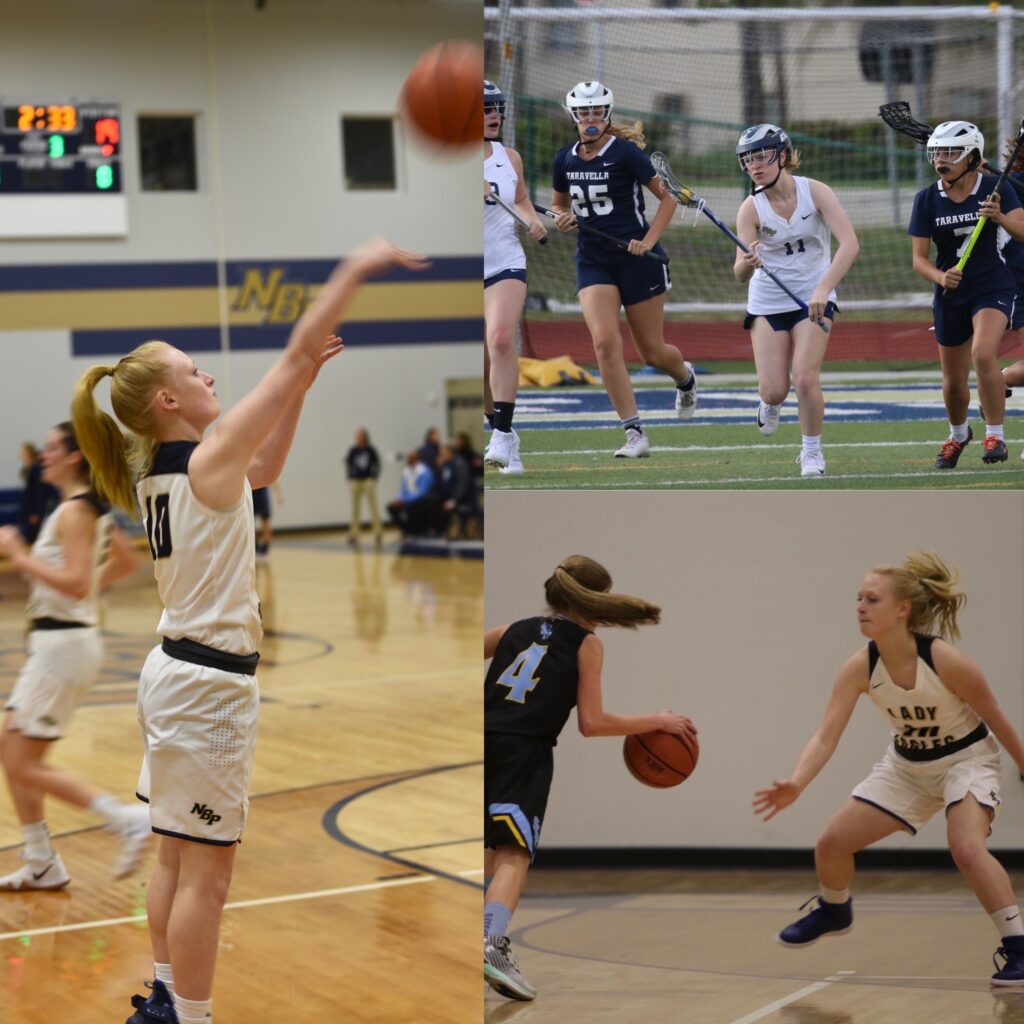 ---
Alessandro Paz
Personal Achievement Award Honorable Mention
This scholarship means a lot to me, not only because of the money, but because of the trust of this amazing organization. I'm really grateful to Dr. Al DeSimone and his organization who trusted me with this scholarship and aided my economic needs for college in recognition of my hard work. Personally, this award will be a source of inspiration to look back at, for the rest of my life.