Jake Rattner
Academic Achievement Award Winner
I am very honored and humbled to be selected as a recipient of the Academic Achievement Award. Thank you, Dr. DeSimone and the entire Charity for Champions organization for the recognition and support. I will be attending the University of Florida and will be studying Applied Physiology & Kinesiology with the goal of going into medicine after that. The recognition of this award represents the culmination of my dedication and hard work both in sports and in my education. Although the next chapter in my life is here, I am ready for the challenges ahead and this scholarship helps to achieve my goals.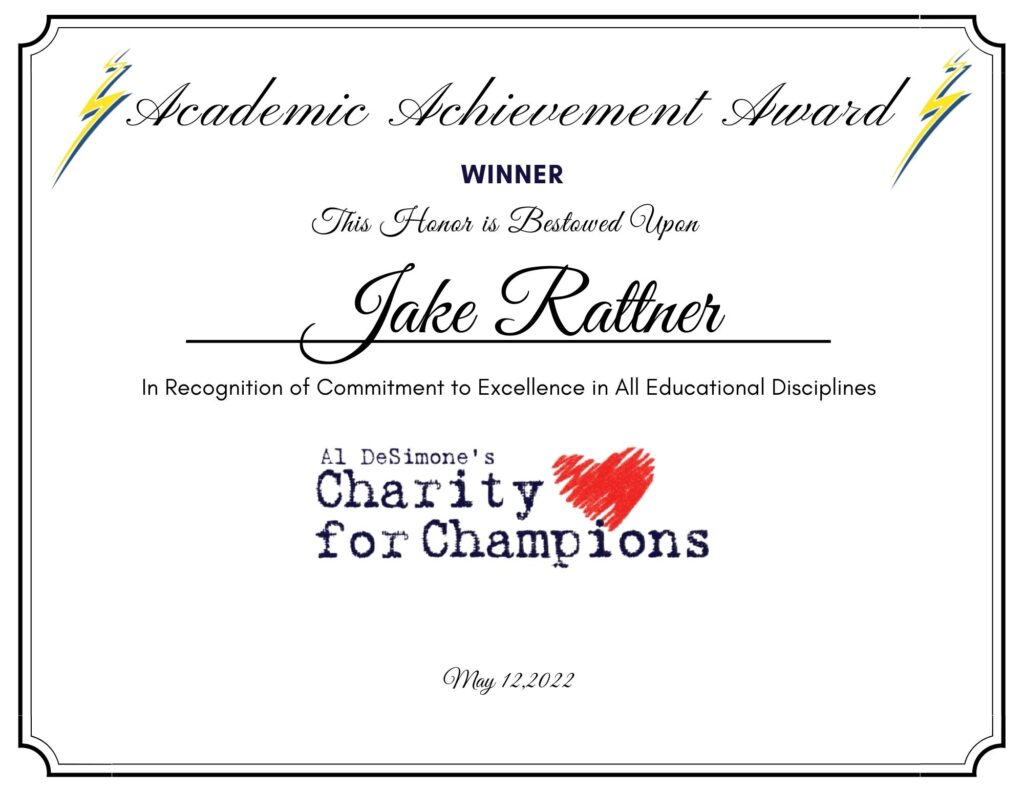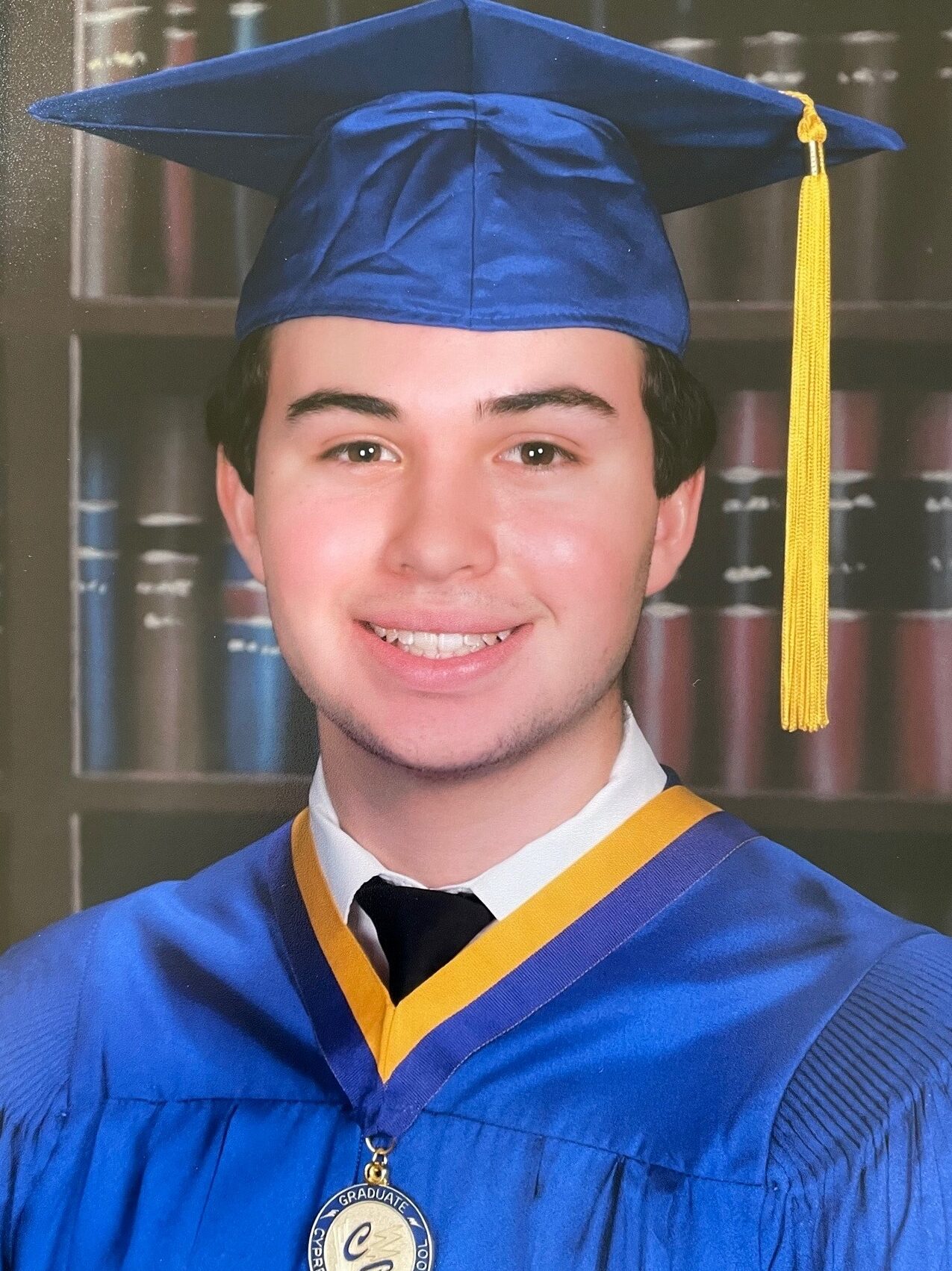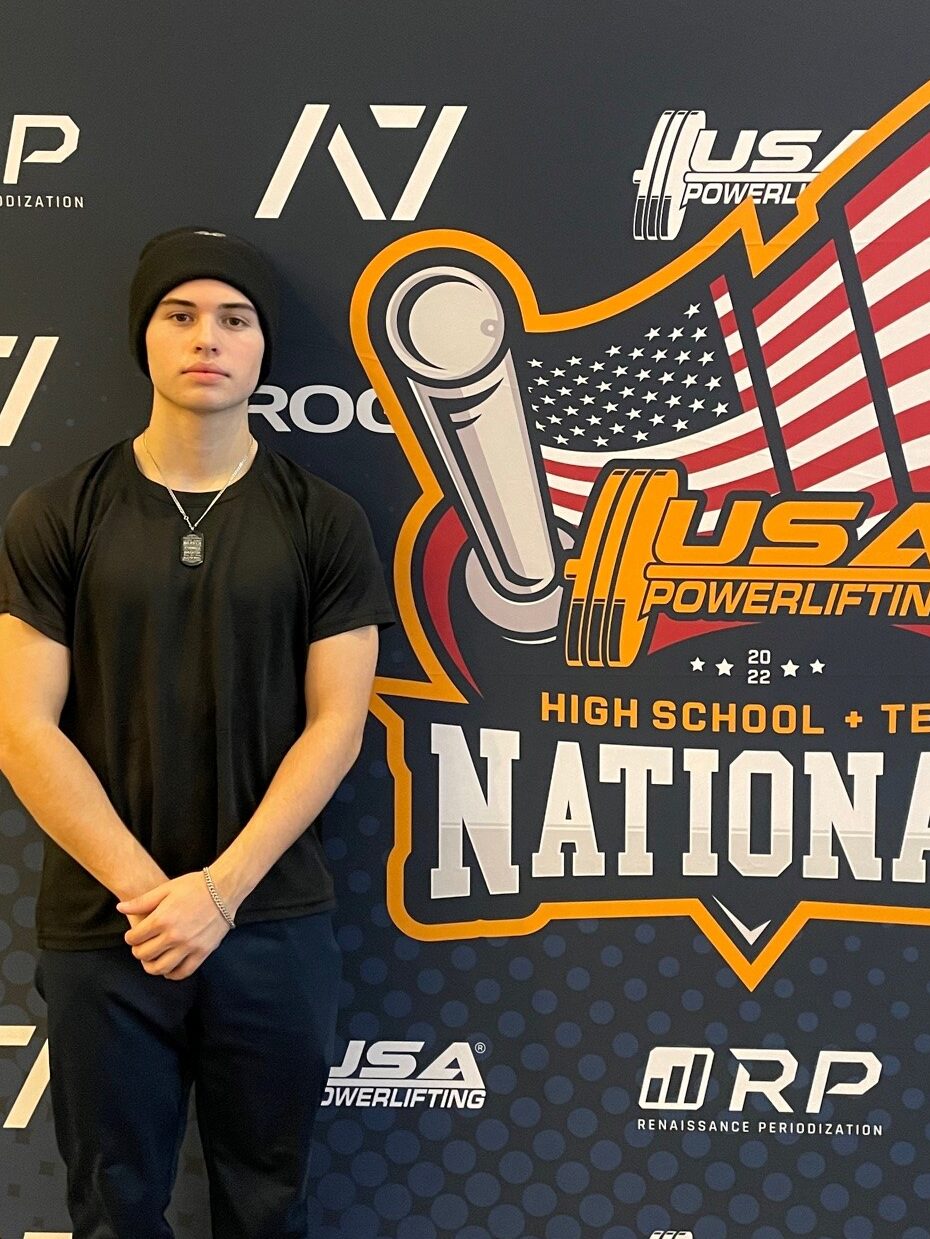 ---
Emma Twombly
Personal Achievement Award Winner
It is an honor to have been selected for the Personal Achievement Award. I am incredibly grateful to Charity for Champions and Dr. DeSimone for the opportunity to apply, and the kindness they showed me throughout the application/interview process. To me, this recognition serves as a reminder that the lessons I learned in overcoming adversity can make even the most overwhelming of situations tolerable with a simple willingness to step outside one's comfort zone and break away from what is considered the norm. The money I have received from this scholarship will go towards my education at Florida State University, where I plan to study digital media production this upcoming Fall.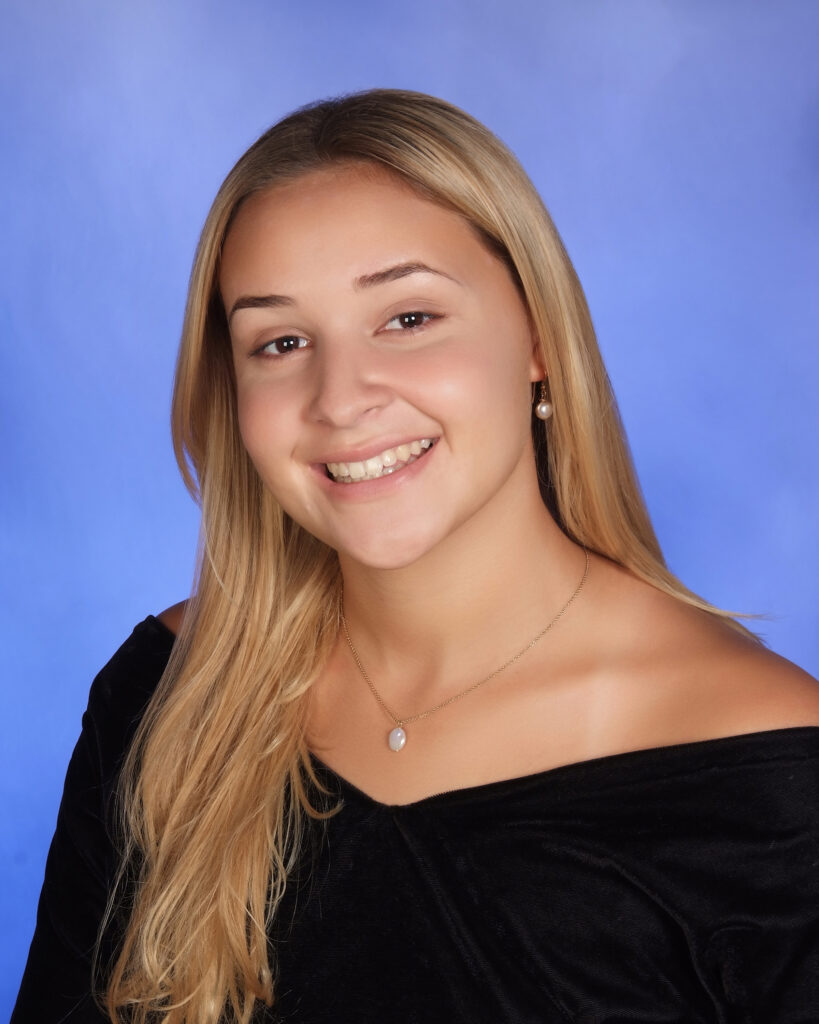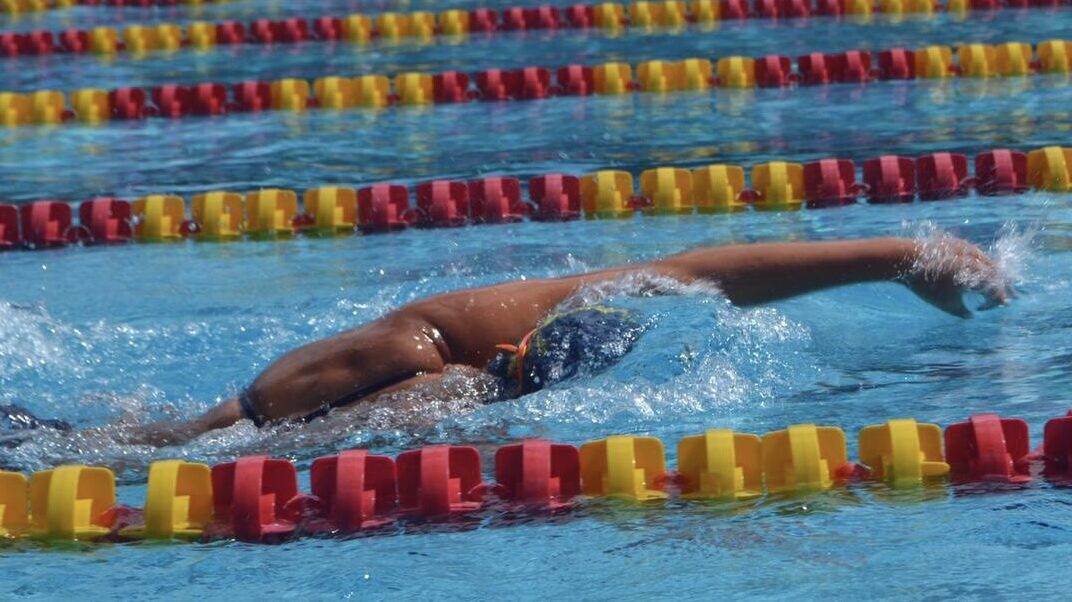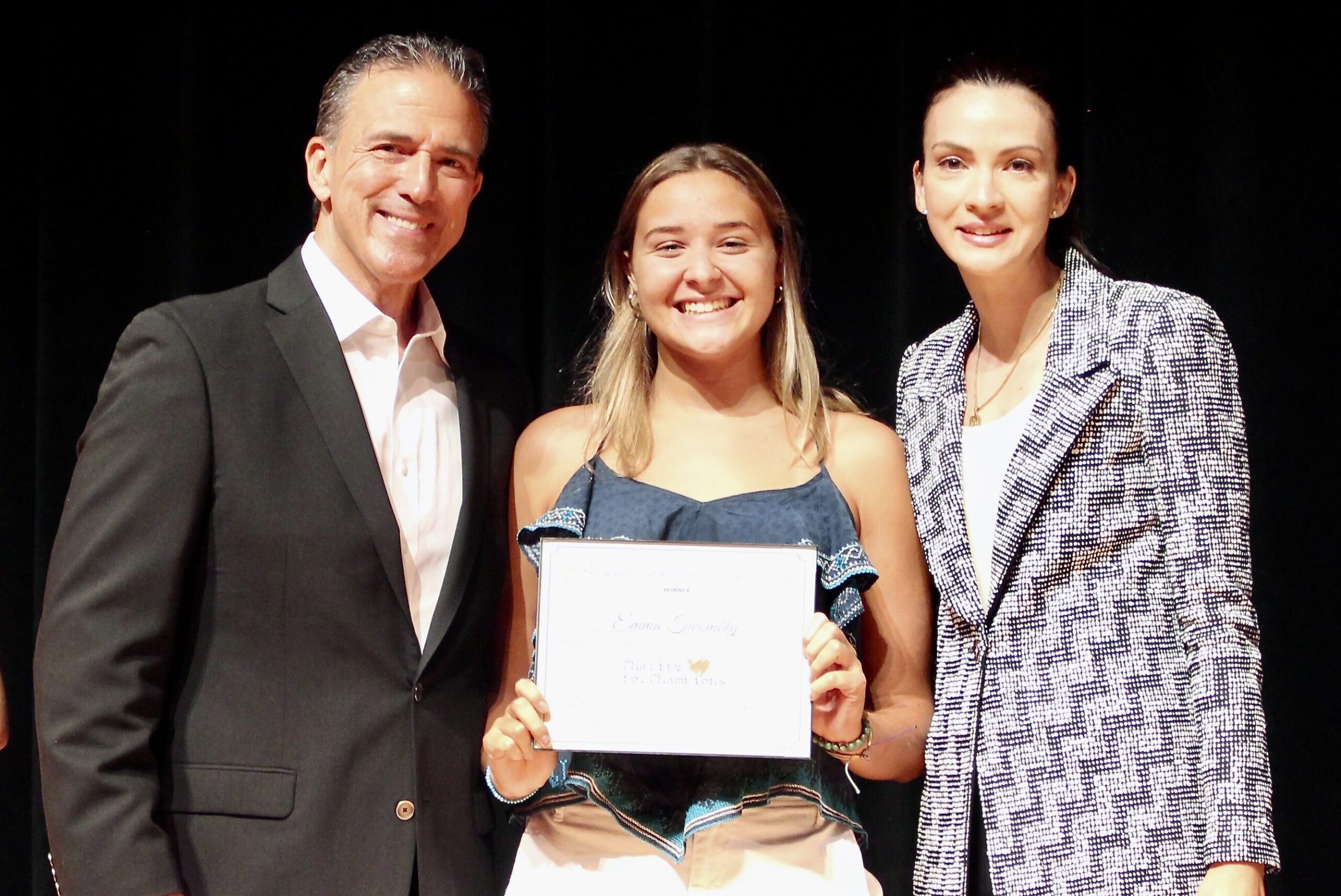 ---
Francisco Alvarez
Artistic Achievement Award Winner
I am planning on pursuing a double major in Astrophysics & Industrial Engineering at Stanford University. This summer my plans include expanding my career as a DJ, running, scuba diving, mountain biking, and working at summer camps. In the future I seek a career in STEM-related business endeavors. Receiving this scholarship allows me to experience the reward of hard work, persistence, and determination, only making me thirsty to put more work into pursuing my dreams. I am extremely excited to further my academic career at Stanford University and this scholarship helps me pursue that.
Thank you very much for the award.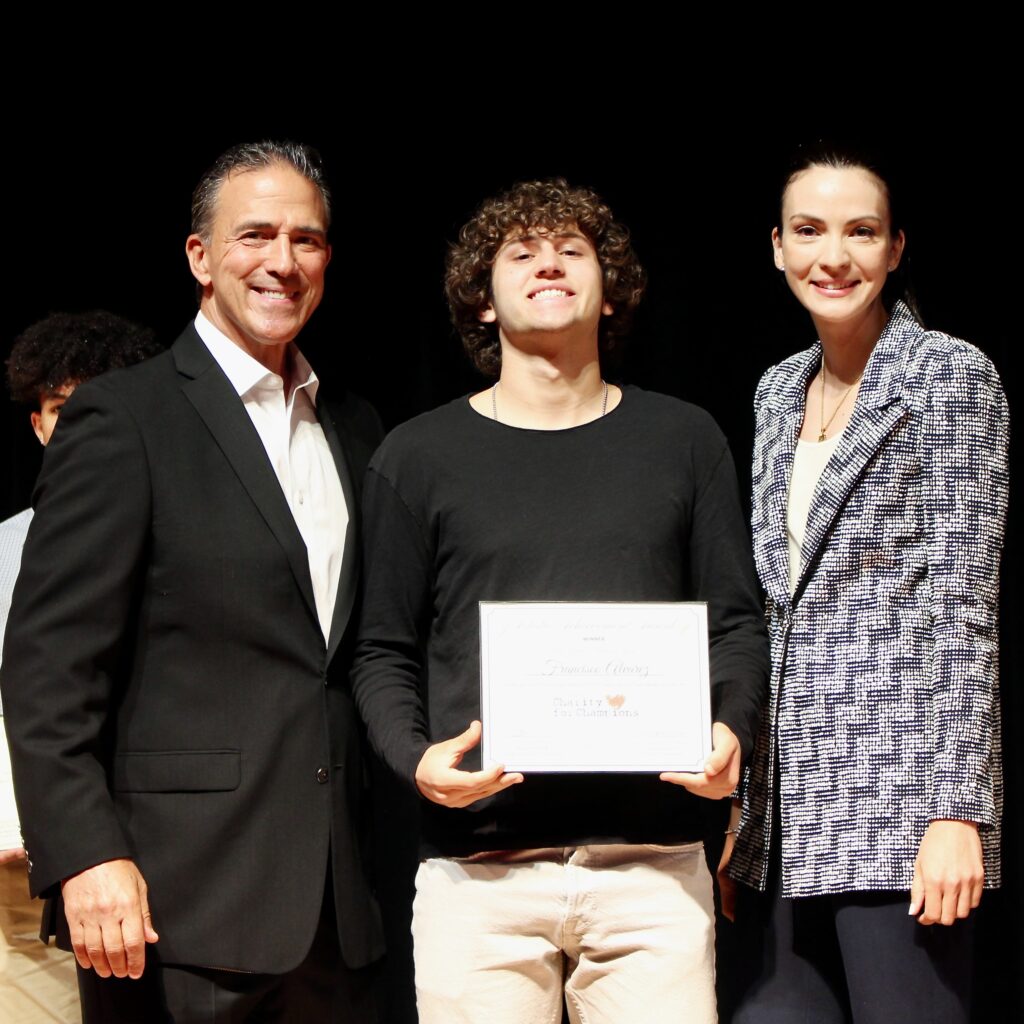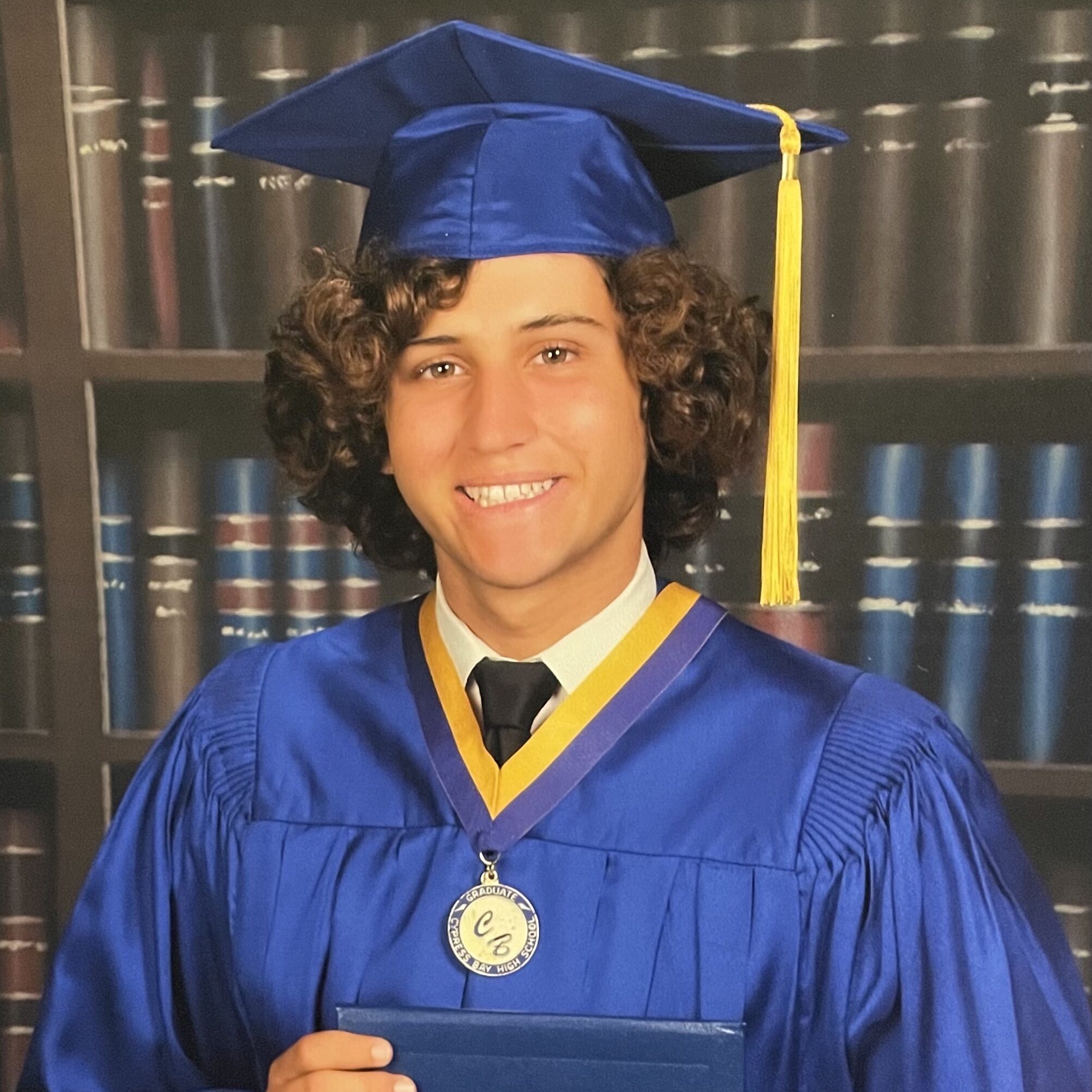 ---
Ria Tarneja
Medical Interest Award Winner
I plan to attend Florida State University to further continue my education. I am so excited for the next four years. This scholarship means the world to me because it's going to help me tremendously in the future, and allow me to continue to pursue my interest in the medical field. This scholarship will help me move on to the next stage to become a doctor, which is my dream job. Not only is this scholarship going to help me financially achieve my goals, but it will continue to motivate me to work hard and never give up every single day, no matter what circumstances I will face. This scholarship serves as a reminder to me every day that I am capable of working in the medical field and I have never-ending support to continue my dreams.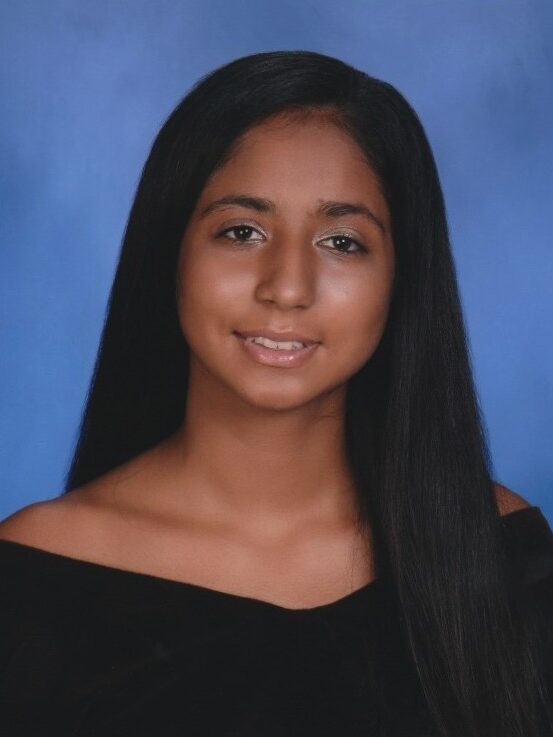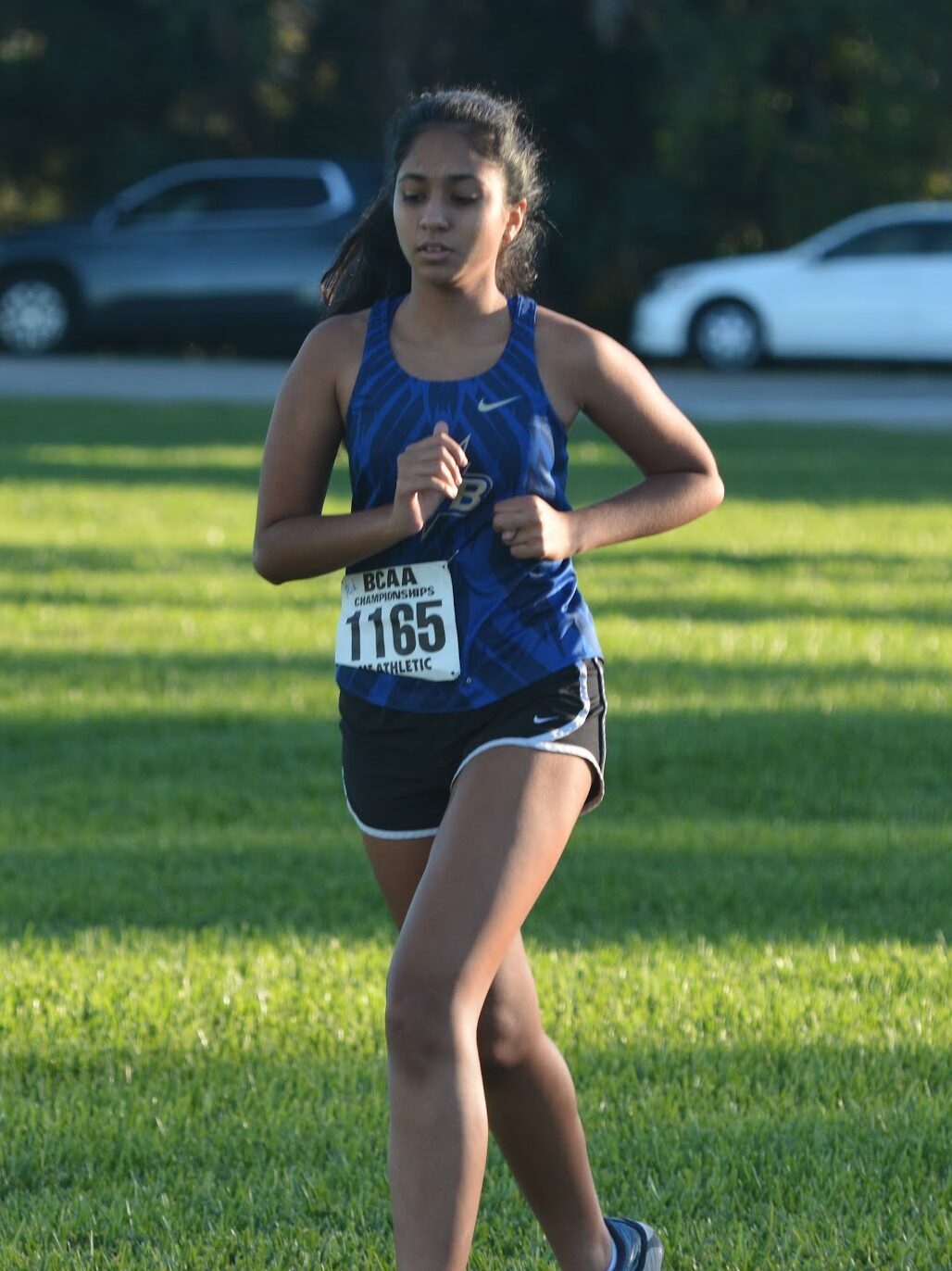 ---
Claudia De Jesus
Extraordinary Community Service Award Winner
I am an incoming freshman at USF with direct entry to the Muma College of Business to pursue a degree in Finance. I plan on taking a corporate concentration for my bachelors degree and later pursue a Master's degree in Business Administration. Henceforth, I intend to work for the hotel industry via their finance department in a large city. USF offers a variety of extracurricular activities and ways for their students to grow and become involved among their community. As I move on to a new chapter of my life, I hope I can continue to represent what Charity for Champions stands for by being a good leader, teammate, student and community member. Charity for Champions will have provided enough aid for me to get involved in extracurriculars that allow me to continue my volunteer work, research, and education which I am extremely grateful for!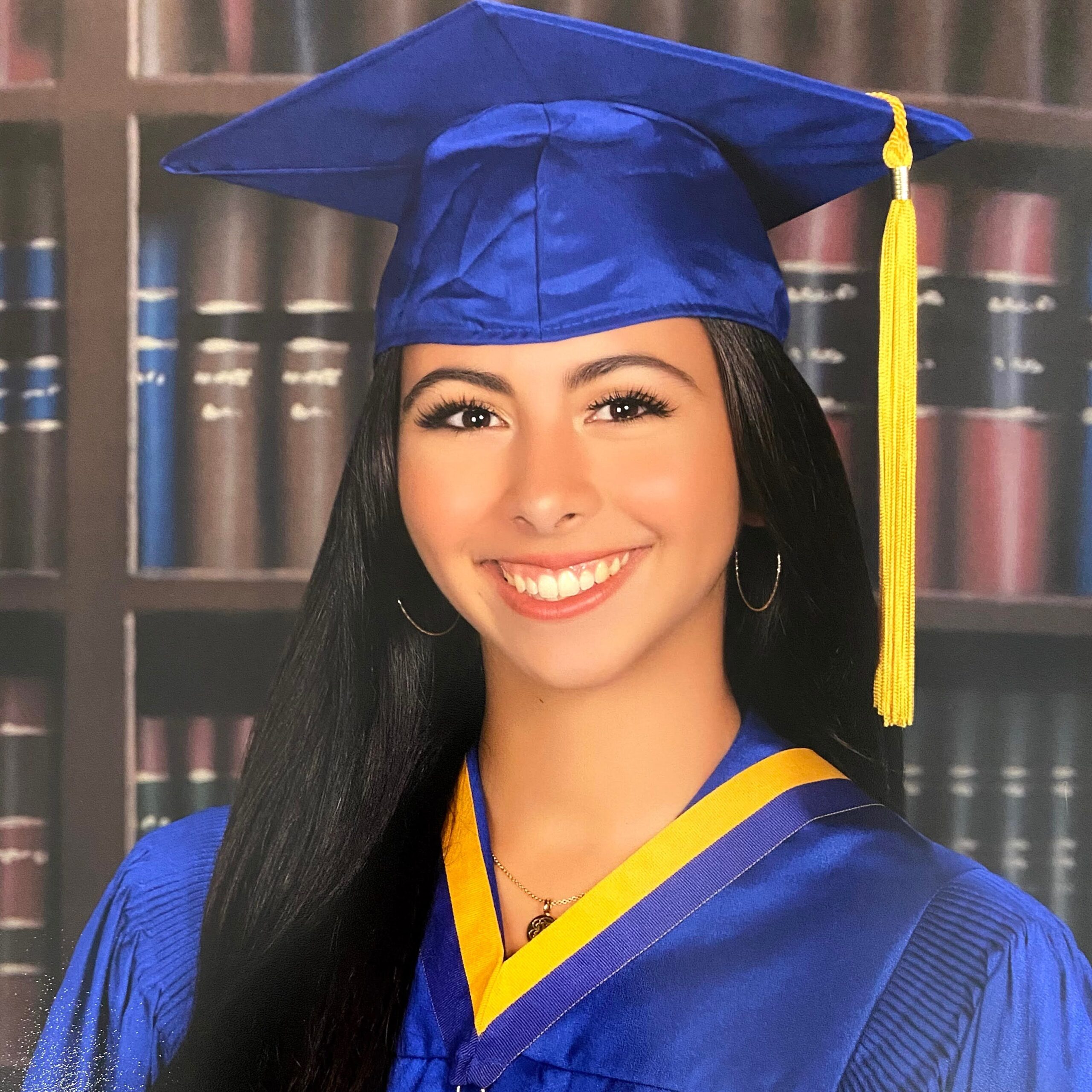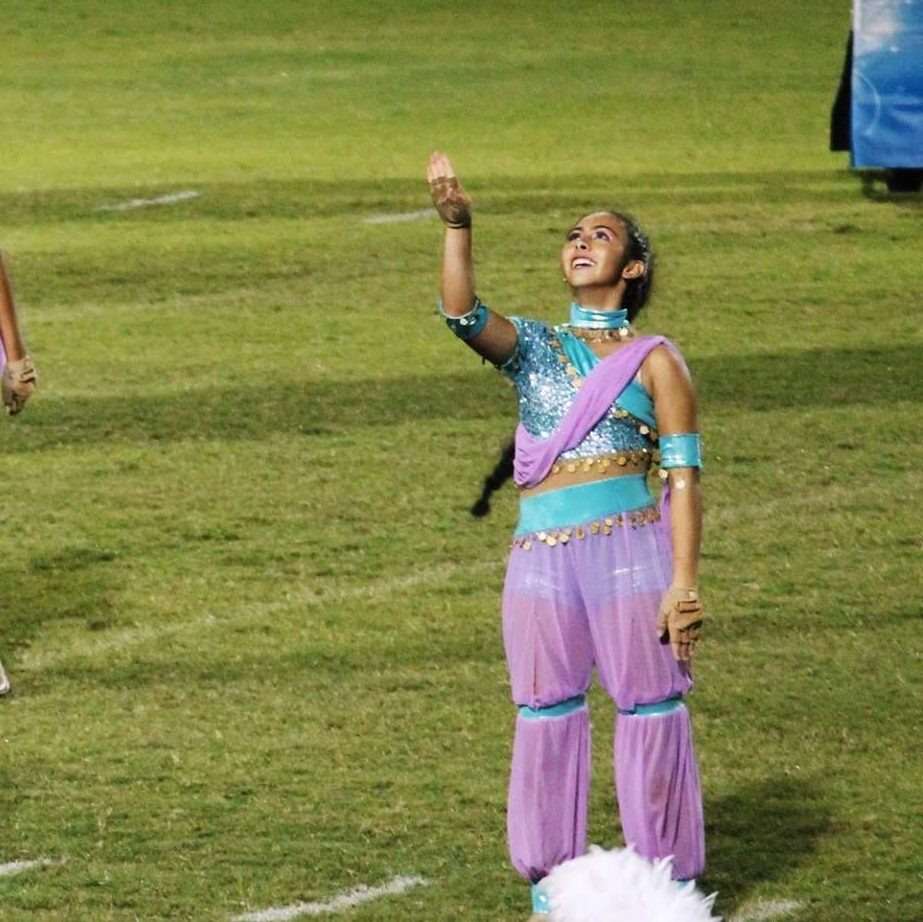 ---
Jack Faulkner
Medical Interest Award Winner
I am grateful to be a recipient of the Medical Interest Award. In the upcoming fall, I will be attending the University of Michigan in the Honors Program, studying either Microbiology or Neuroscience. I aspire to become a physician, and I plan on participating in undergraduate research and medical organizations. This scholarship means a lot to me, as it will support my future ambitions and inspire me to continue challenging myself both in and outside the classroom. I would like to thank Dr. DeSimone and the Charity for Champions Foundation for awarding me this scholarship!
Once again, thank you for your generosity and commitment to helping student-athletes.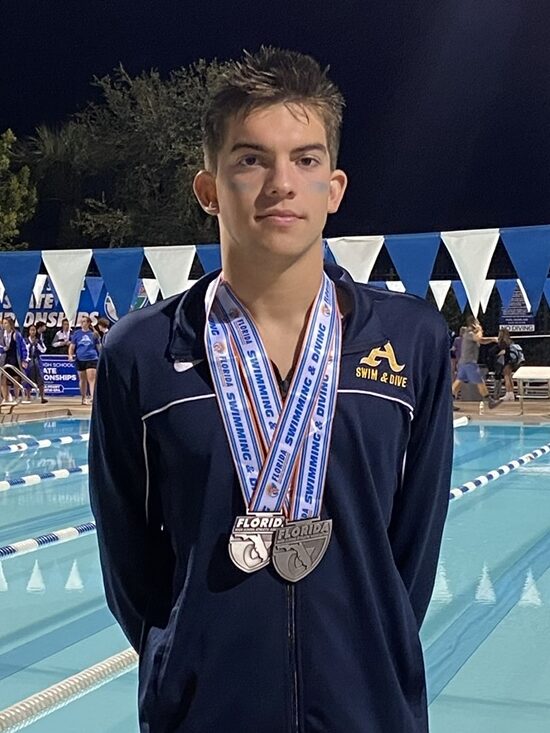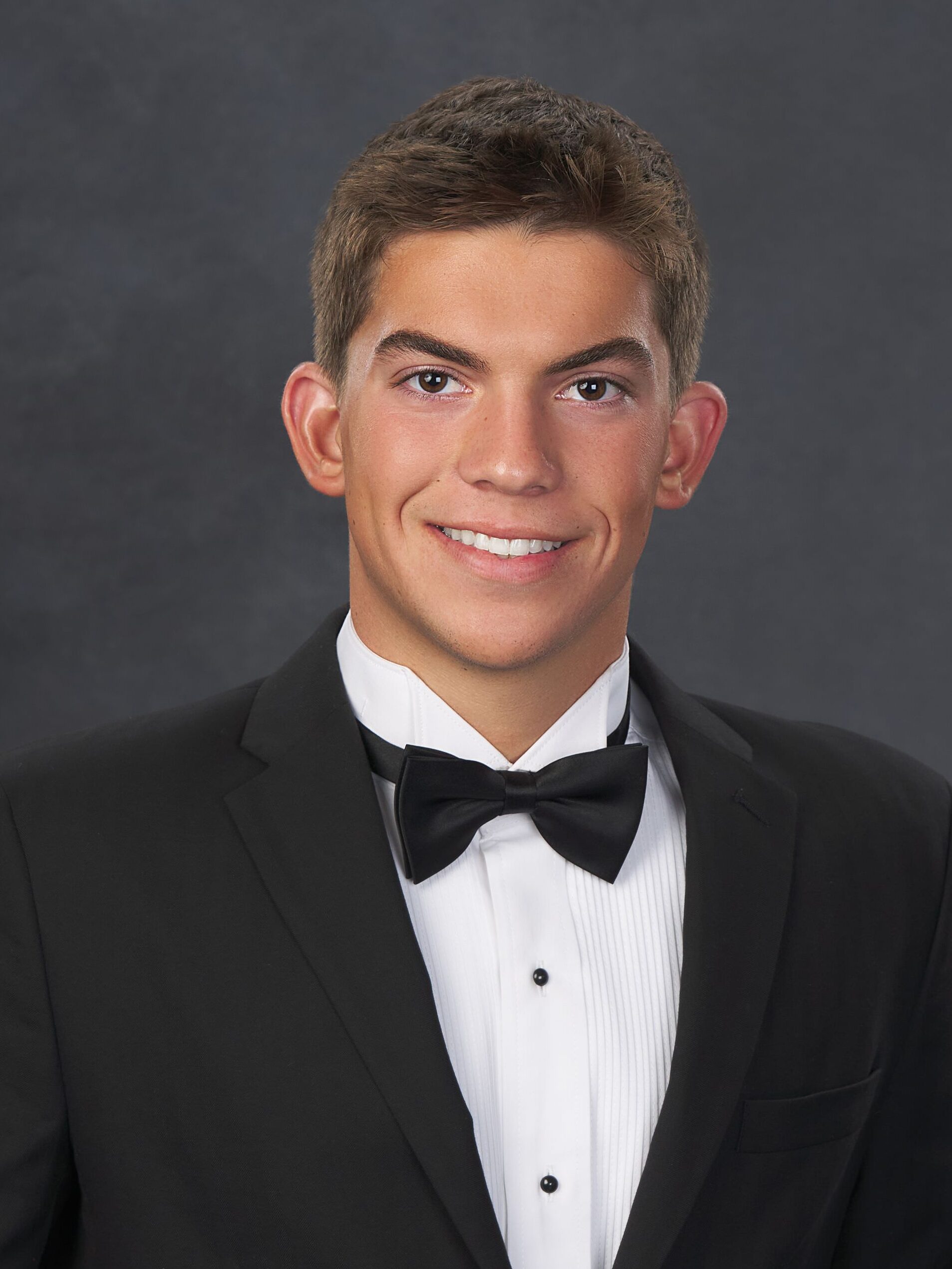 ---
Andre De Miele
Extraordinary Community Service Award Honorable Mention
For my future I have planned to be able to graduate from university and have a degree as a civil engineer to be able to help those around me and be able to have a stable economy. I also plan to help many other people with my work to fulfill their dreams. I really feel super grateful to Dr. DeSimone for this recognition that was given to me, since it makes me feel and think that the effort and doing good things for others is finally recognized. Thank you for everything from my heart.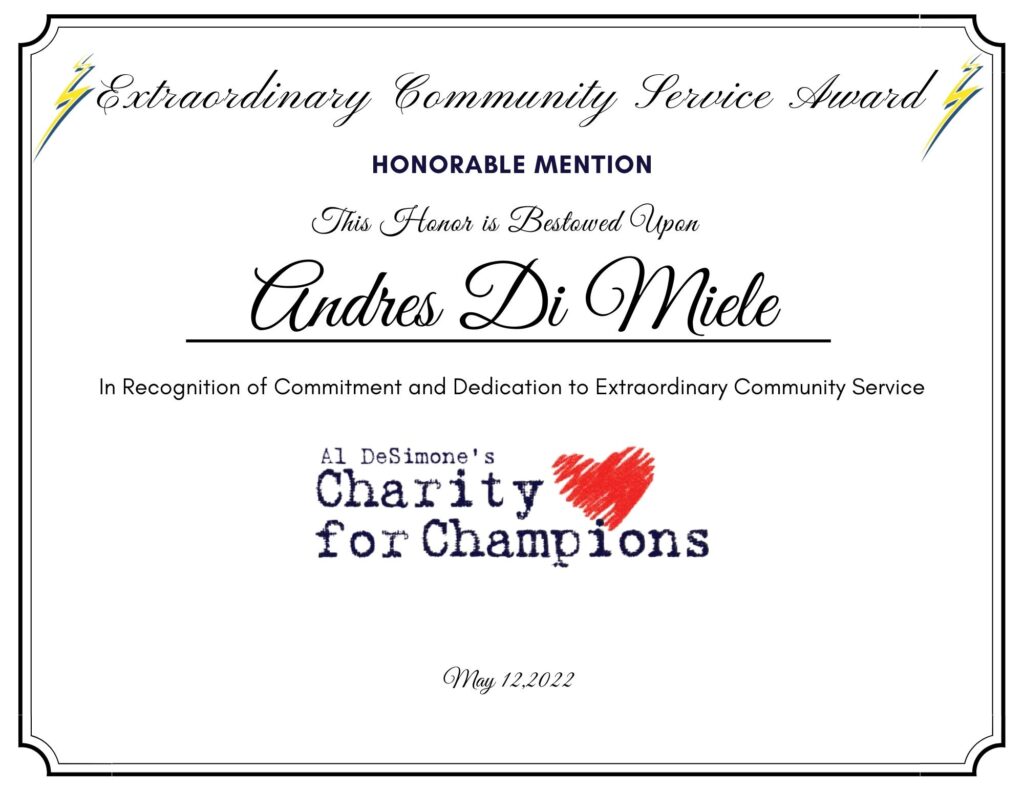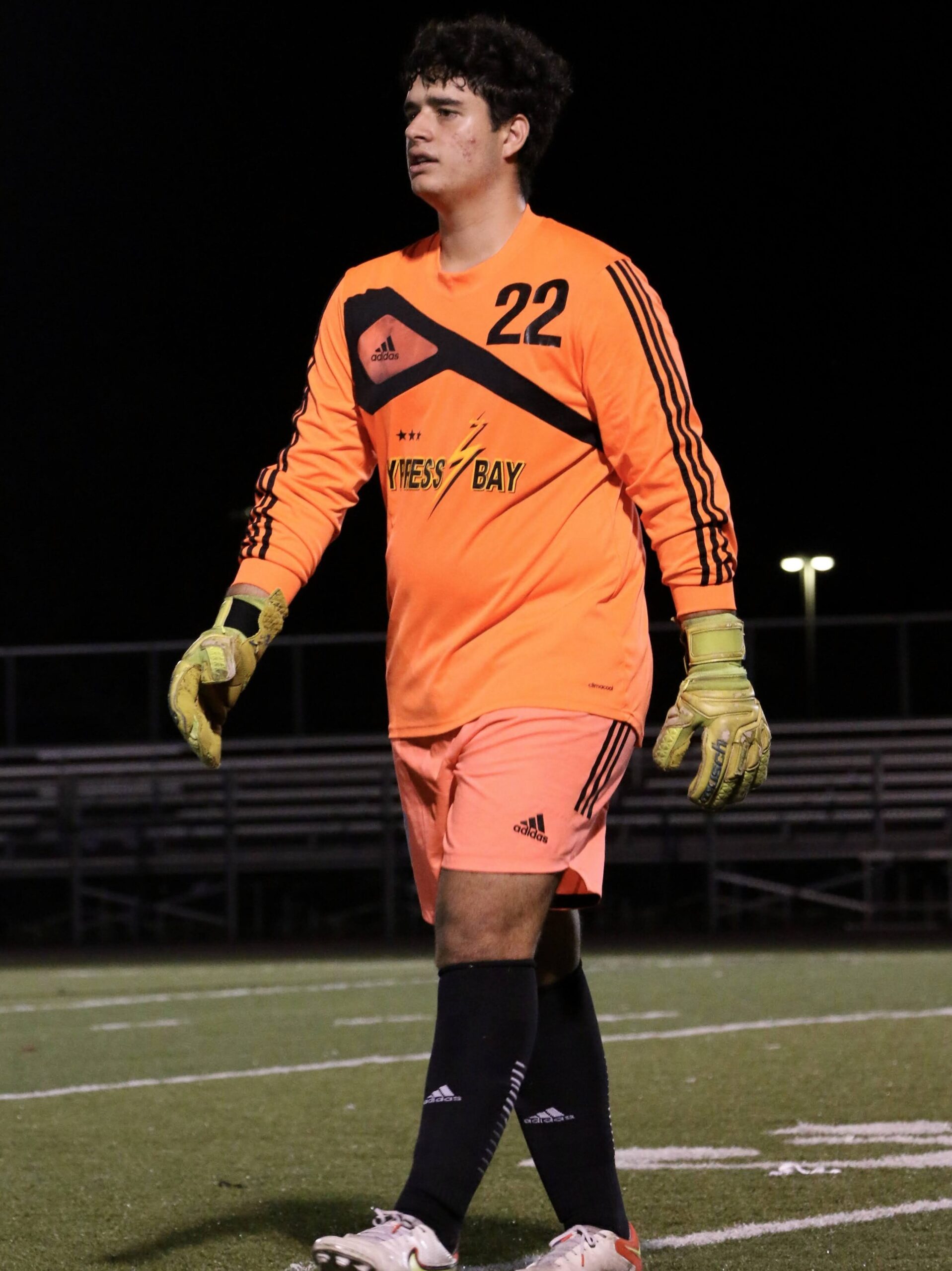 ---
Reanne Denis
Academic Achievement Award Honorable Mention
I, Reanne Denis, am so beyond grateful that Dr. DeSimone's Charity for Champions has contributed to my educational opportunities by awarding me the Academic Achievement Award. I am excited to use my scholarship to help me with my expenses in college. I am planning on investing into a new laptop that will assist with my studies throughout college. I will be attending the University of Florida in the Summer and I am extremely grateful that I have earned this money to make sure my focus is primarily on my education.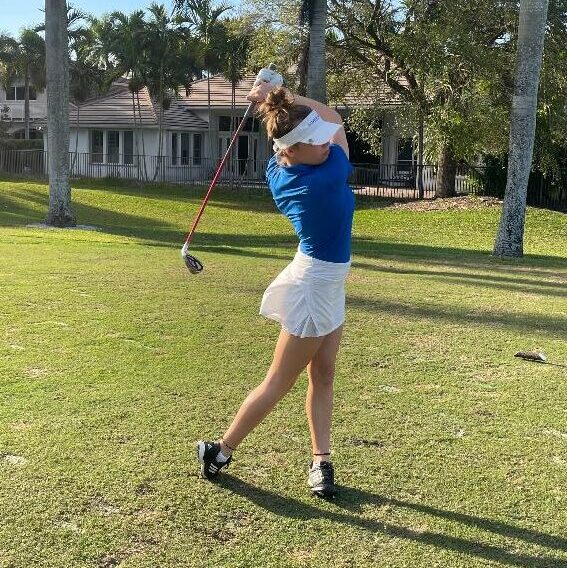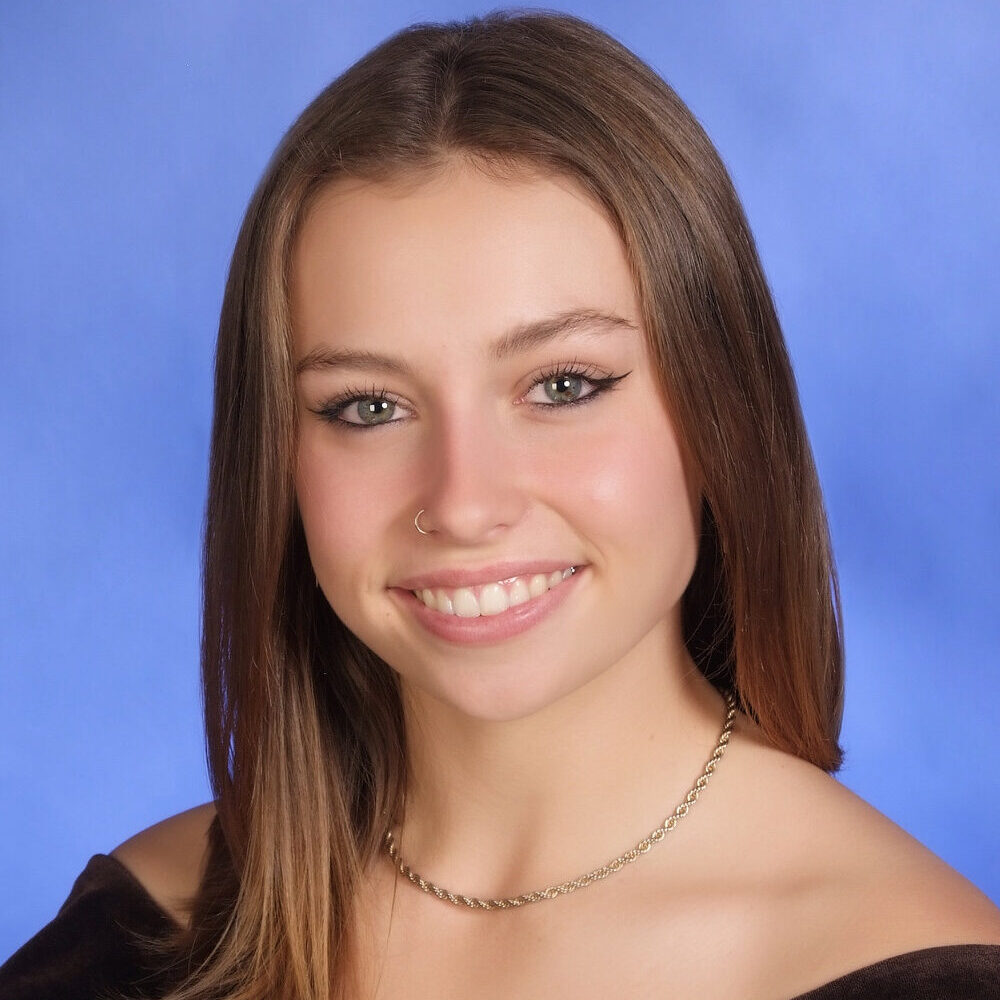 ---
Ian Jimenez
Medical Interest Award Honorable Mention
First off I'd like to thank Ms. Santos, Dr. DeSimone, and the entire Charity for Champions Organization for giving me the time and attention they did throughout the application and interview process. I'm honored to have received an honorable mention for the Medical Interest Award, as this is a huge step in the direction of my goals. With this award I can hold my head high as I begin my post-secondary education with the intent of becoming a Doctor of Physical Therapy, and I am looking forward to continue growing and challenging myself to help my community in new ways throughout this journey. All the best, always. Thank you so much!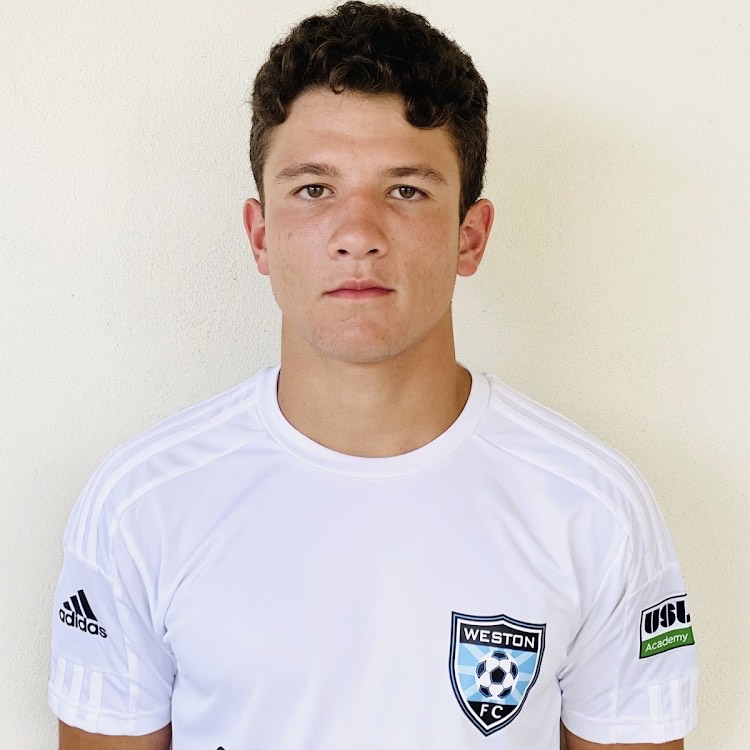 ---
Derek Rahim
Extraordinary Community Service Award Winner
Striving to make the world a better place has been my daily goal through my words, actions, and deeds. It is an honor as an athlete to be recognized by Dr. DeSimone and Charity of Champions not only for my talents on the baseball field but also for my actions as a role model in my Broward County community. Through my service and compassion for the less fortunate, my volunteerism with various local charities, nonprofit organizations, churches, and the town of Altos del Garanal in Santo Domingo, I have accomplished my goal of making the world a better place, especially over the past four years. Volunteering in the community has improved my leadership skills by building a sense of unity and purpose even with my teammates. I will continue to accept my social responsibility to the community even as I further my education at Flagler College to pursue a degree in Sports Management. It is my desire to always demonstrate positive values and behaviors that influence my peers and aspire to emulate others who make a difference in society. Winning this scholarship will encourage me to be an agent of change in the lives of others. Thank you, Charity of Champions for recognizing my community service inspired by the goals and culture of Saint Thomas Aquinas High School.