Gabriel Villanueva
Most Improved Athlete Award Winner
I plan on continuing my academic journey at the University of Illinois Urbana-Champaign, studying Civil Engineering, and then moving into Sustainable housing and Infrastructures in order to promote a more sustainable, efficient, safe, and green future. I want to thank Dr. DeSimone and the Charity for Champions organization for allowing student athletes like me an opportunity to receive financial aid to support their future education and personal dreams. I truly believe that scholarships like these, give us students an extra motivation to pursue higher education and further develop our careers. The support I have received both at school and on the field, together with the recognition as "Most Improved Athlete Award", reassures me of my ability to reach new heights. Once again, thank you so much for this honorable opportunity, #13 out.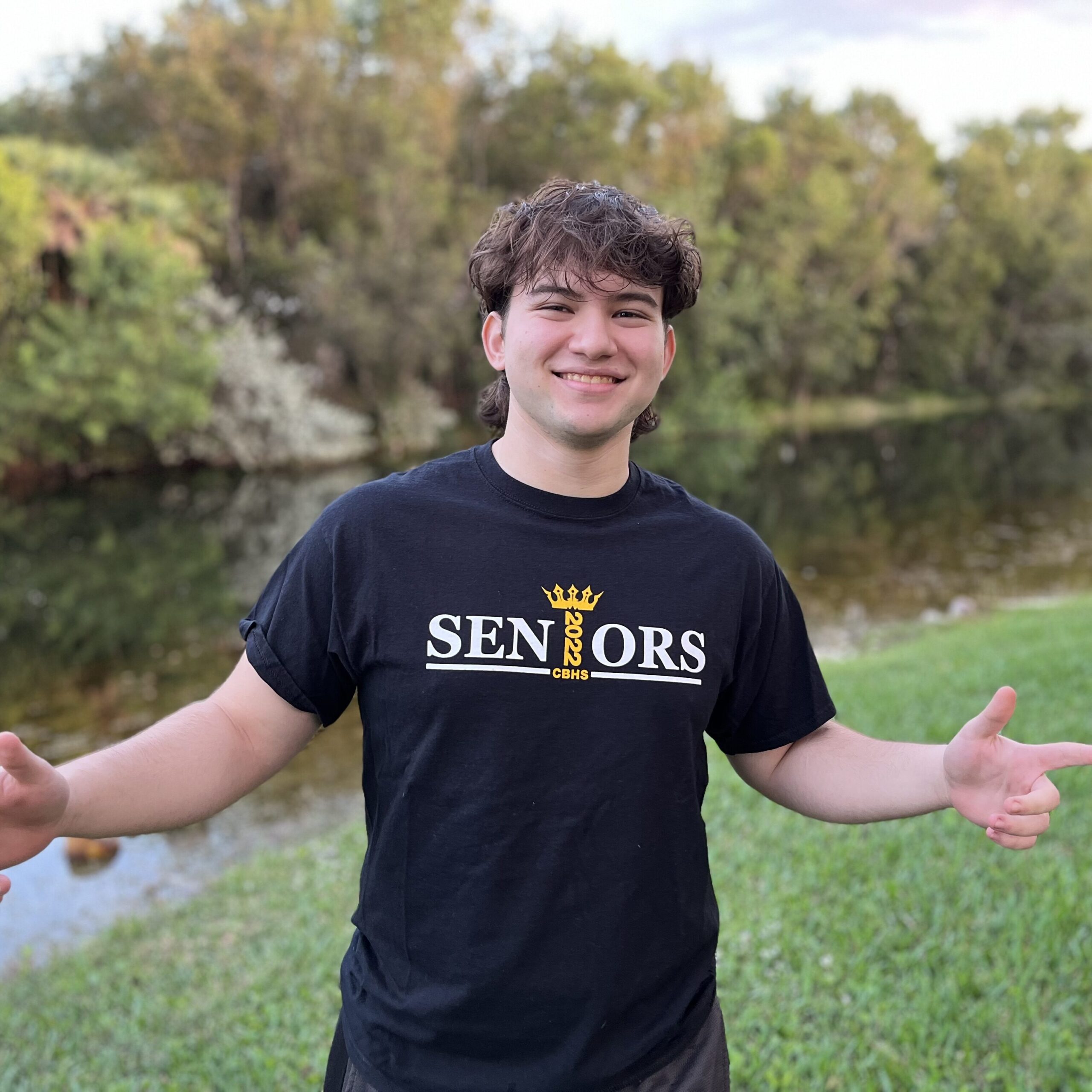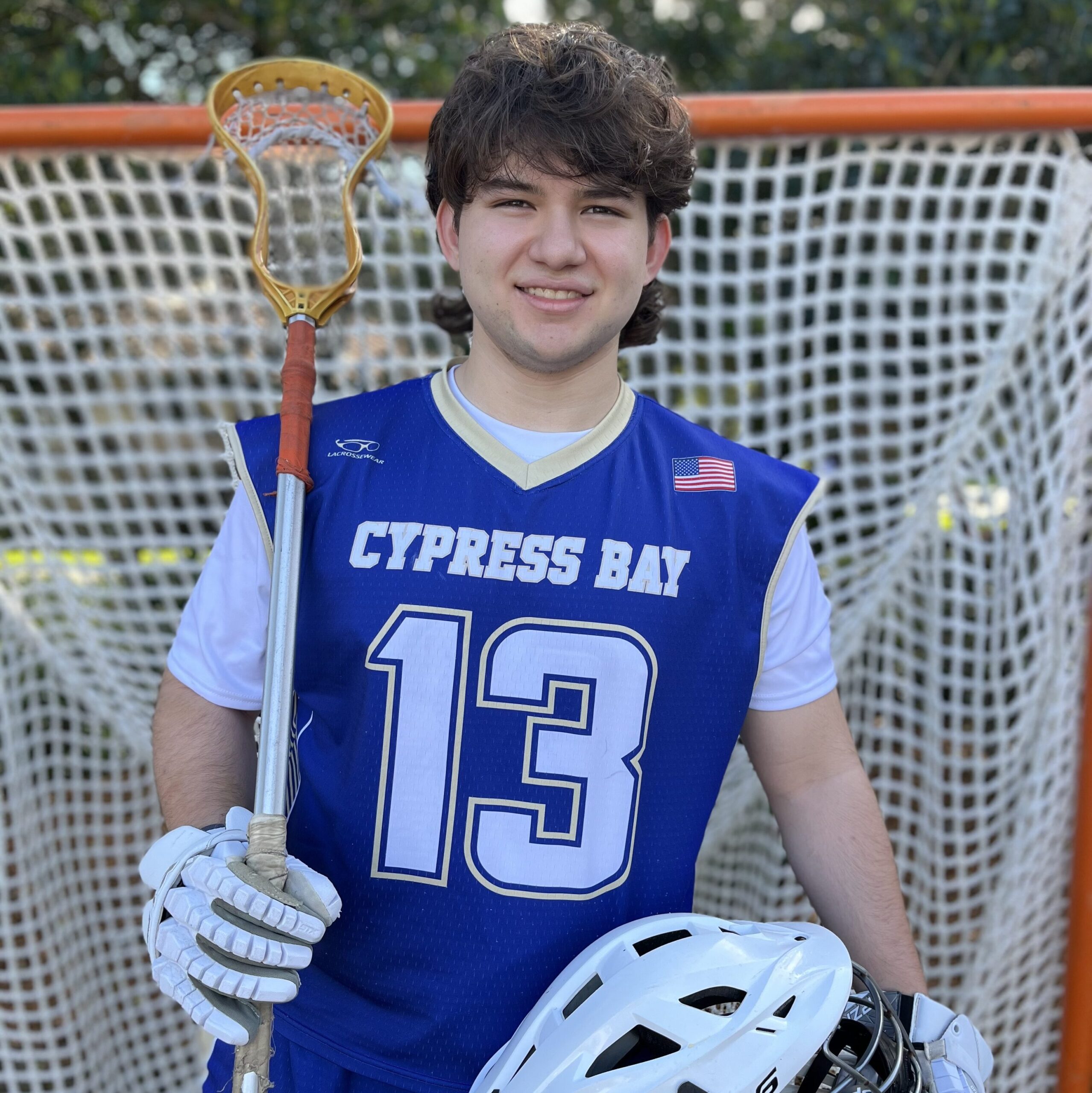 ---
Andrew King
Personal Achievement Award Winner
With high school being over, I intend on majoring in kinesiology at Michigan State University. Also, as a part of my Michigan state financial package, I was awarded work study. With this opportunity, I intend to work on campus to help cover my college expenses and experience the true life of a college student. Receiving this scholarship means so much to me because it helped me realize that hard work will always pay off in the end. Even after everything I went through this past year, I was still able to pull through while also maintaining a 4.1 gpa and ending my final high school baseball season strong. I'm very grateful that I won this award and I really hope that my story inspires others to achieve their personal goals while also overcoming adversity.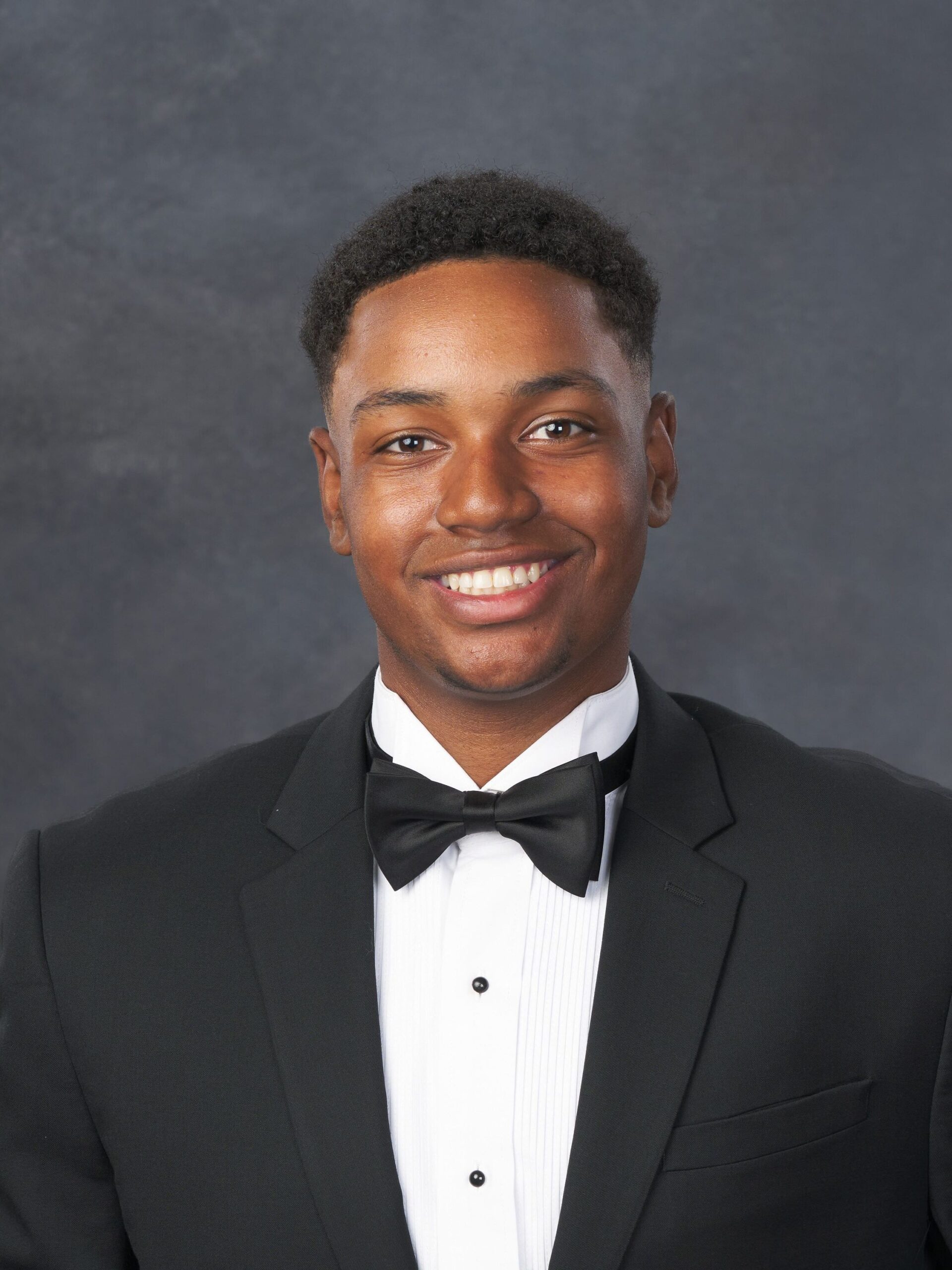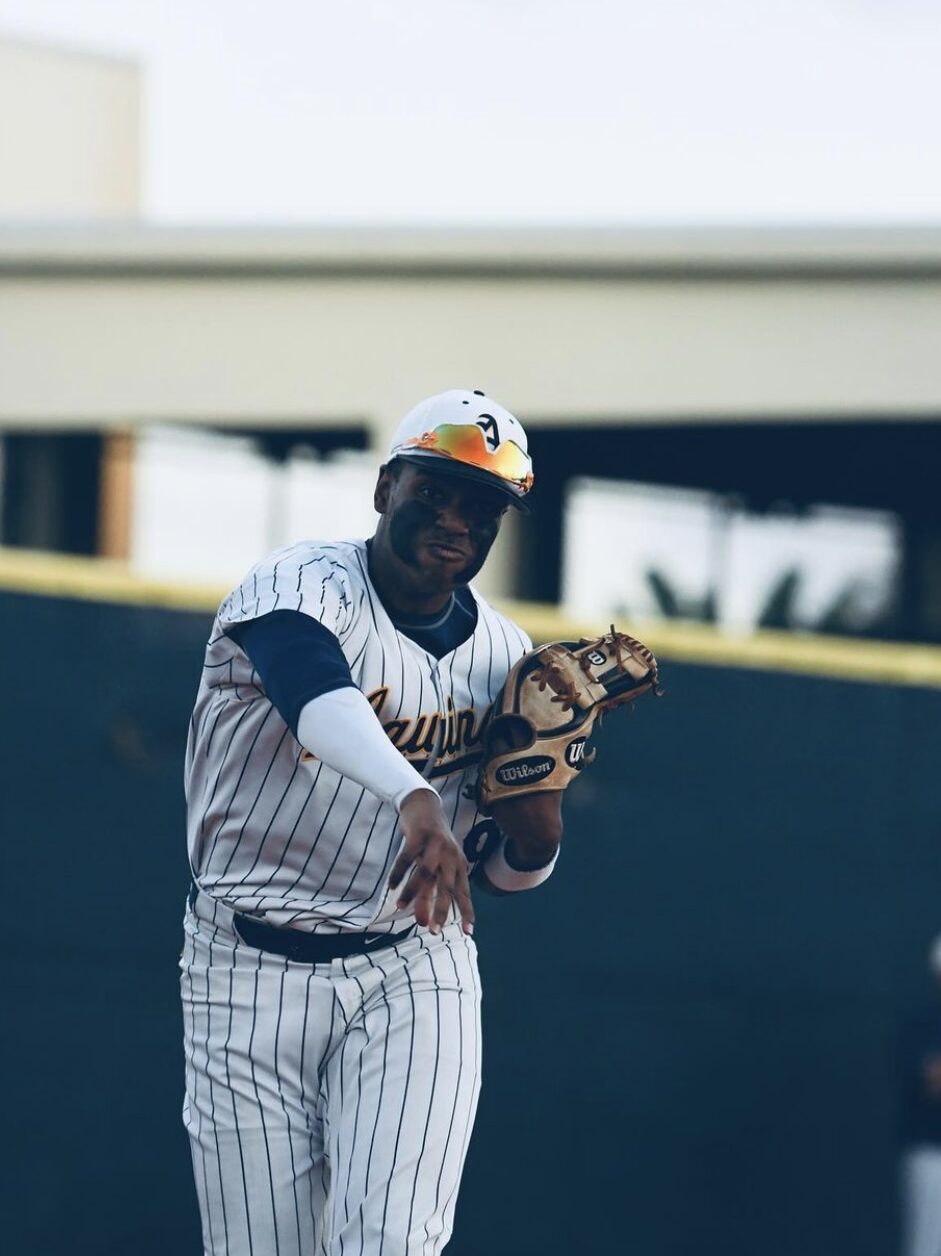 ---
Isabel Cohen
Team Fellowship Award Winner
After graduating from St. Thomas Aquinas High School, I plan to continue my academic and athletic career as a softball player at Emory University in Atlanta, GA. I plan to study Data Analytics and Finance in the Goizueta Business School, and aspire to work as a financial analyst or financial advisor in the future. I also plan to spend the next four years continuing to play the sport I love and bettering myself as a student-athlete and teammate. Being selected as a recipient of the Team Fellowship Award is extremely meaningful to me, as I am a firm believer in the idea that the legacy I have left as a high school athlete centers on the relationships I have created with my coaches and teammates, not solely on wins and losses. Receiving this award helped me see that working to be an exceptional teammate and leader does not go unnoticed. This generous award will help me continue to play while receiving a high-academic education.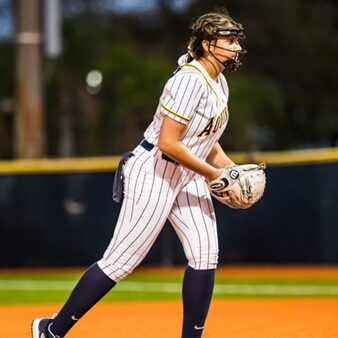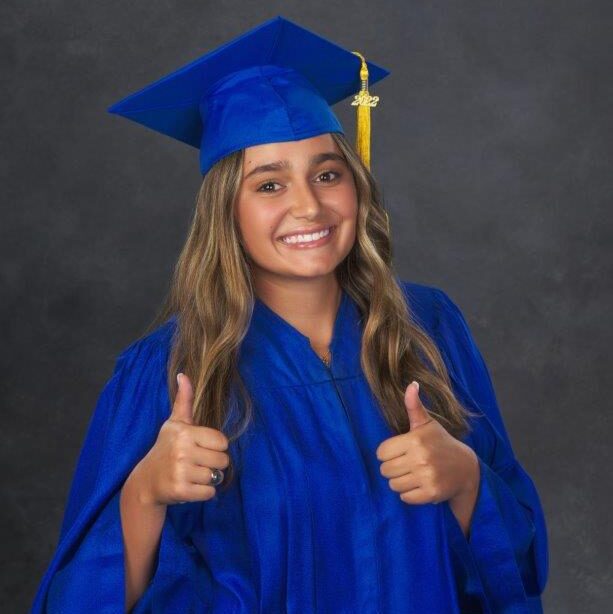 ---
Najja Bayonne
Team Fellowship Award Honorable Mention
First and foremost, I would like to thank the members of the Charity for Champions Organization for the scholarship award. I am very appreciative of this imbursement and will use the money for my school expenses. As far as my plans for the future, I am interested in a few careers but am unsure of what to chose. I love helping people and the environment, so environmental science would be ideal for me. But, I would also like to further my studies in exercise science. Either way, whichever career I choose would definitely be a benefit to society. Thank you again for the award and I look forward for what the future holds!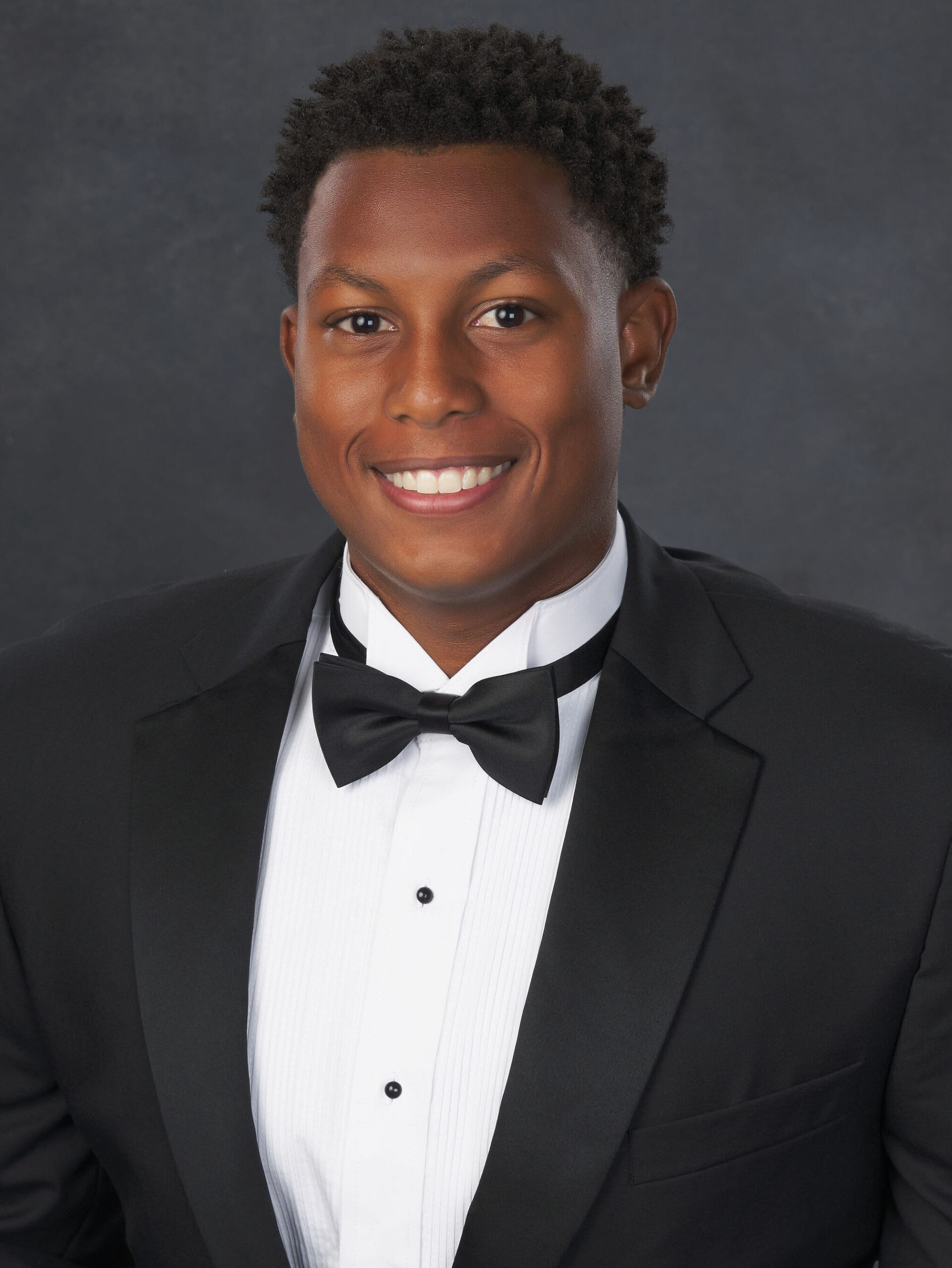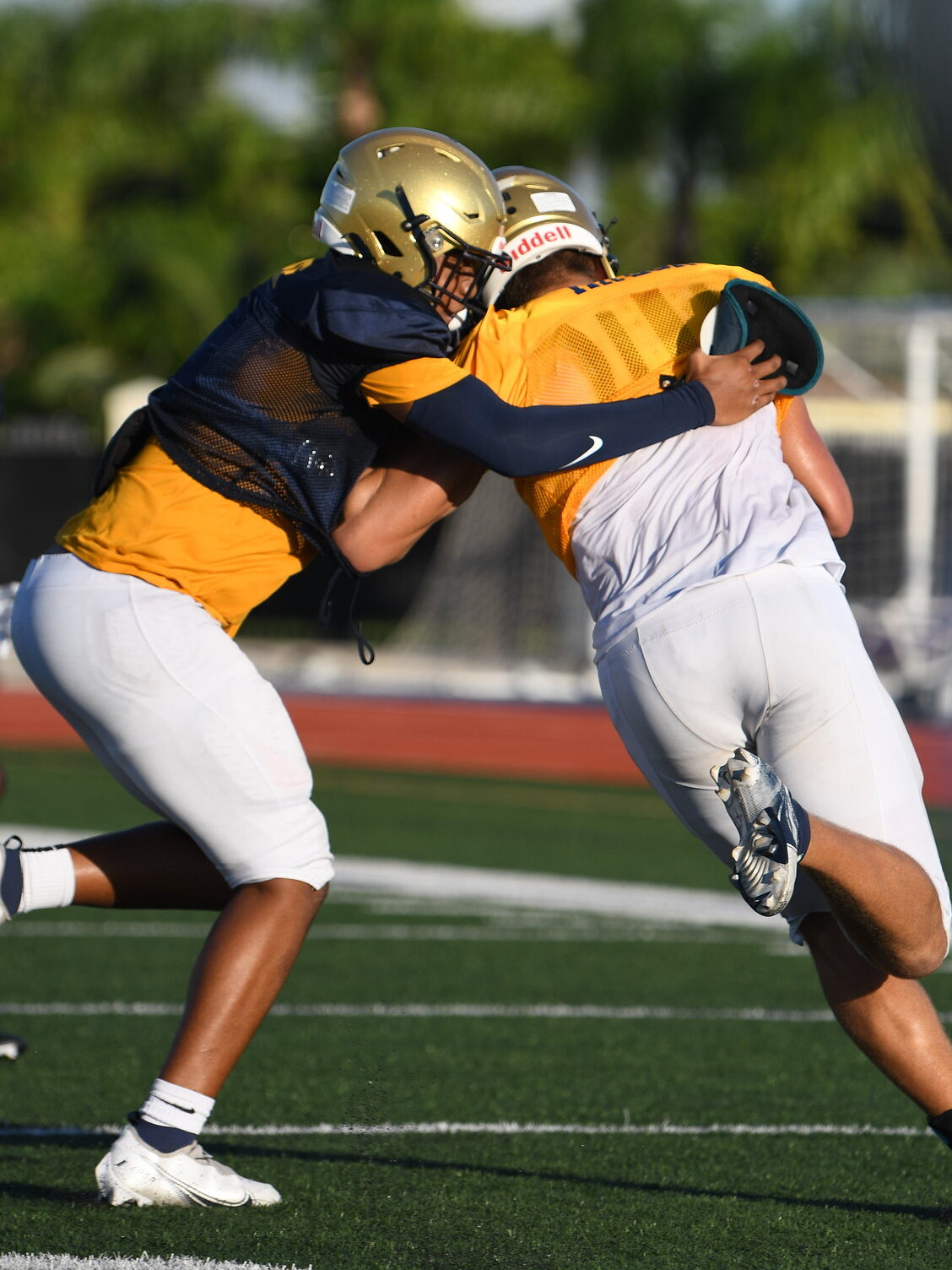 ---
Haylie Salce
Goodwill Scholarship Winner
This August, I will be attending The University of Alabama where I will major in Chemical Engineering and be a full-time student athlete on their women's row team.
After college, I plan on working for the same construction company that my dad works for, Kiewit Infrastructure. This scholarship and recognition mean a lot to me because it confirms that hard work and perseverance pay off. This past year has been a challenge with rowing and I have definitely hit some roadblocks due to numerous line-up changes because of teammates that left, but I pushed through and persevered and it got me where I am today.
This scholarship will help me get a degree from a top university and I am so thankful to have been chosen for this award. This means so much to me and I am forever grateful that I was given this opportunity.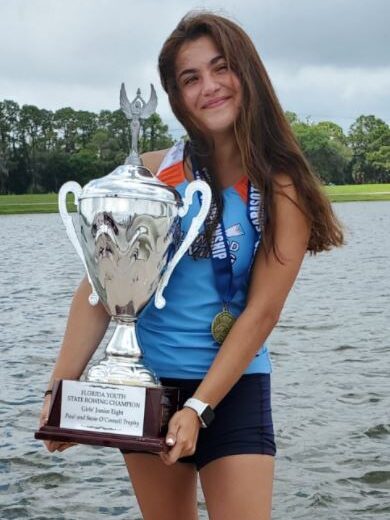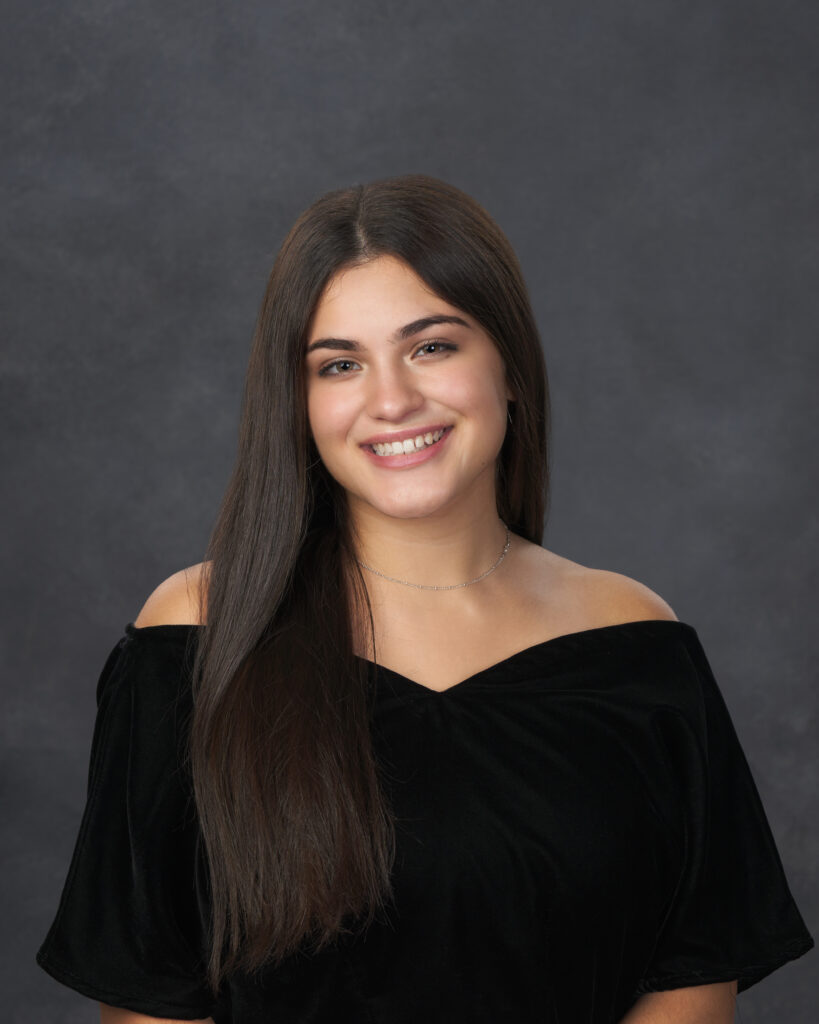 ---
Jordan Smith
Personal Achievement Raider Award Winner
I plan on graduating with a degree in Physical therapy from a 4 Year college after attending my 2 year This upcoming fall . This scholarship and recognition means a lot to me and my family . I am truly thankful for this blessing. Thank you!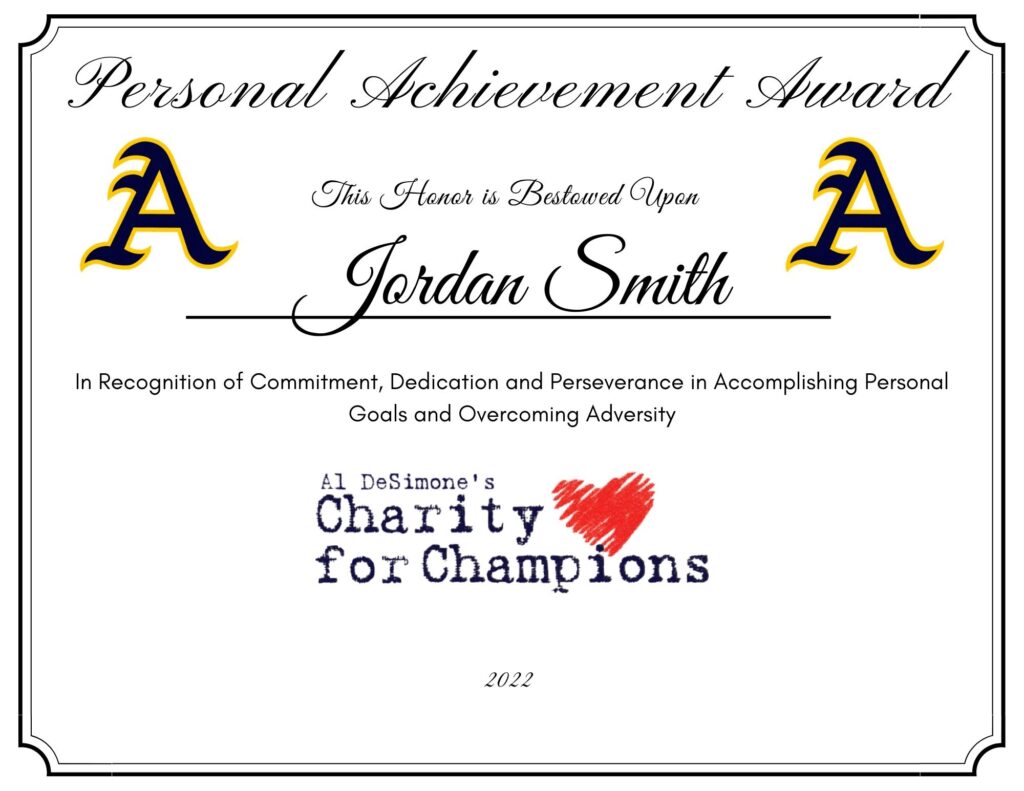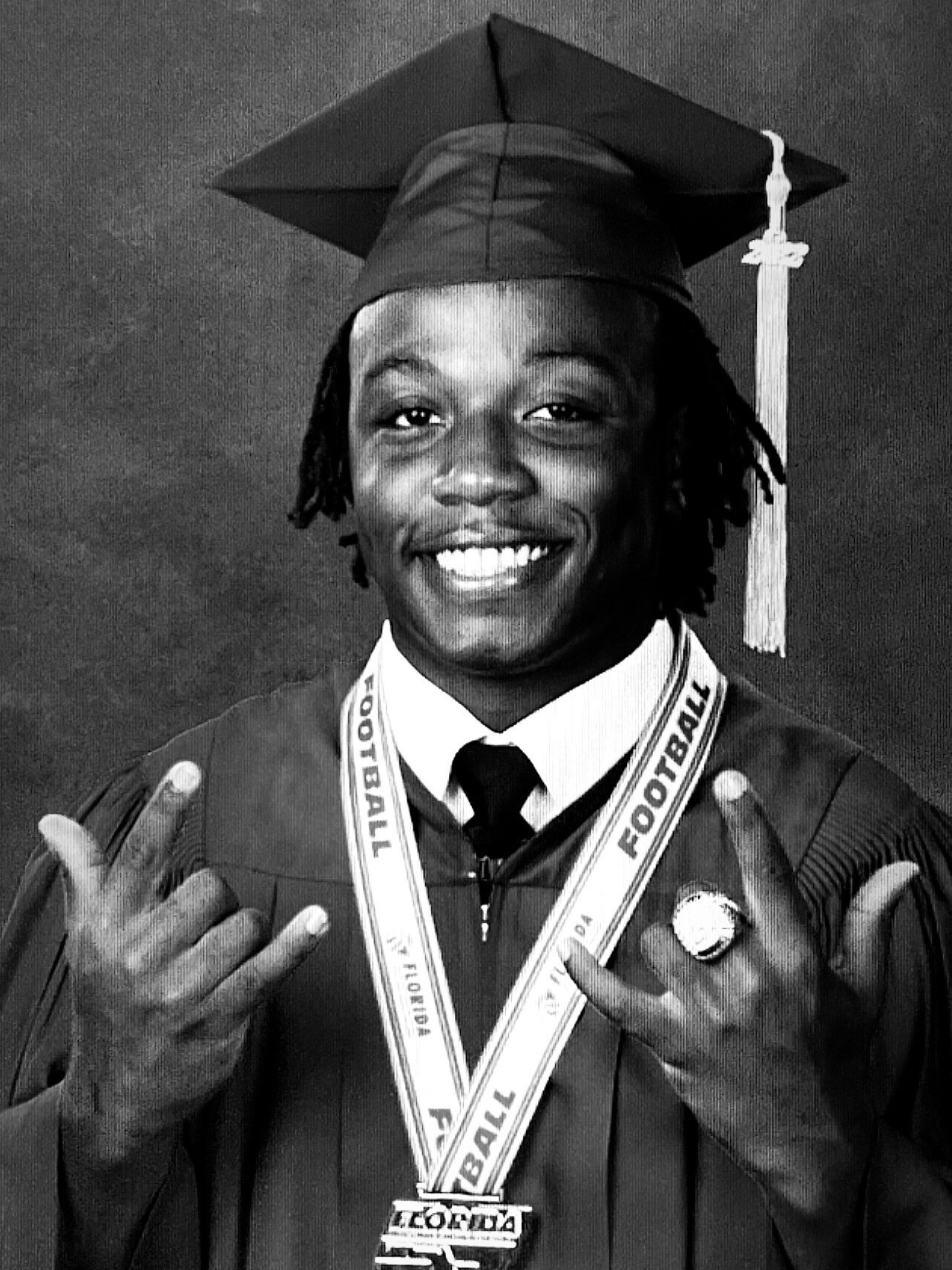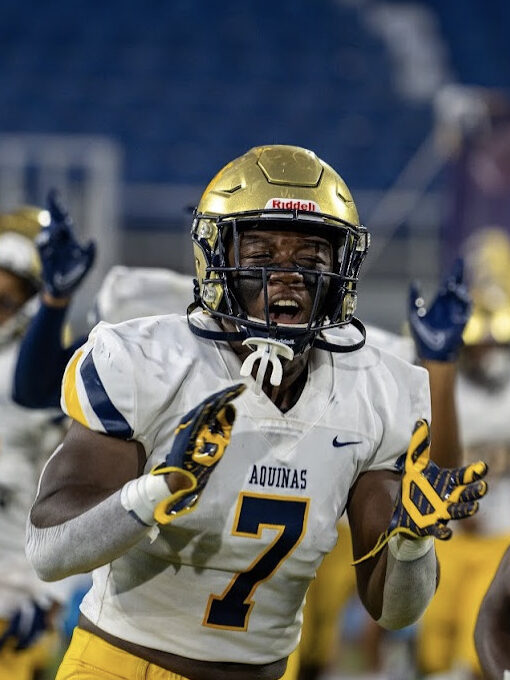 ---
Karina Manrique
Athletic Achievement Award Honorable Mention
I first wanted to thank you for this amazing opportunity, it means so much and I truly appreciate it. I would like the check to be written to St. Thomas University in Miami Gardens.
I am going to attend St. Thomas University in Miami Gardens, Florida! I plan on majoring in Health Sciences with a focus in Sports Medicine. After my completing my Bachelor's, I plan on attending PA school in order to become a PA in Sports Medicine. This scholarship and recognition means so much to me because it shows me all the work that I've done in the pool and the classroom has paid off. It motivates me to keep working hard in college and swimming as there are always goals and dreams to reach.
Thank you again for this amazing opportunity!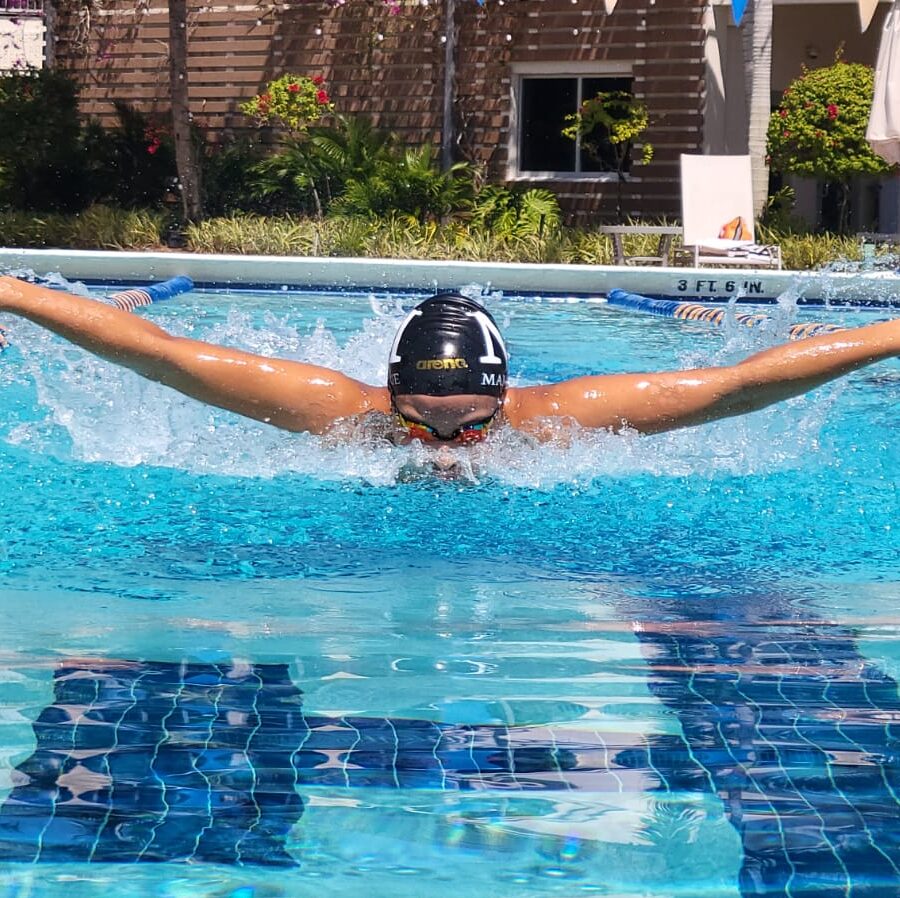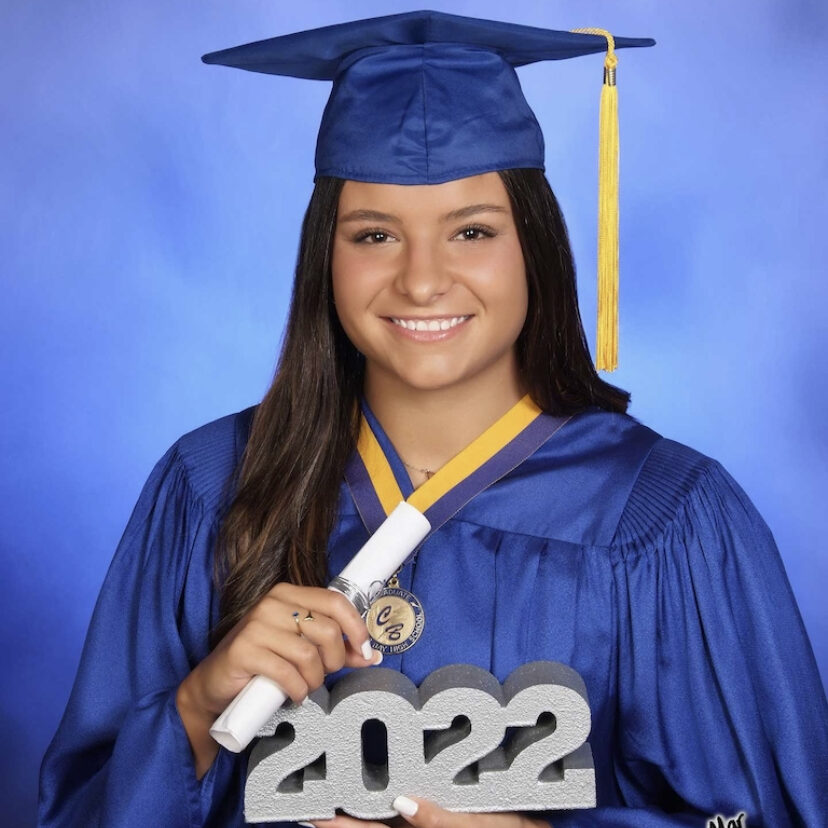 ---
Madison Schlichte
Athletic Achievement Award Winner
As I start the next chapter of my life, I will be attending Palm Beach Atlantic University where I plan to major in exercise science with a concentration in pre-physical therapy. I am extremely blessed to receive academic scholarships along with an athletic scholarship to play division 2 softball at PBA. Since I was a young, I loved to help others through hands-on activities and community building events. These experiences inspired me to create the Foster Friends Club at St. Thomas Aquinas High School and participate in more community service activities throughout my high school years. Being granted the Charity for Champions scholarship/award continues to remind me how important helping the community is, inspires me to get others involved in community service and encourages me to continue to do selfless work in the next chapter of my life. Thank you so much for this opportunity and I cannot wait to keep helping and inspiring those around me!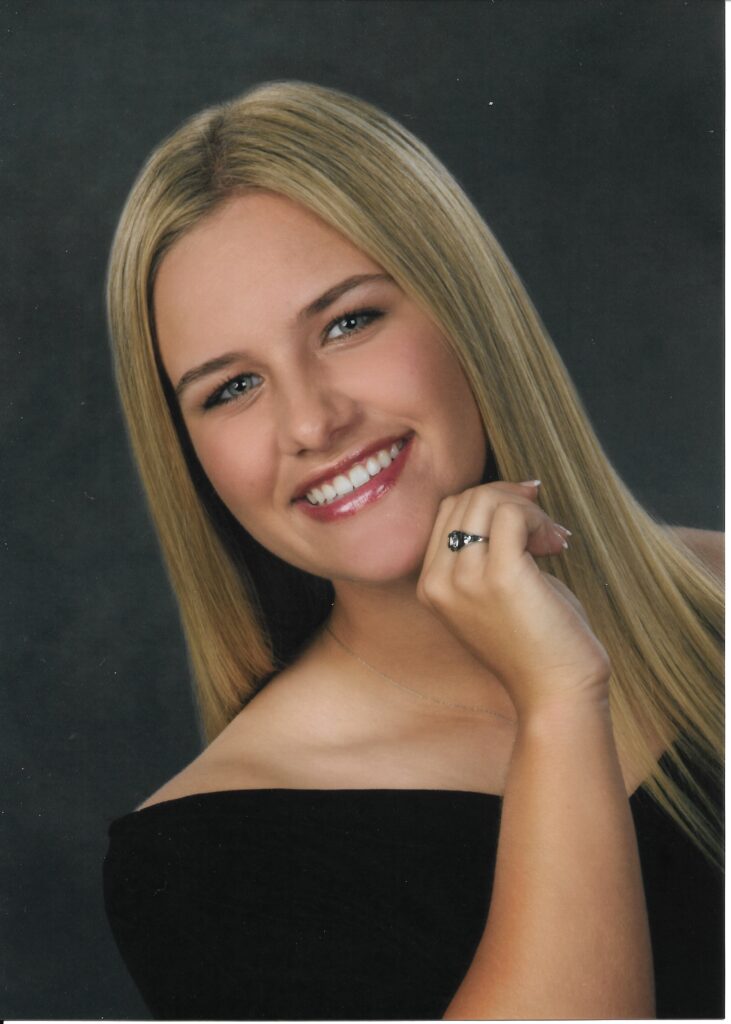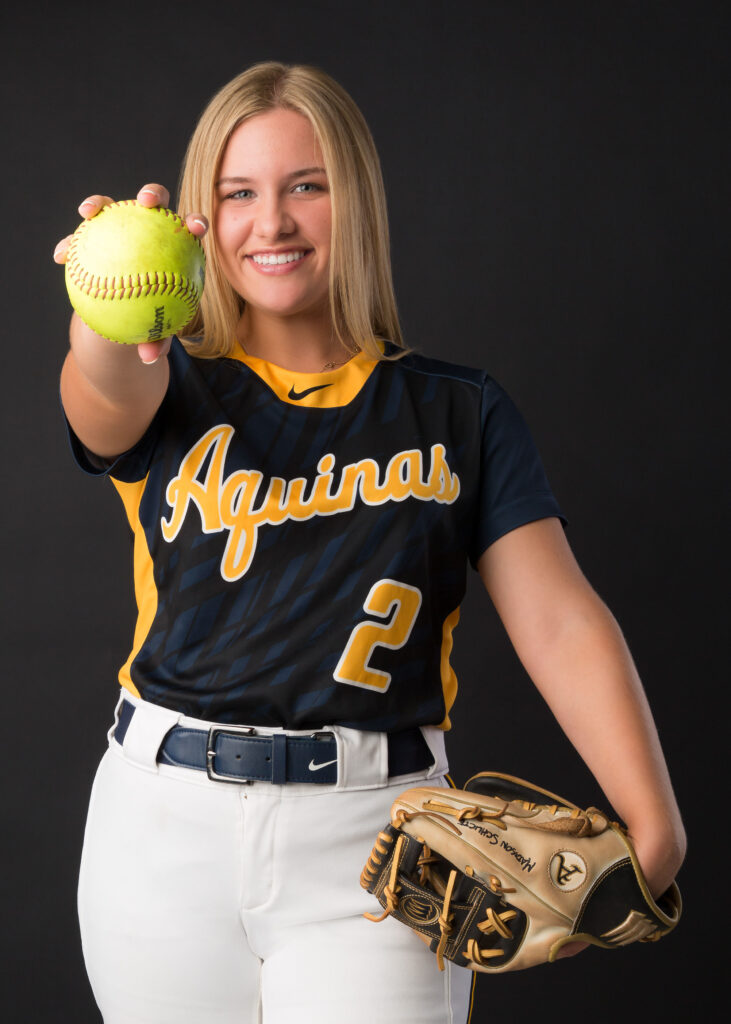 ---
Madalyn Brouse
Team Fellowship Award Winner
I am so incredibly grateful to have received the Team Fellowship Award. I couldn't be more thankful for Dr. DeSimone and the Charity for Champions organization for being so cooperative and generous throughout the scholarship process. This scholarship represents the dedication and perseverance I have put into my athletics as well as my education. However, this work doesn't stop now. I will be attending Florida Atlantic University in the Fall of 2022 and will be majoring in Biological Sciences. This scholarship is such a helpful aid in paying for my college degree which leads me to accomplish all my goals.
Thank you so much again! Your organization is helping so many student-athletes and I sincerely couldn't be more grateful for what you have done for me.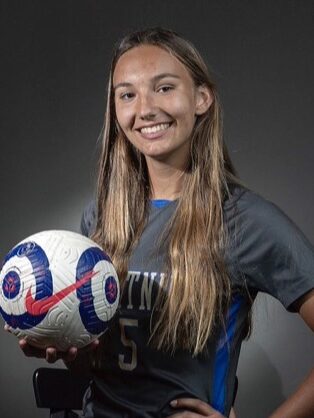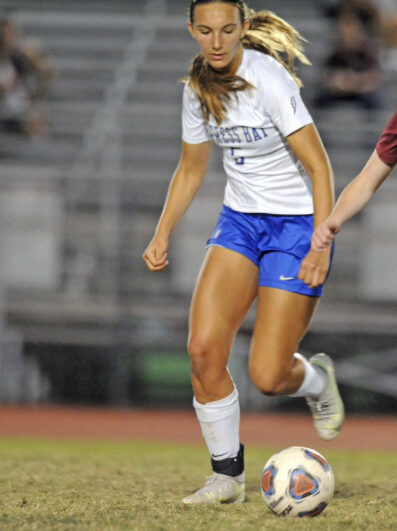 ---
Gunner Gulla
Personal Achievement Raider Award Winner
I will be heading to Valencia school of Fire Science (in Orlando) this August to obtain my AA in Fire Science. My plans then are to attend UCF to finish my bachelors degree. I plan on becoming a fireman and working for the family business once I graduate from UCF. This scholarship/recognition means a lot to me in many ways. Not only will this help me with paying for my education but it is an honor to receive an award like this out of so many candidates. It is really nice to be recognized for my hard work and dedication on and off the field. I truly am thankful and appreciate Dr. DeSimone and his family for this award.
Thank you for all your help!