Erin McSoley
Extraordinary Community Service Award
Thank you for the opportunity to apply and receive this amazing scholarship. My future plans involve attending the United States Military Academy. I will be majoring in System and Decision Sciences. I will be involved in some sort of a sport, aiming for trying out for the cross country and the alpine skiing club team. This scholarship will aid me with my future achievement. Thank you again for this amazing opportunity.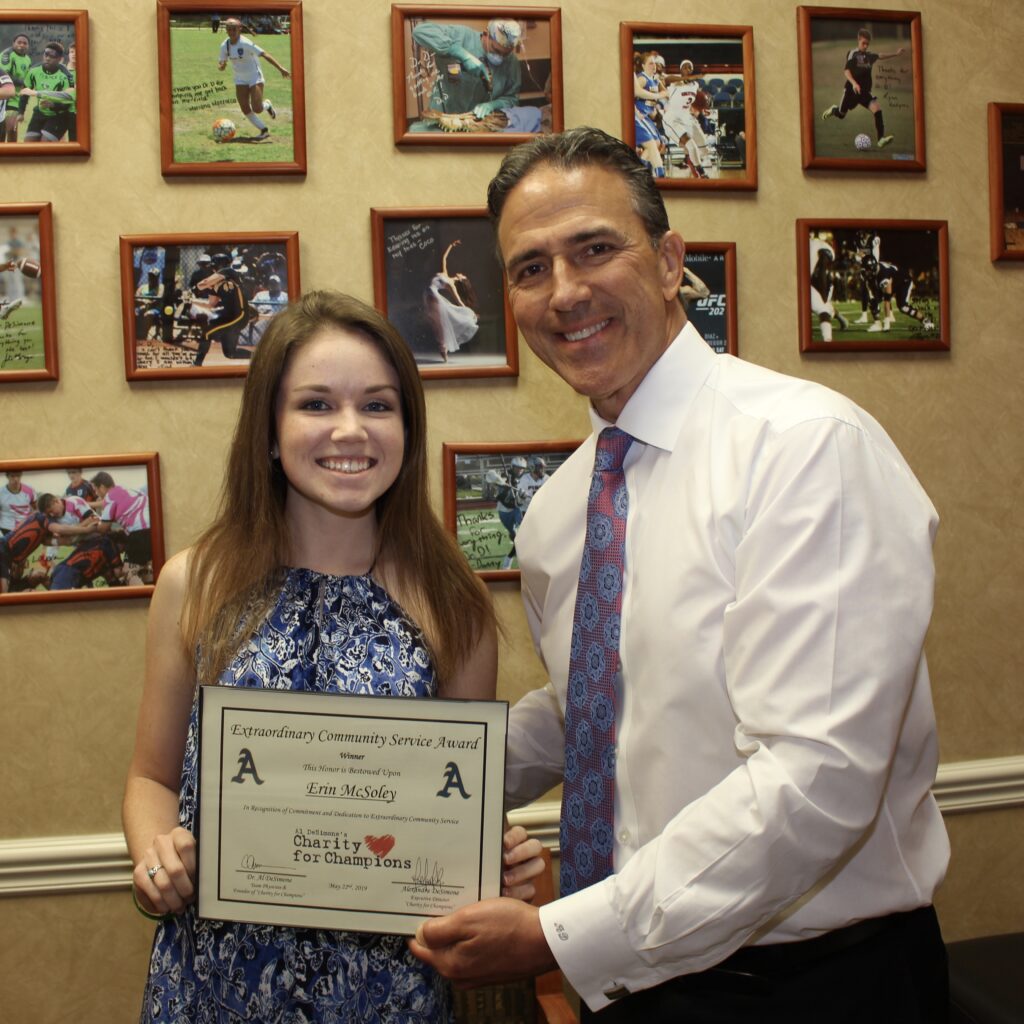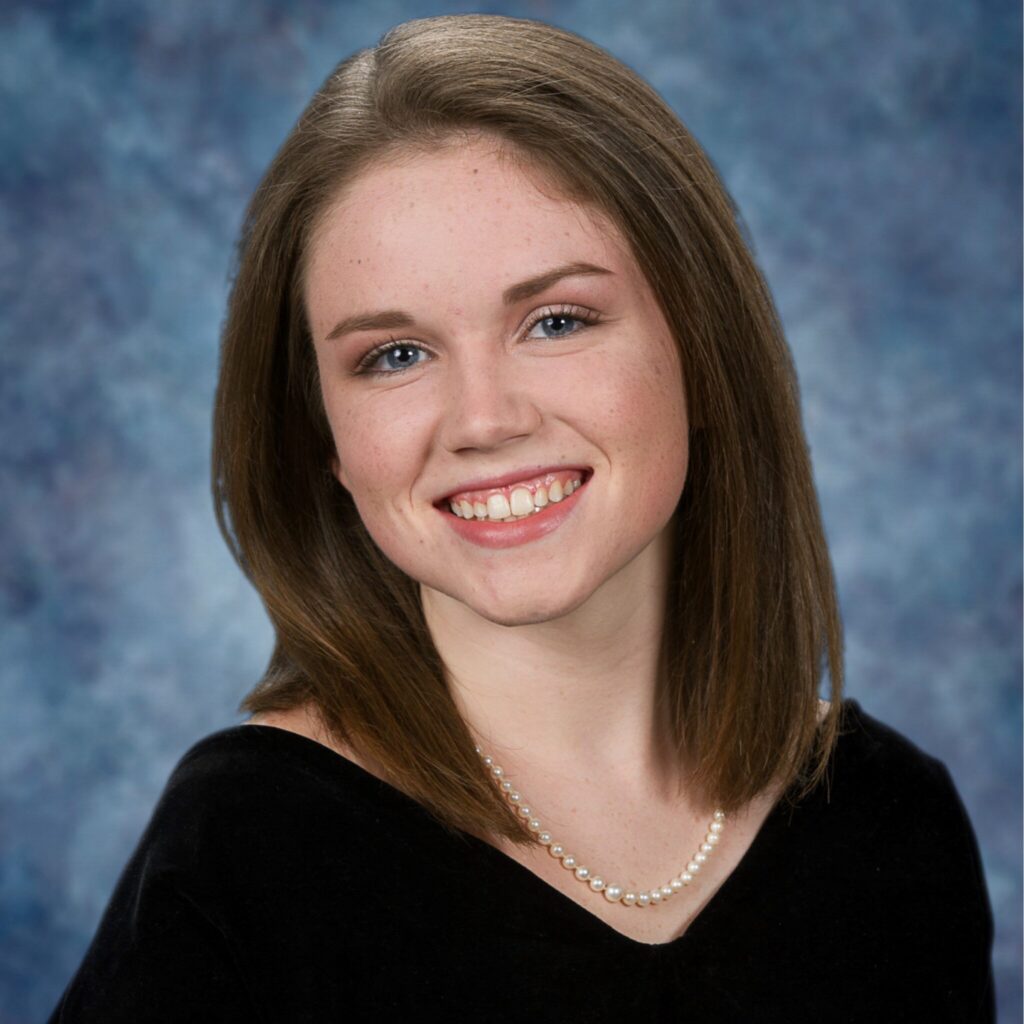 ---
Justice Johnson
Personal Achievement Award
Thanks for recognizing me and giving me this award, I was truly honored to receive this award at the Cypress Bay award night. You helped me so much this school year and I really appreciate it. From fixing me up to blessing me with this scholarship I promise I'll never forget about you doc. I will be continuing my future and dreams at Saint Thomas University and I will be majoring in Communications. Thanks so much Dr.D for your blessings not only for me , but for all the players you helped and repair.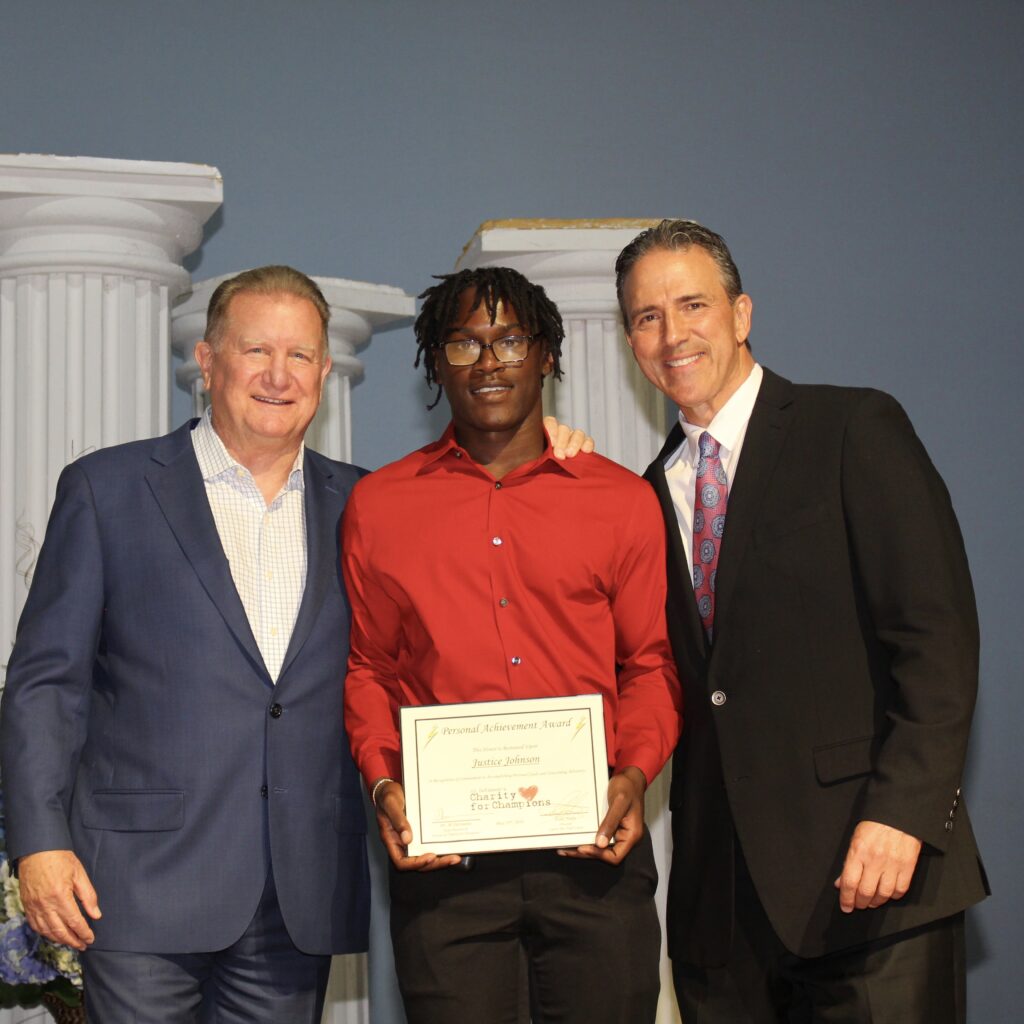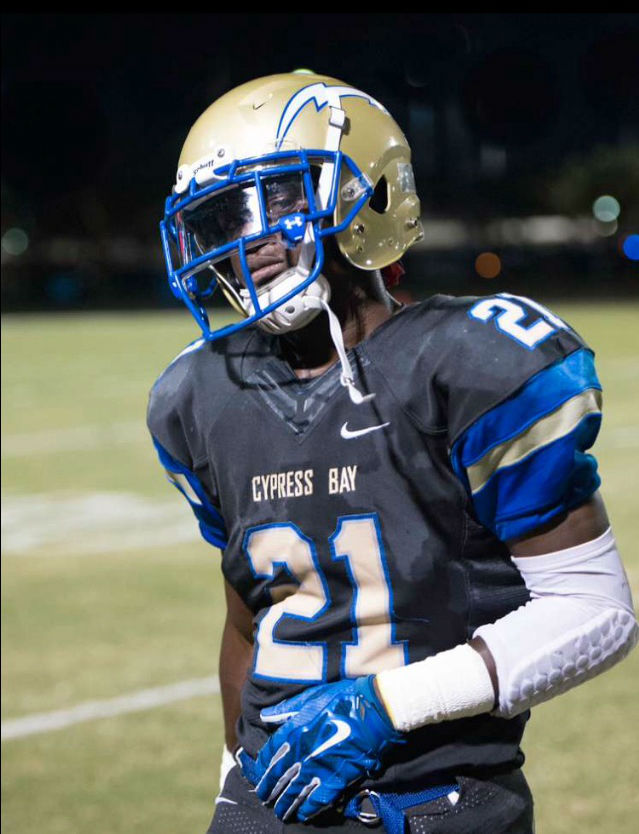 ---
Kaitlin King
Athletic Achievement Award
I am incredibly blessed to receive this award from Dr. Al DeSimone and the Charity for Champions team. I have worked hard in high school in both my academics and softball and am grateful for my accomplishments to be recognized. I am continuing my education and softball career at Elon University in the fall. I am very excited to receive this scholarship to aid me in paying for my education. Playing softball for the last ten years has taught me so many things. It has taught me how to be a team player and excel in adversity, I do not know where I would be today without athletics. Strong leadership within a team has always been important to me, and I am so appreciative of receiving this award.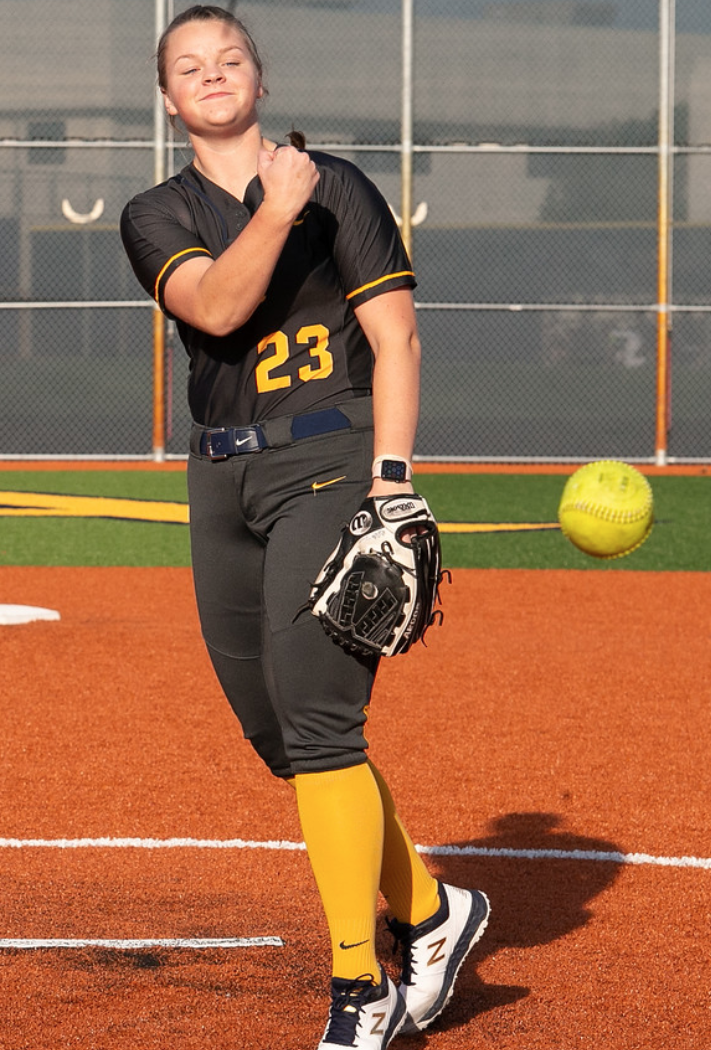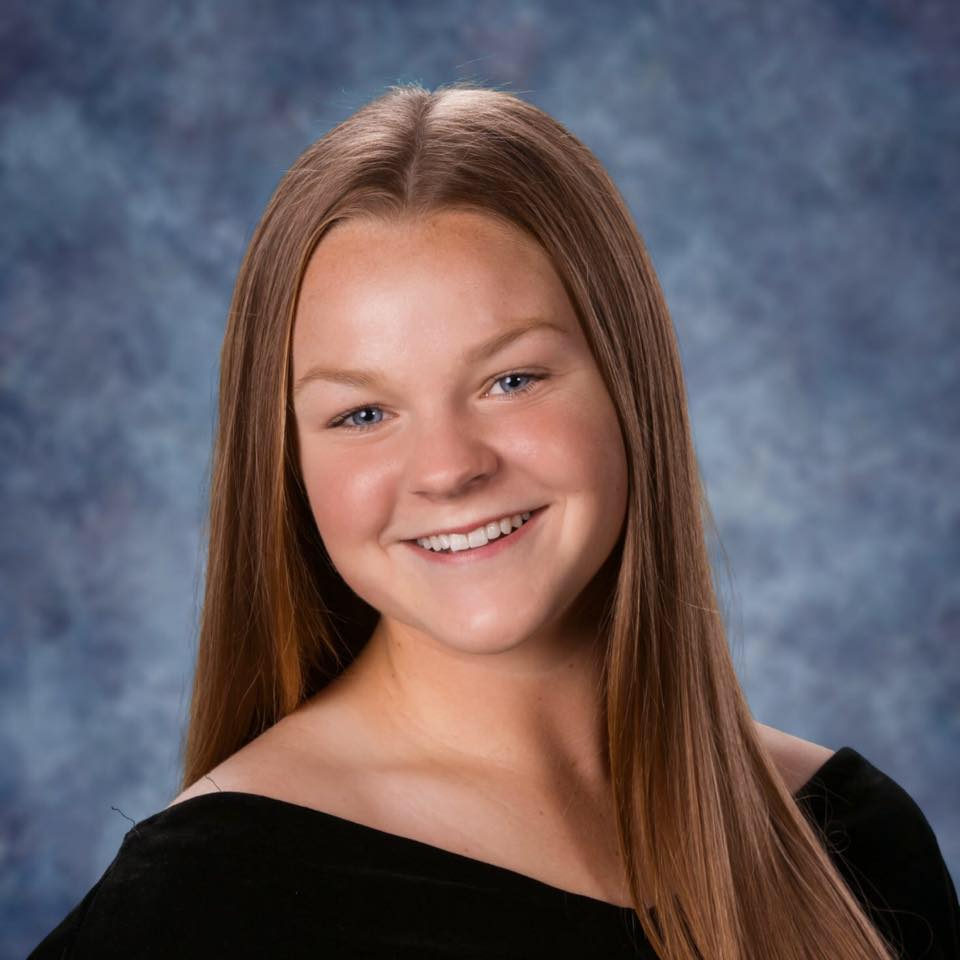 ---
Kyle Spohn
Artistic Achievement Award Honorable Mention
Receiving this scholarship not only stands as a statement of my hard work and dedication, but most importantly it will help to fuel my hard work in the future. I am so honored to be receiving such a prestigious scholarship , and I feel very inspired to continue striving toward excellence. This Fall, I will be continuing my academic career at the University of Florida with plans to study Psychology. My dream is to complete medical school and become a Psychiatrist, where I can help people to find happiness in their lives and overcome mental disorders. I plan on not only taking what I learned in the classroom to college, but also taking what I learned on the baseball diamond.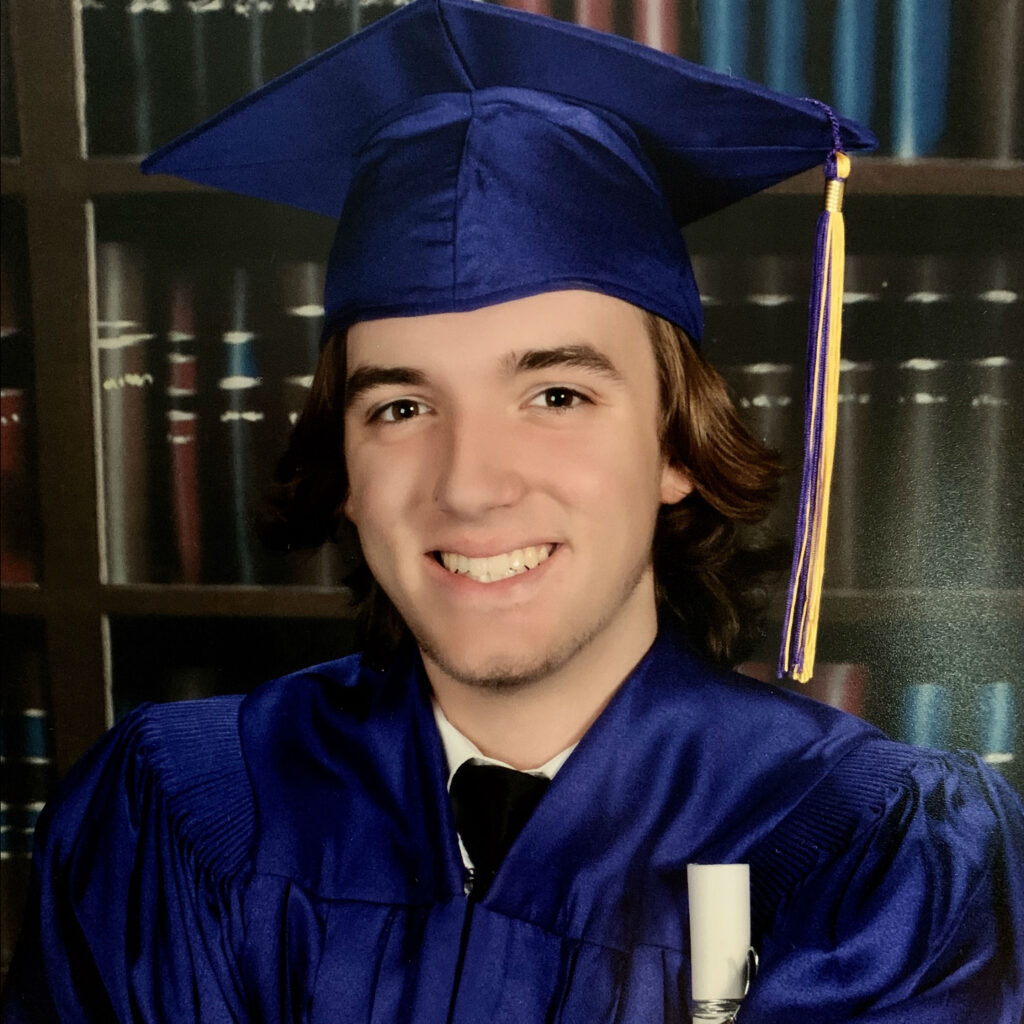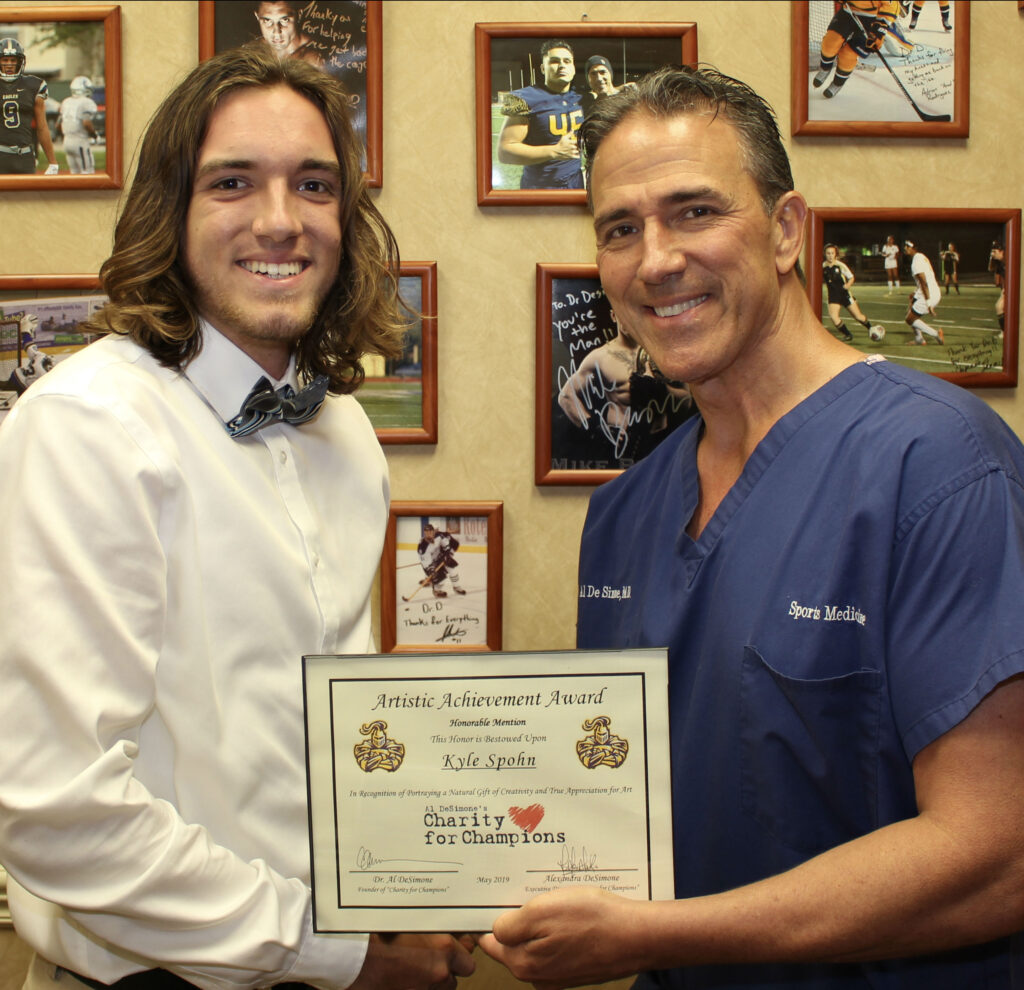 ---
Michael McLaughlin
Excellence Achievement Award
I want to thank you so much for the scholarship I received from the Charity of Champions.  It was a very pleasant surprise. This scholarship will assist me in pursuing my post secondary education locally here at Broward College where I plan to pursue my Associates Degree in Education.  Once I receive that AA Degree, I plan on continuing on to a local four year college to earn my Bachelors Degree. This scholarship assists in validating the work I did during high school when I spent time working with the local Special Olympic Athletes, as well as the time I spent training and competing in Water Polo at Taravella High School. Once again, thank you for assisting in furthering my post secondary education.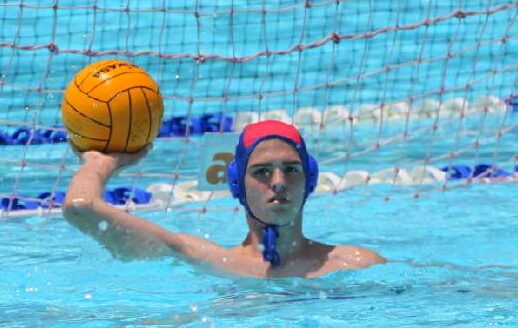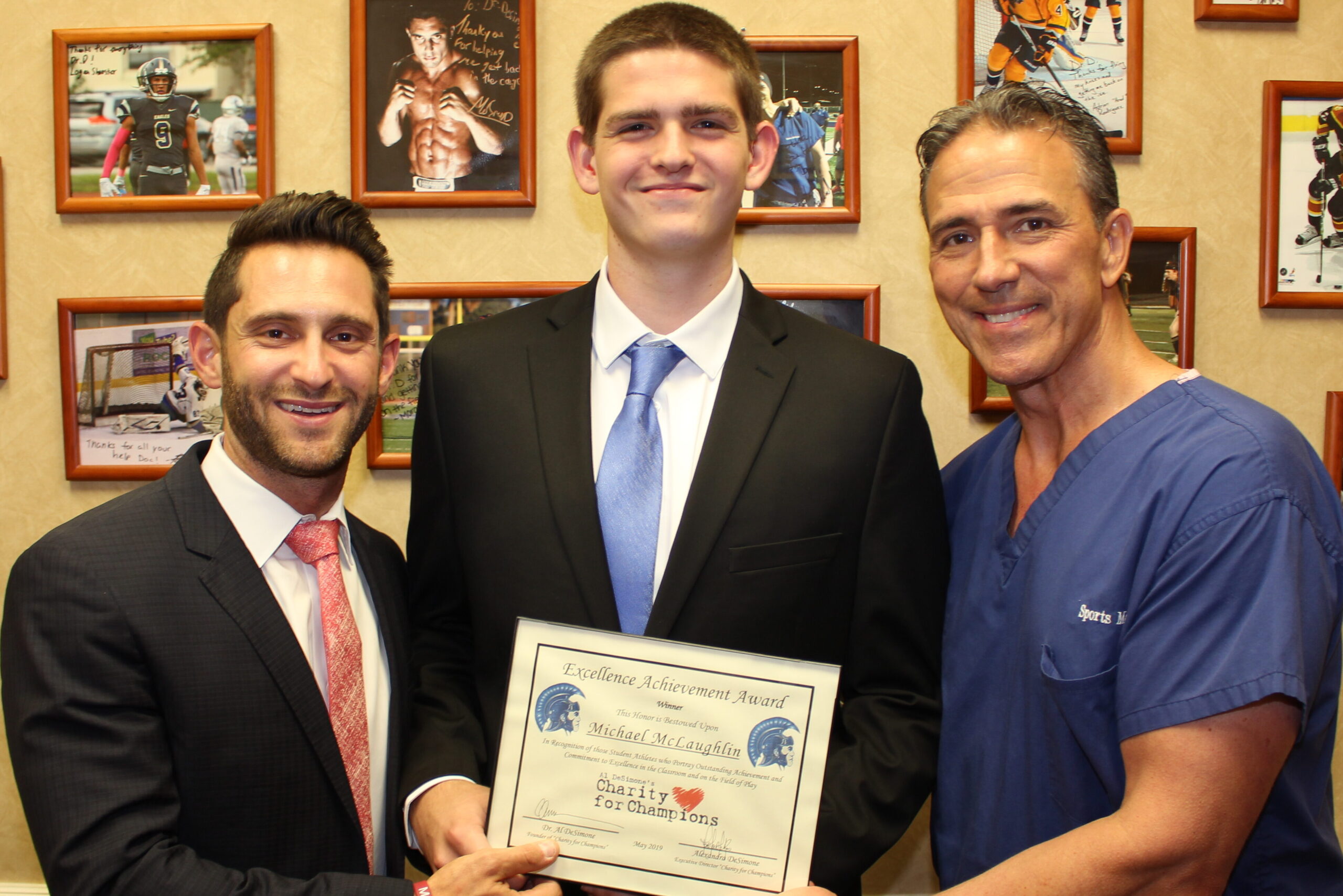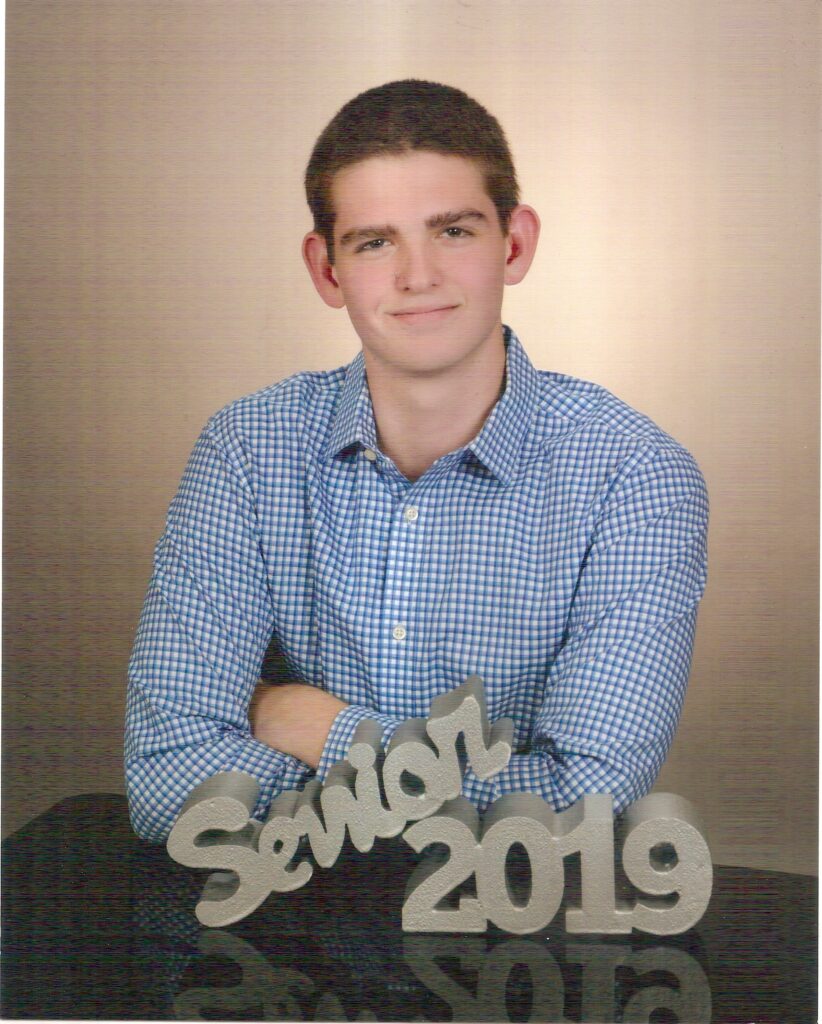 ---
Daniela Tobon
Athletic Achievement Award
I wanted to start by saying thank you for awarding me with the Athletic Achievement Award. I feel really honored on receiving this award because it shows how my hard work and dedication to my athletic and academic part of my life has been valued. Earning the scholarship is an unbelievable achievement which will help me in my future years in college. My plans for the future involve becoming an animal wildlife rehabilitation and going to Florida Institute of Technology will allow me to achieve this goal of mine. I plan on working hard in all the course I take doing my best and in the college women soccer team I will dedicate and work hard every second of every day to it.  
Thank you again for the Scholarship and recognition.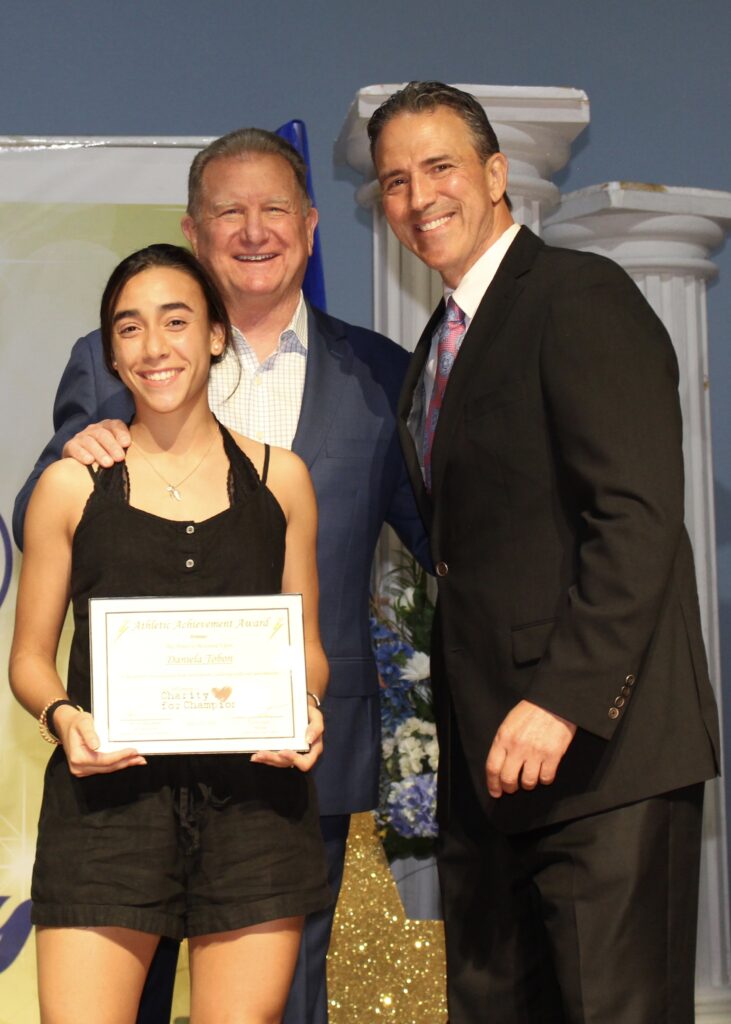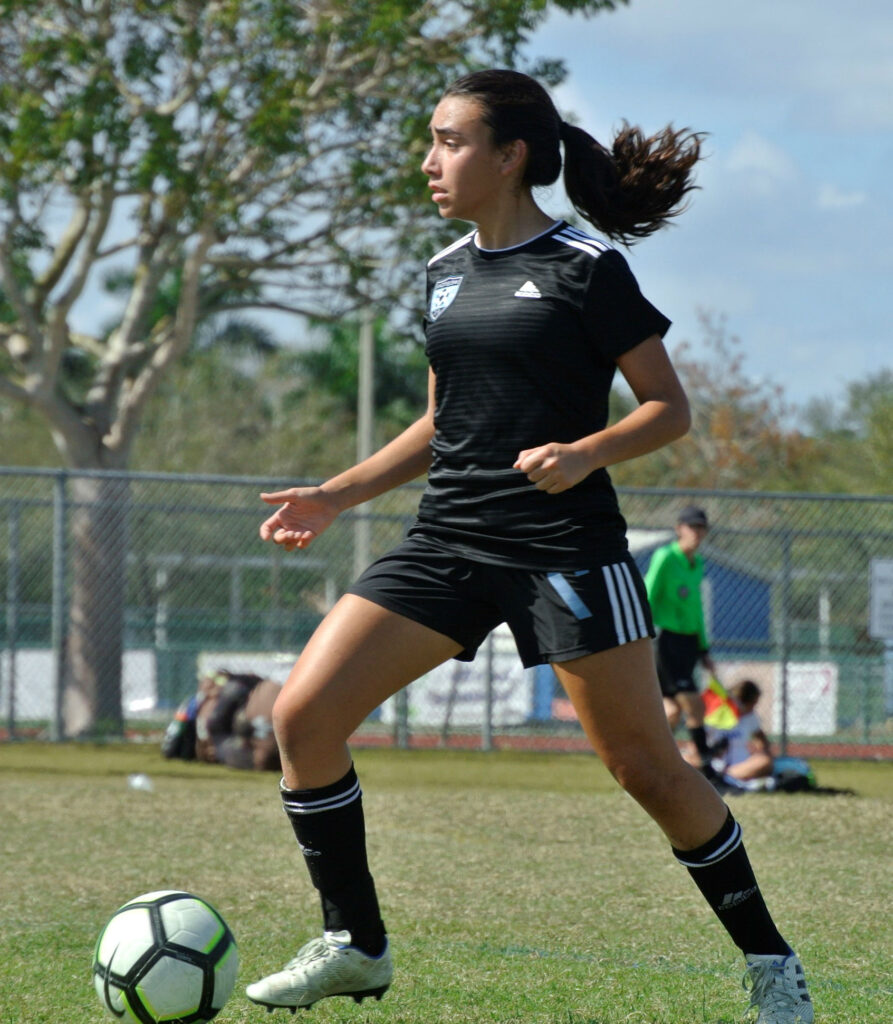 ---
Blake Bauer
Most Improved Athlete Award
After years of playing multiple sports, in my junior year in high school I decided to dedicate myself to soccer. Given this late decision, I had to work extra hard to attain my goal of playing in college. I will be attending Eckerd College in the fall studying business and playing my favorite sport, soccer. I am honored by receiving this award as it represents how hard work over time can really pay off. I look forward to excelling in my college experience and endeavor to play professional soccer one day.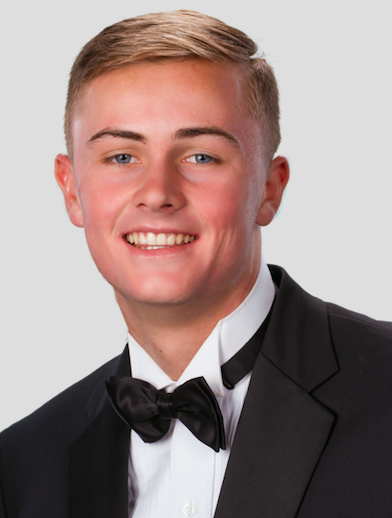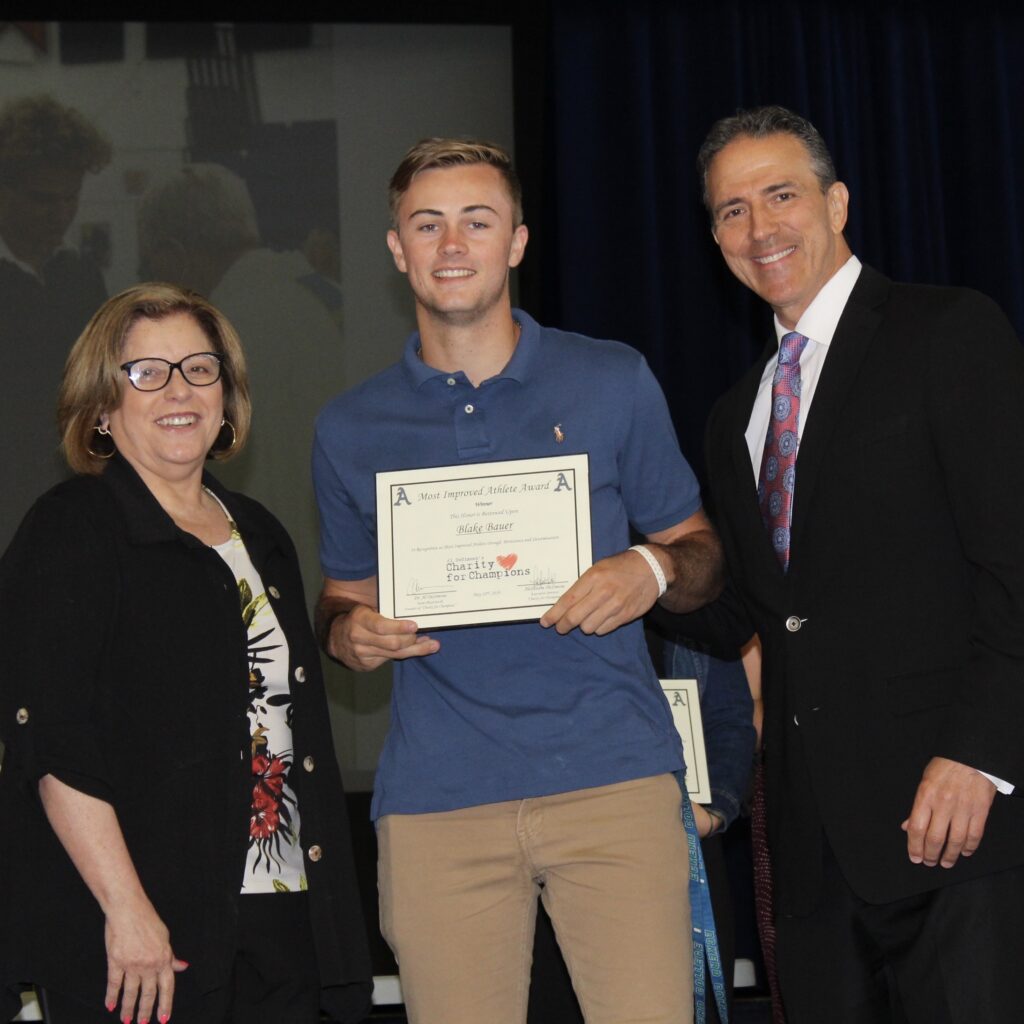 ---
Kayla Ball
Goodwill Scholarship Honorable Mention
I would like to thank Dr. and Mrs. Al DeSimone as well as Charity for Champions for awarding me the Goodwill Scholarship Award Honorable Mention. I am extremely honored to receive this scholarship as recognition of my hard work. This scholarship will contribute to furthering my education beyond high school. This fall I will be attending Caldwell University where I will continue my academic career majoring in Biology with the intent of continuing on to medical school. My journey as a student athlete will also continue as I will be playing softball at Caldwell. Thank you again to the Charity for Champion's committee, Dr. DeSimone and Mrs. DeSimone for this amazing honor.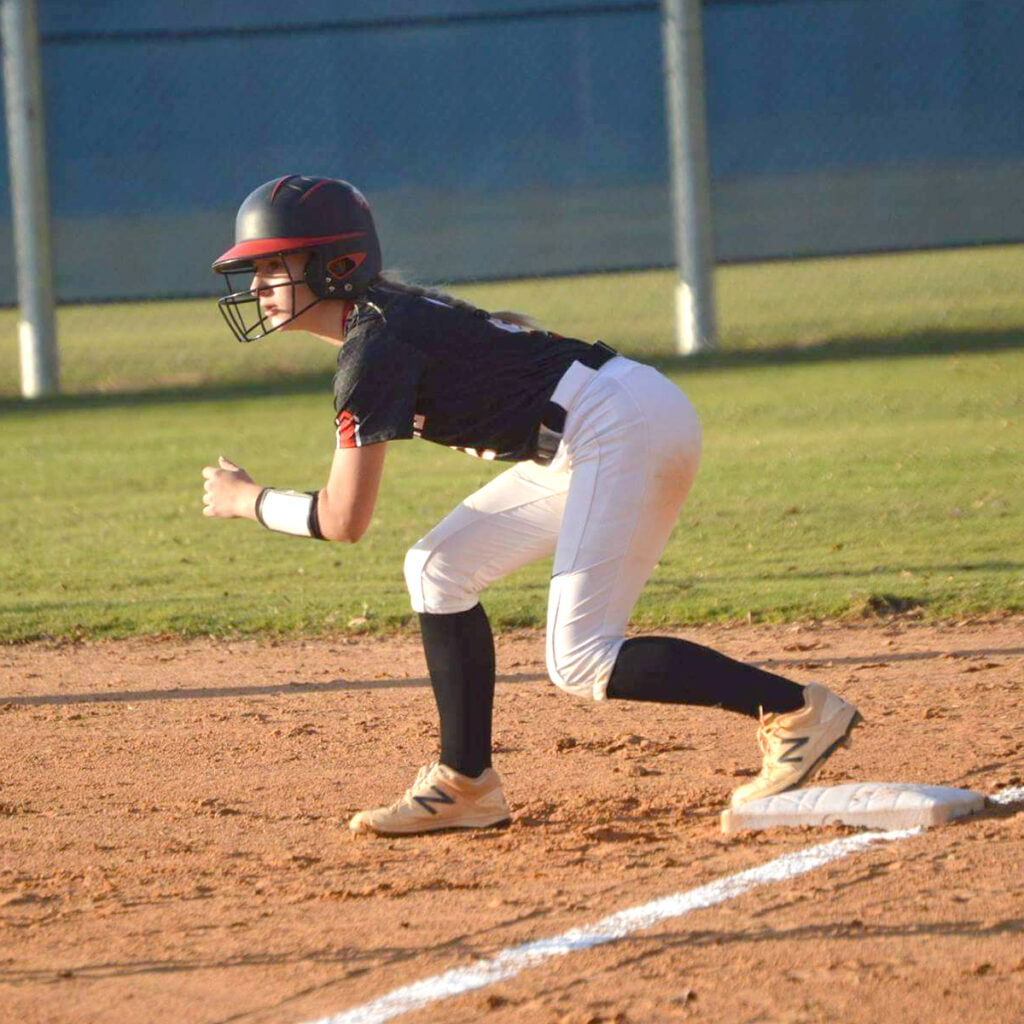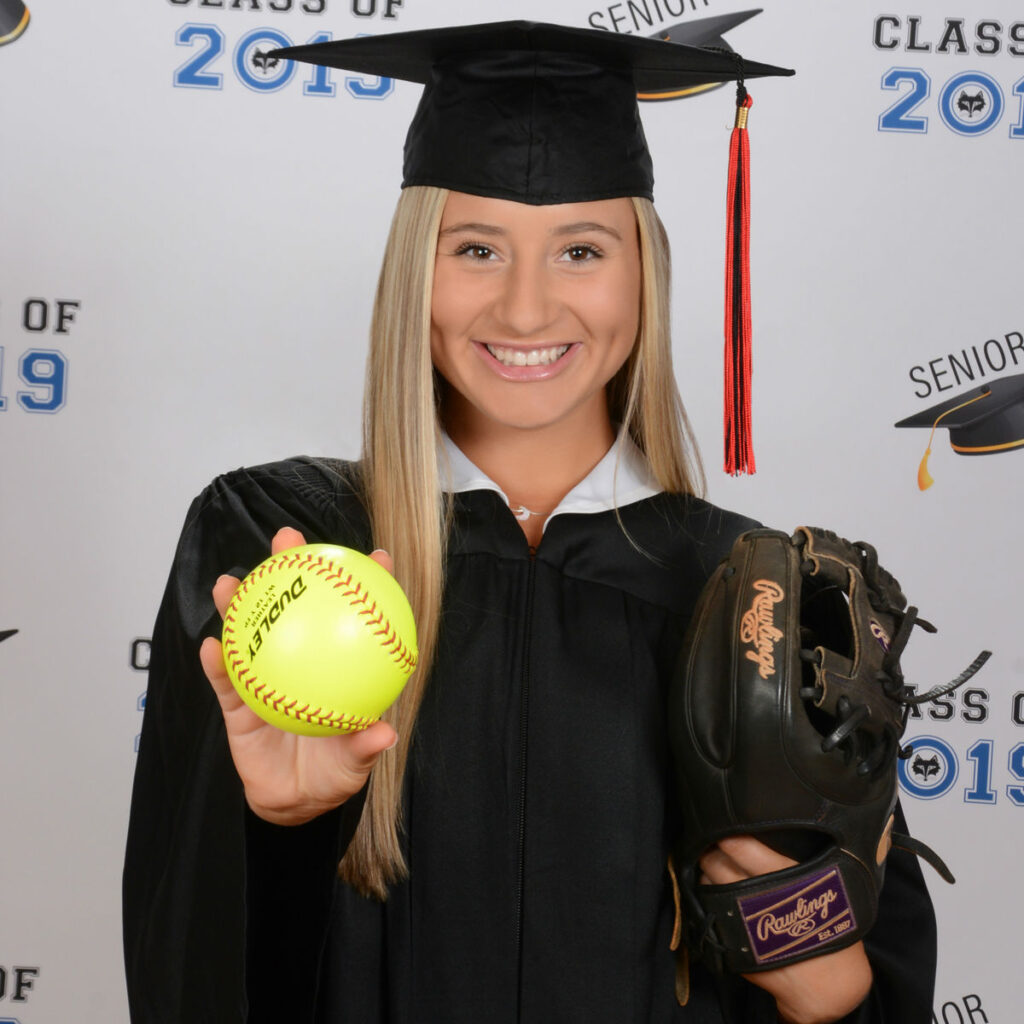 ---
Sydney Austin
Goodwill Scholarship
Over the course of the next four years, I plan on going to Elon University to to pursue their Pre-Medicine Track and major in Biology. It has always been a dream of mine to become an Orthopedic Surgeon, and because of Dr. DeSimone's Charity for Champions, I will be able to go after my ambitions. Being the recipient of the Goodwill Scholarship will help me pay for my college textbook, in which I am very appreciative of Dr. DeSimone. Thank you so much for granting me this scholarship to help me with college.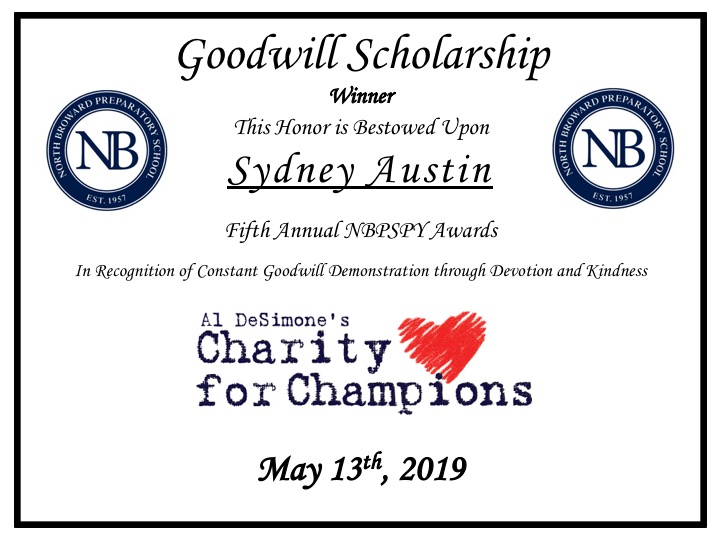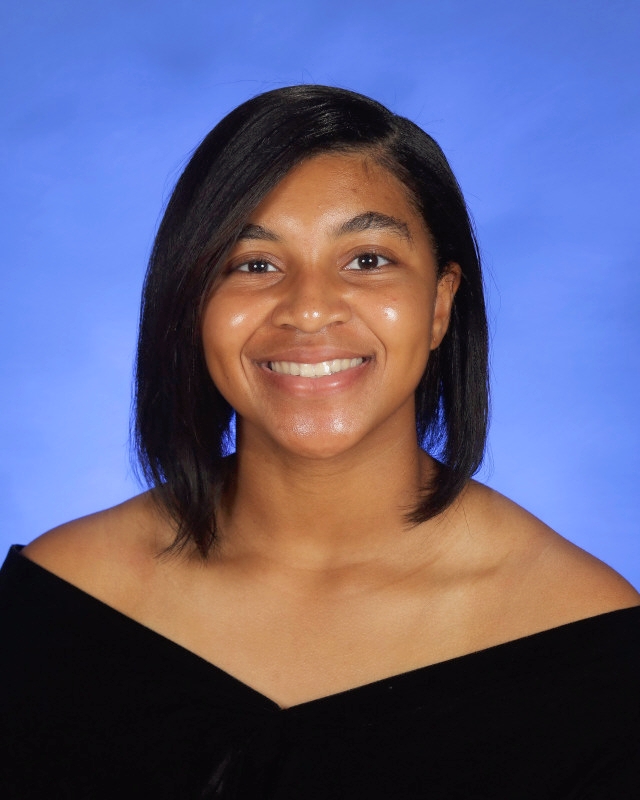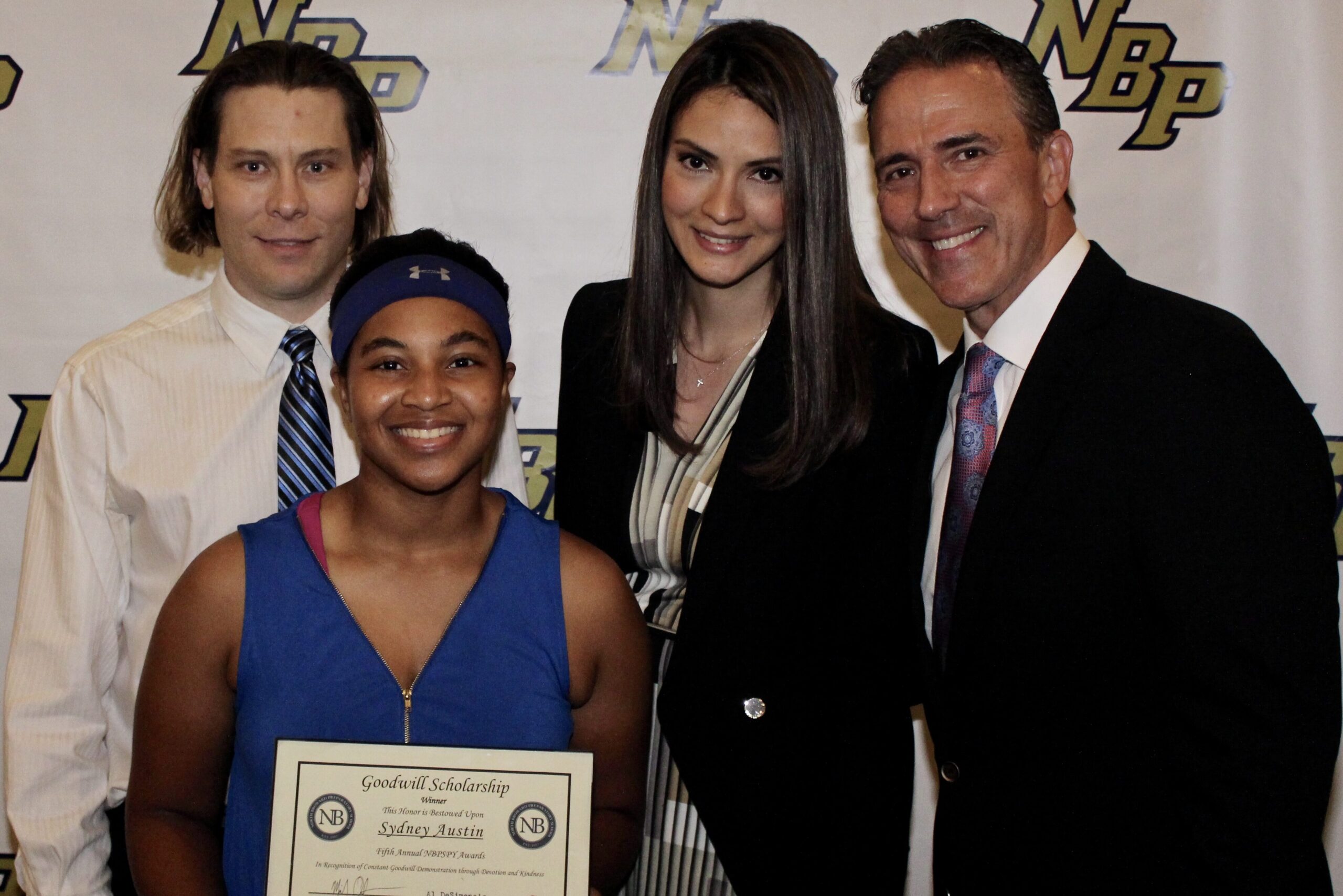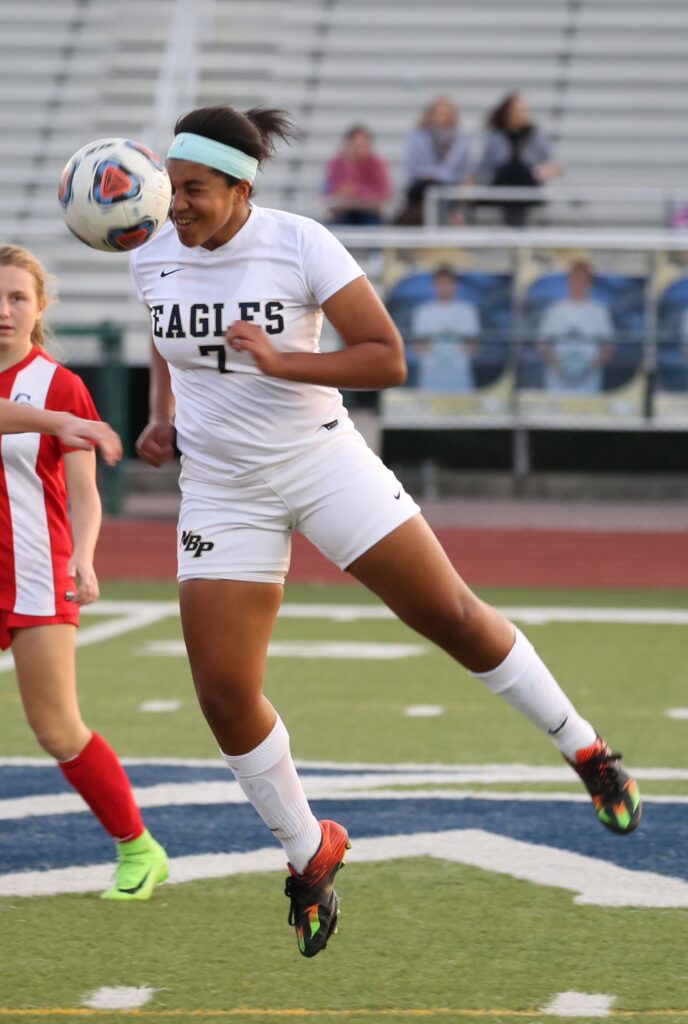 ---
Jamal Cooney
Goodwill Scholarship
The scholarship means various things to me. It reminds me of the hard work I invested my time in and the dedication it took to earn such amazing recognition. My future plans are to major in engineering or in the financial field at prestigious Dartmouth College. I plan to break all of the records in the Ivy League in both football and track, while being academically inclined. Thank you so much for this opportunity!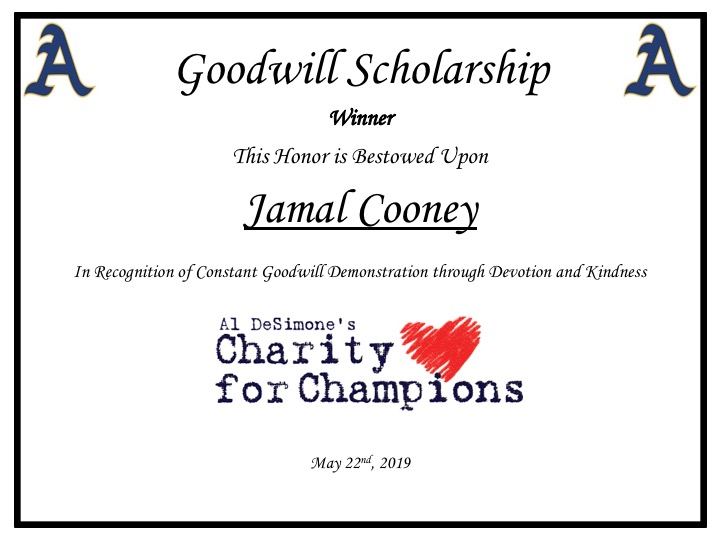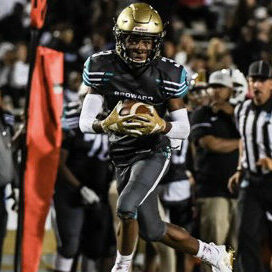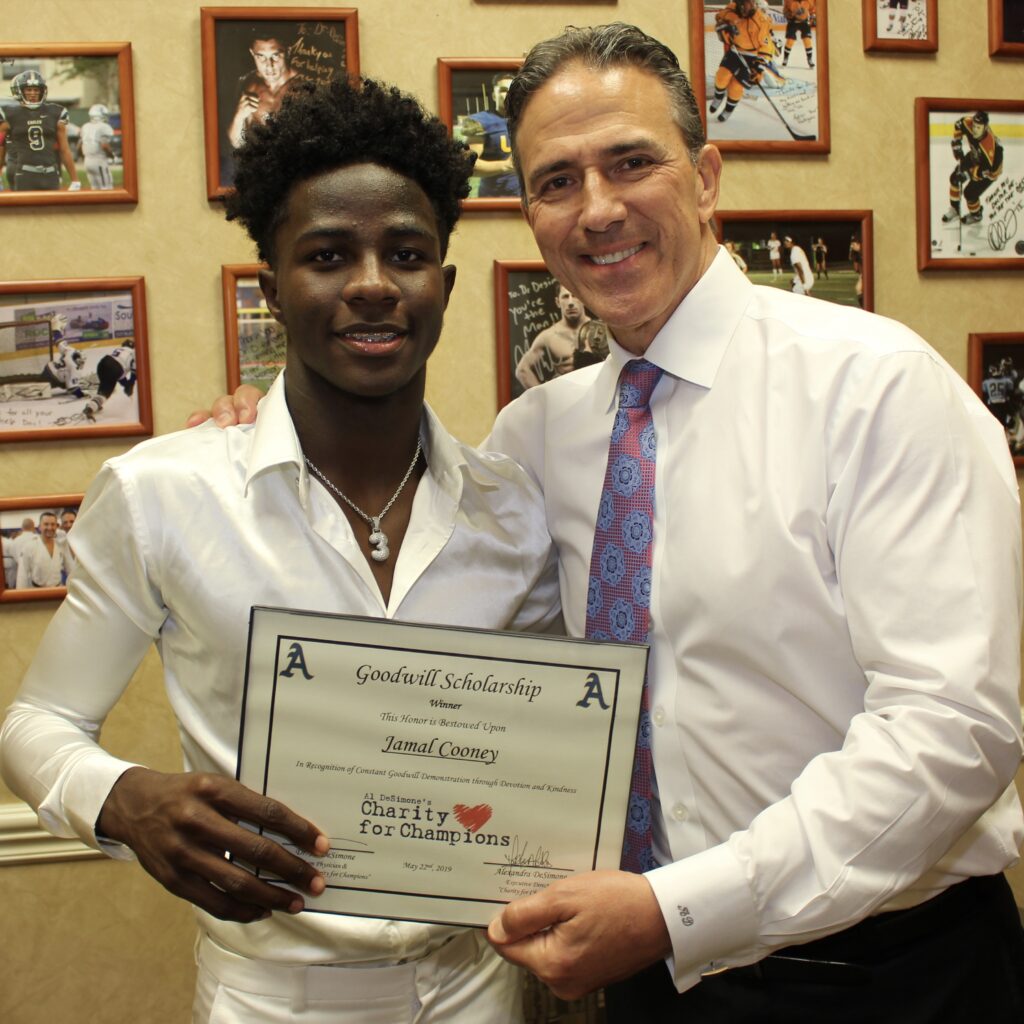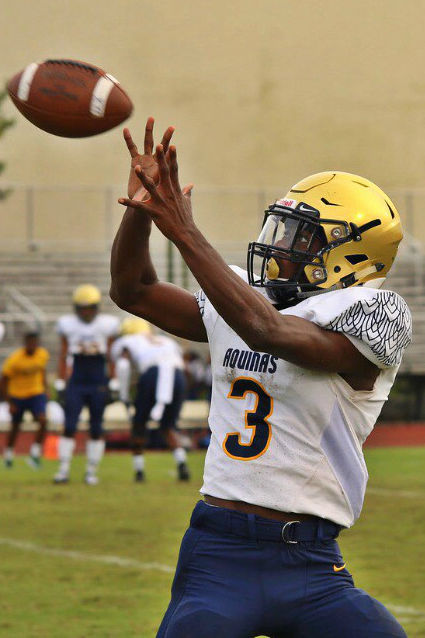 ---
Mick Logtenberg
Most Improved Player
Being able to receive this scholarship has been one of the highlights of my high school academic and athletic years, so I'd like to personally thank Dr. DeSimone and his staff for making this possible for me. I'll be attending Broward College while studying athletic training, and I've discussed the opportunity to play collegiate athletics as well. Being recognized for my hard work and dedication over the last 4 years with this prestigious award means that I'll always have something to look back on positively and have a reason to keep fighting for what I want to achieve, with the knowledge and confidence that I'm able to. It's truly an honor to be granted the "Most Improved Player" award.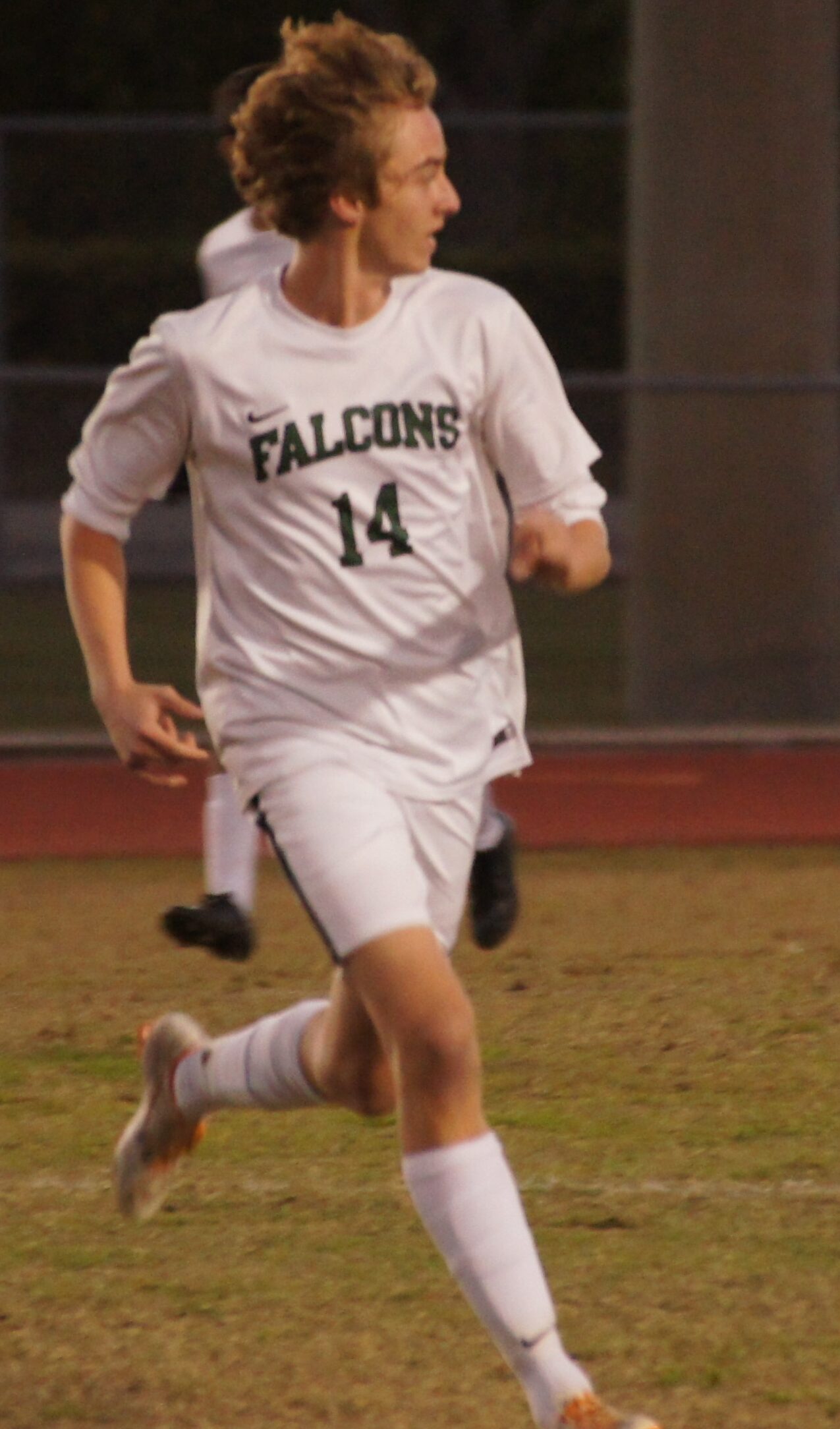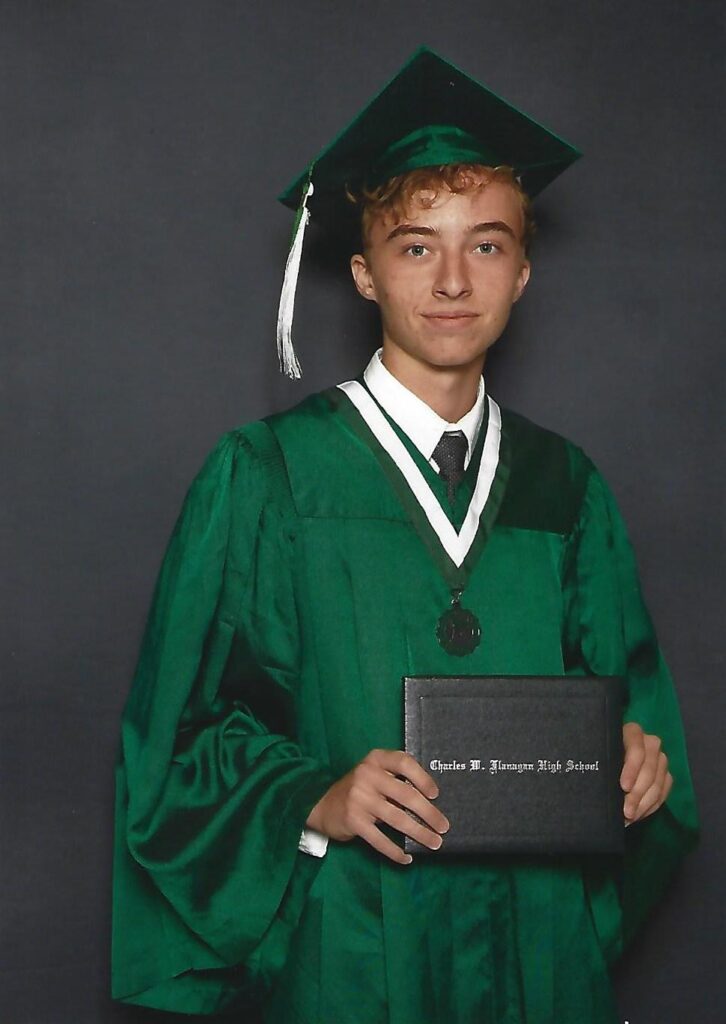 ---
Andrea Tovar
Goodwill Scholarship
I would like to thank Mrs. and Dr. Al DeSimone, as well as the Charity of Champions for awarding me this scholarship. The award will go towards my eduction in becoming a civil engineer at Florida Institute of Technology. Allowing me to build a career and hopefully encourage girls in the future to a career in STEM fields. Thank you.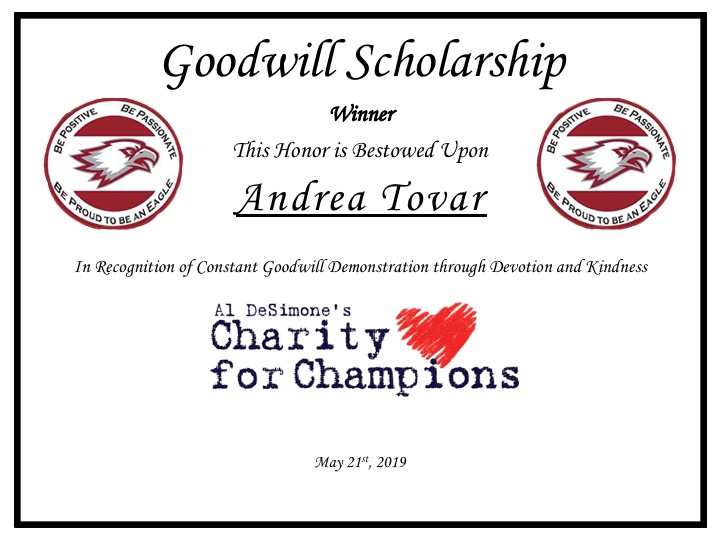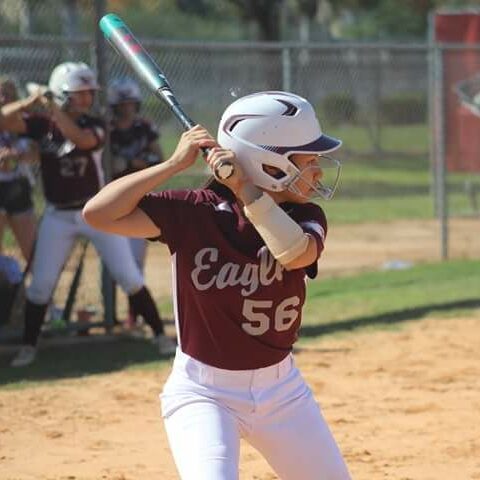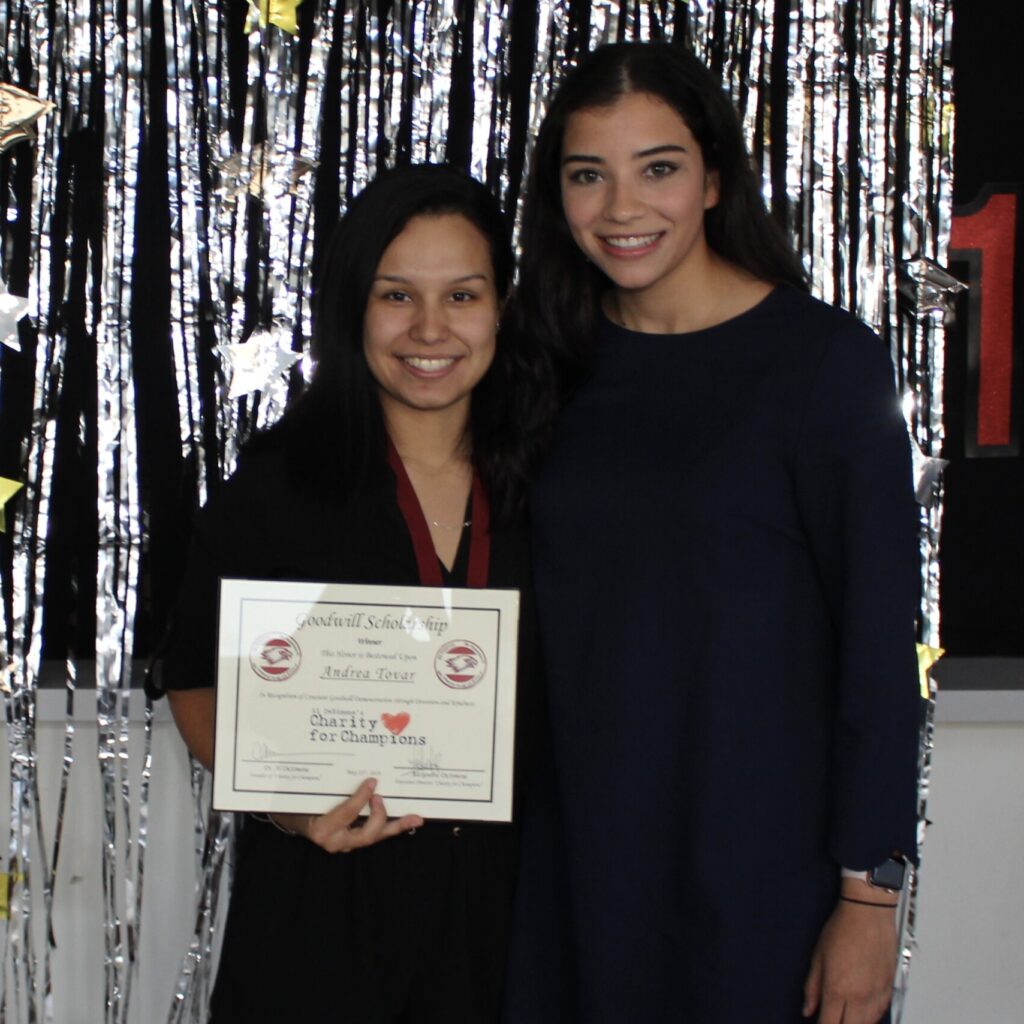 ---
Annabelle Figueroa
Personal Achievement Award Honorable Mention
I am honored to have been recognized by the Charity for Champions Organization to receive the Personal Achievement Award Honorable Mention. I have witnessed my family exemplify the meaning of hard work, especially having both parents come from different countries. I wanted to work as hard as I could to create multiple branches of new opportunities for myself, and my family to push them forward into this country. I will attend the United States Coast Guard Academy Scholars Program at Georgia Military College. After GMC, I will attend the Coast Guard Academy to major in Marine and Environmental Science. I plan on continuing my athletics through Cross Country and self-defense activities at CGA. I wanted to give a huge thanks to this organization for recognizing my hard work and giving me my first step into my dream career.