Charity for Champions Scholarship Program
Please Have All The Required Attachments/Documents Ready Before Starting Your Application
Applicants must meet the following criteria:
Student must be enrolled and participating in interscholastic/ club athletics.
(This is inclusive of athletic training, band, color-guard, dance and ROTC)
Student must be a senior graduating during the 2022-2023 school year.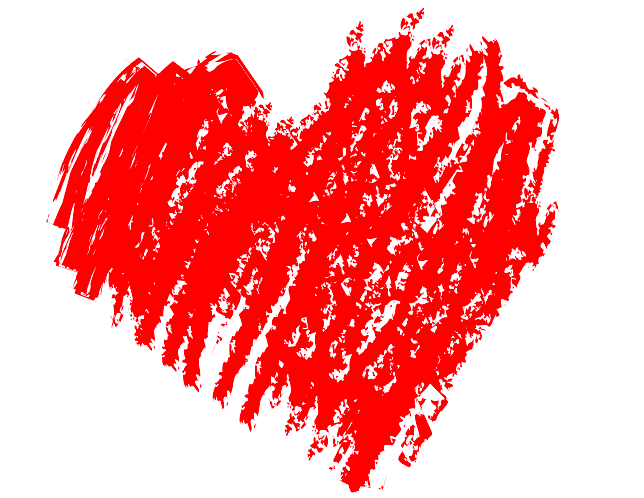 Student must have a minimum 3.00 weighted GPA. You may not round up your grade point average.
Student must have demonstrated good leadership skills and commitment to their High School.
Attach at least one letter of recommendation from a member of the School Faculty/Coach.
Attach a personal statement (500 words max).
Attach 2 high-resolution photos – an athletic photo of you in your sport, and a class/portrait picture.
Attach a 30 second to 1 minute video. Explaining what you think it means to be a champion.
Attach a signed copy of the photo release form (see below).
Attach GPA information (you can acquire a copy from your virtual counselor or your school).
For a list of Scholarships please visit: Scholarship Opportunities
For questions please contact us via email: [email protected]
PLEASE NOTE:  If a student is receiving a full athletic scholarship through the NCAA, the student may not be eligible to receive a scholarship through Charity for Champions due to NCAA guidelines.